INVESTMENT BANKING
M&A - Analyst/Associate (f/m/x)
Impact business, outperform with us!
YOUR OPPORTUNITY:
You probably might not know about our performance-driven, high-quality work environment and the entrepreneurial spirit that unites us as a team. You also might not believe the intellectually stimulating challenges you'll come across at MP and the impact on business you could make here. We also don't know much about you either. But if you are a performance-driven, curious and analytical-thinking high-achiever who wants to experience the vibrant world of Investment Banking in an entrepreneurial and fast-paced environment where you will impact business – then grow with us!
Currently, we're looking for talented and entrepreneurial people to join our team of sharp-minded M&A professionals in Vienna as M&A Analyst/Associate (f/m/x).
JOB DESCRIPTION:
As an Analyst/Associate, your responsibilities may include, but are not limited to:
Research – researching our dedicated sub-sectors where our clients operate to support our senior M&A professionals in their structured business development approaches
Presentation – contributing content to process documentation like pitch books, information memorandums, management presentations, etc.
Valuation – using a range of valuation techniques to support the advice provided to our clients including DCF, multiple analyses, LBO-based and other valuation approaches
Execution – supporting the team in precisely executing the transaction process internally and by liaising with clients, investors and other advisors
Relationship – developing your relationship skills through top-level client contact and exposure to senior M&A professionals from day one.
PREFERRED CANDIDATE:
Education – Excellent academic credentials (Master's Degree) from a top university with demonstrated quantitative skills and a well-developed knowledge of financial concepts and accounting incl. strong Powerpoint and Excel skills
Work Experience – Previous M&A/Corporate Finance experience (at least 6 months M&A experience for Analyst level; min. internship) at a bulge bracket investment bank, leading M&A boutique, BIG four accounting firm, strategy consultancy or in the corporate strategy department of a leading global player is a MUST
Personal Skills – Structured and analytical thinking, service-provider mentality, entrepreneurial passion, hard-working and attention to detail, flexible and curious mind-set, international exposure, team player, excellent communications and presentation skills
Language Skills – English (excellent writing and speaking skills are a MUST). German and a third language are desirable.
OUR OFFER:
Professional diversity and lived collegiality
Inspiring projects in an international context
Unrivalled long-term growth opportunities & individual career development
Comprehensive training programme
Participation in MP Fitness Programme
MP Corporate Finance is an equal opportunity employer.
The gross annual salary for this position (full-time employment) will be EUR 65,000,– plus bonus (Analyst-level) / EUR 75,000,– plus bonus (Associate-level).
Are you seeking an intellectually stimulating career in an entrepreneurial and fast-paced environment where you will impact business? Then, outperform with us!
Life at MP
Every business is a people business: It takes real connection to get a deal done. It's a chemistry, where expertise and a goal-getter's mentality come together in a personal approach. Visit life at MP to learn more about working with us.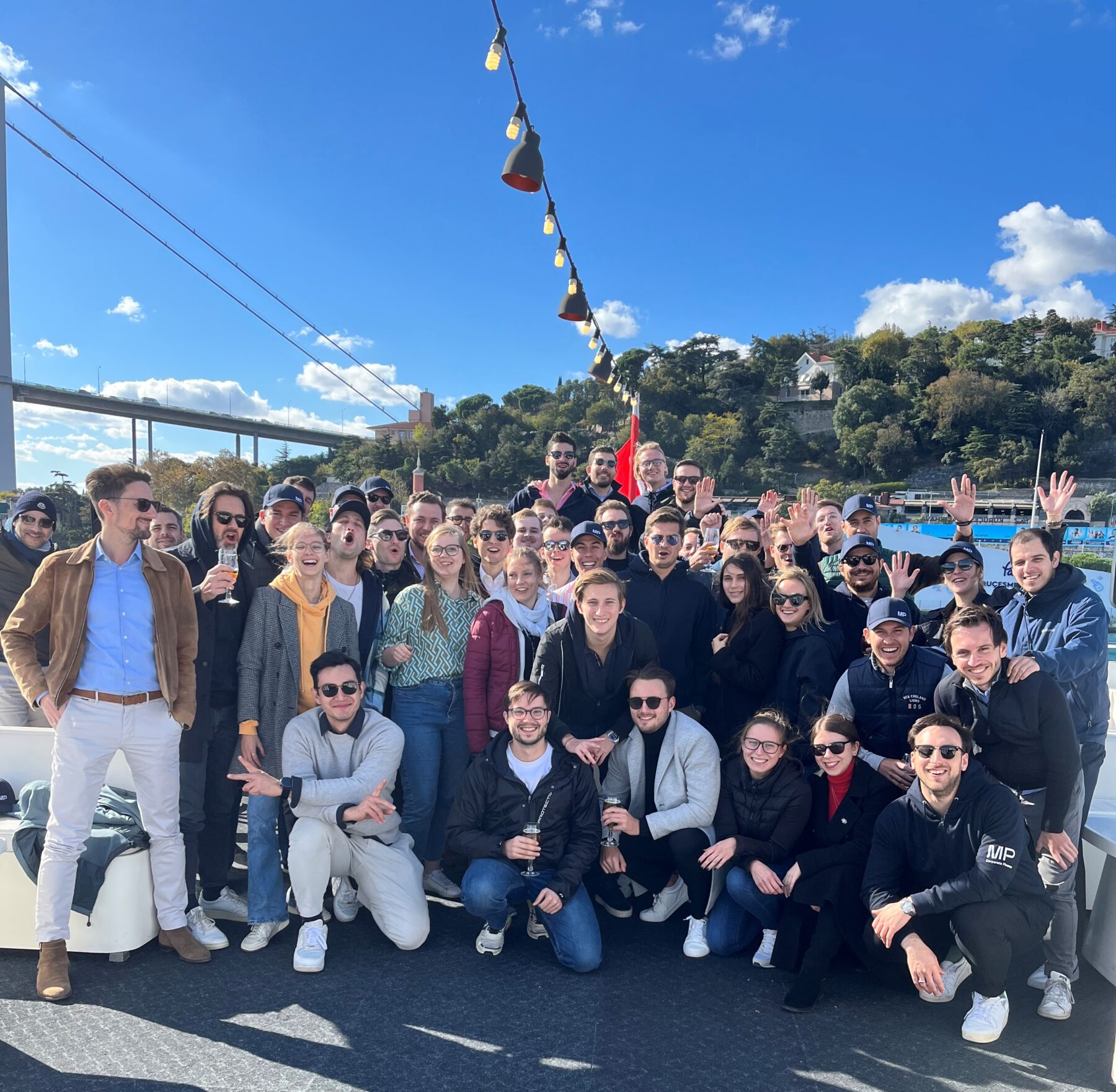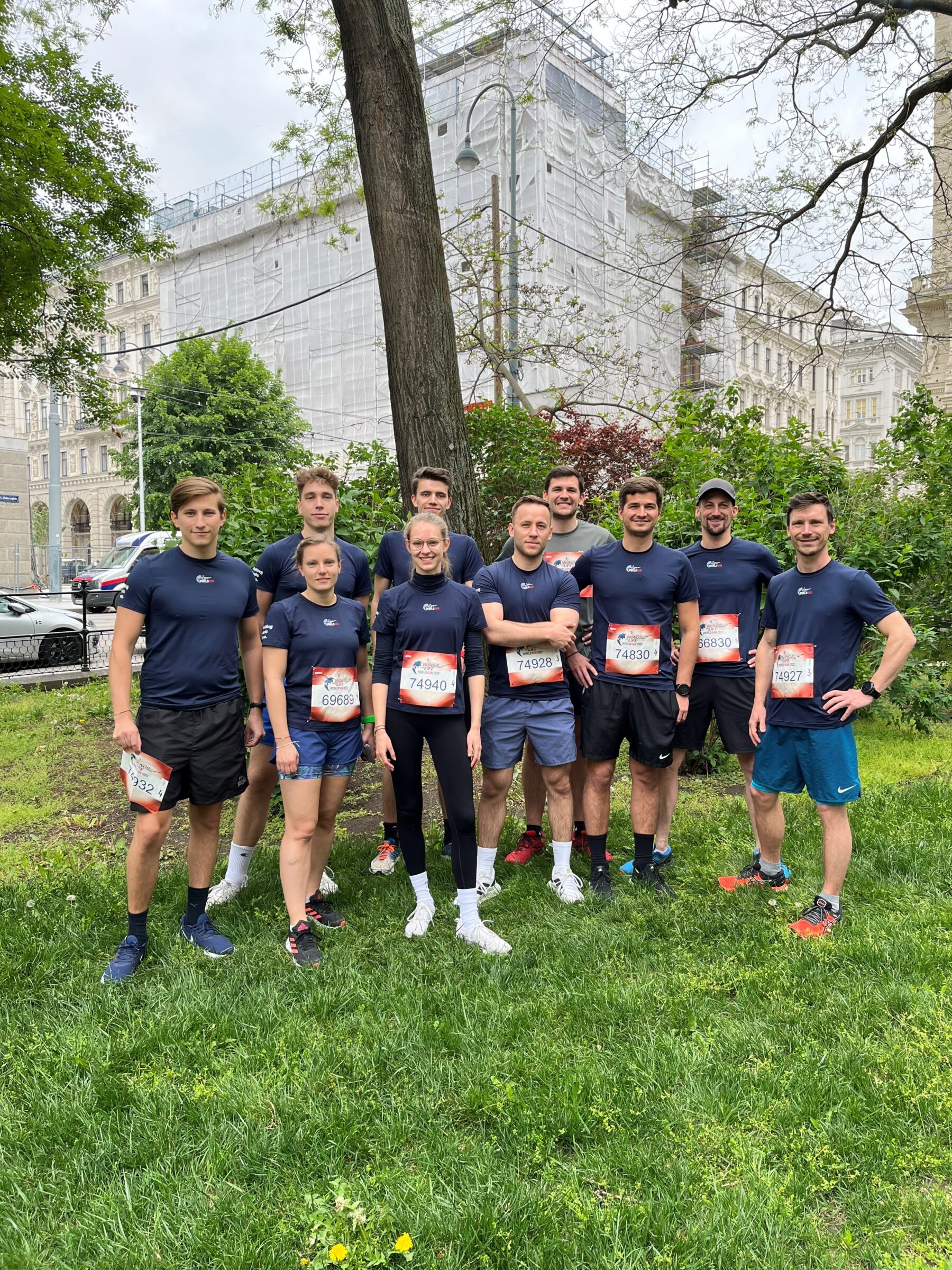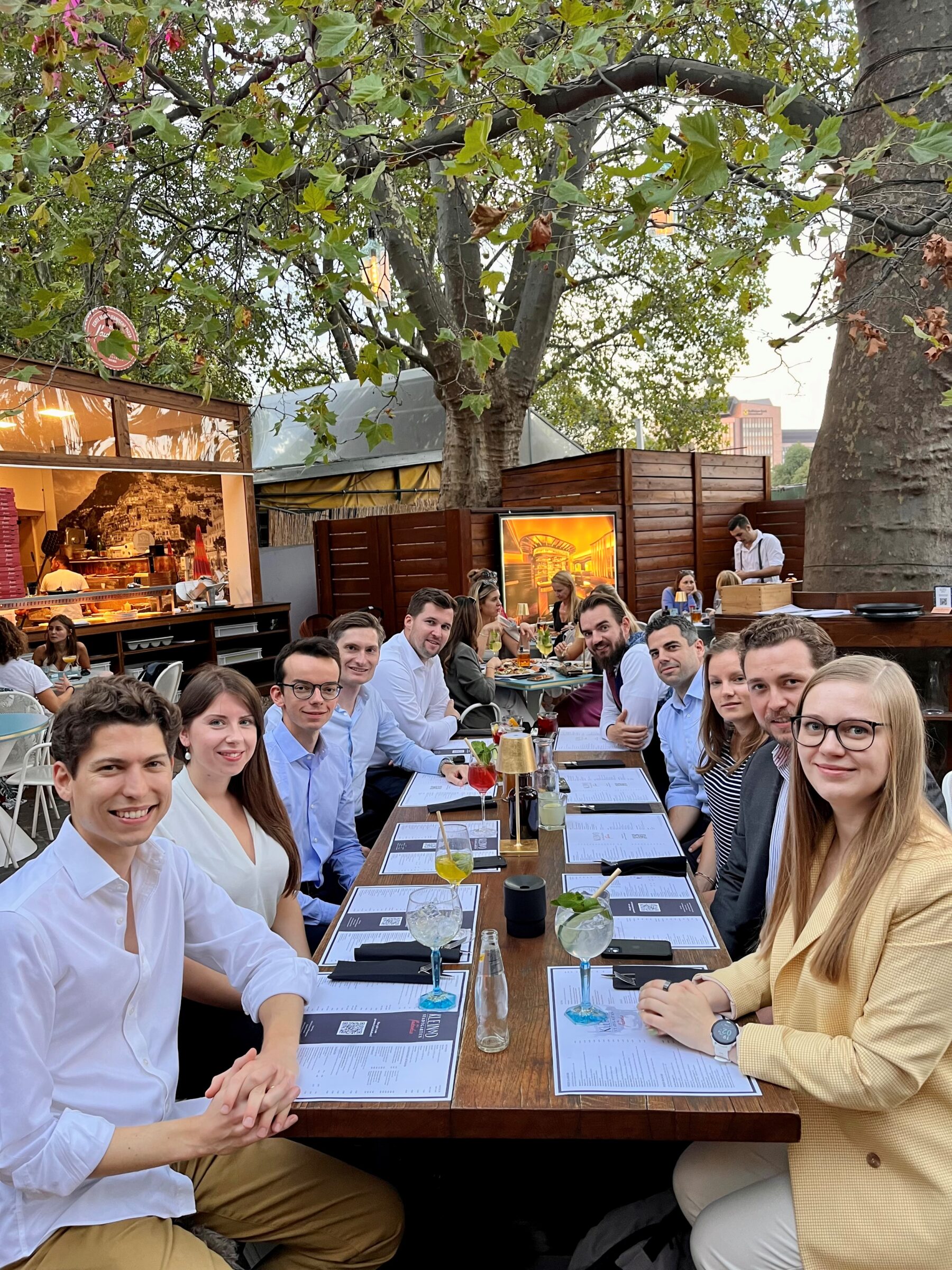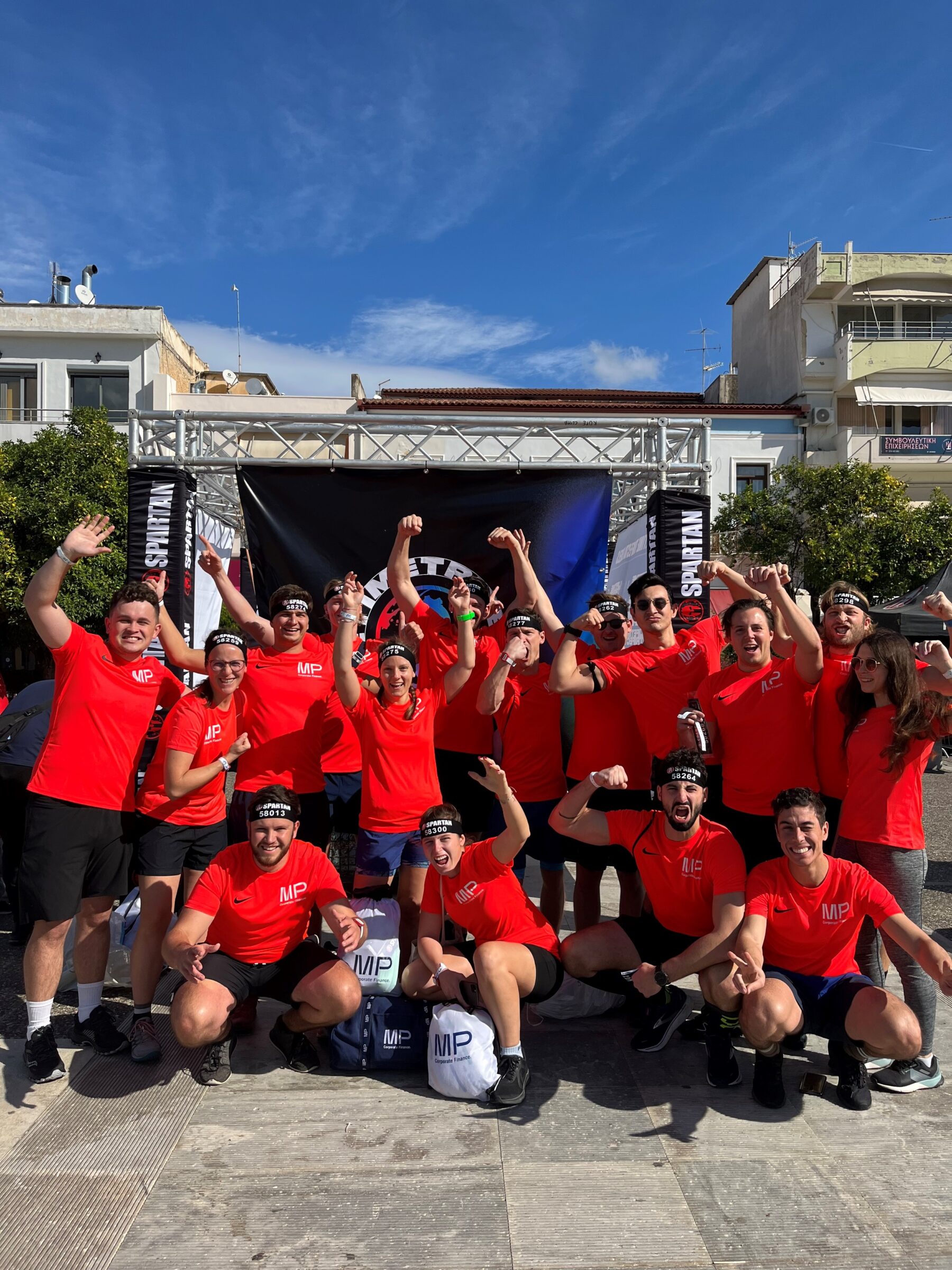 The latest information about MP
Ready to start?!
Our teams of specialised dealmakers and ambitious M&A
challengers, are ready to take on your challenge – and exceed your expectations, every day.
Market leader in 8 fields of expertise
600+ industrial M&A projects
60+ professionals form the largest industrial M&A team
Adding credibility to your deal
Maximising your value with our challenger mindset