ADMINISTRATION - MP Vienna
Office Assistant with administrative HR agenda (part-time/full-time, f/m/x)
About MP Corporate Finance:
At MP Corporate Finance, a leading M&A boutique in the European mid-market, we cultivate a dynamic and creative environment. Situated in the heart of Vienna, our workplace offers a central location. Join us and be a part of an organisation that values innovation, collaboration, and growth.
YOUR OPPORTUNITY:
In line with our commitment to continuous growth and employee development, we are looking for a team-oriented, performance-driven Office Assistant with passion for HR, contributing to the success of MP. This role offers a unique opportunity to immerse yourself in a collaborative and innovative work environment.
Key Responsibilities:
Provide general administrative support, including reception and hosting of our clients/guests, preparation of meetings and presentations, organising office supplies, and handling mail and deliveries
Support the team in all administrative topics and projects
Assist with HR administrative tasks
Maintain and update employee records, ensuring accuracy and confidentiality
Assist with the recruiting process, coordinate and schedule interviews
Preferred Candidate:
Bachelor's degree in Business Administration, Human Resources, or related field preferred (or ongoing studies)
Familiarity with HR processes and procedures is desirable
Proficiency in MS Office with excellent language skills in both English and German
Strong organisational skills and attention to detail
Hands-on mentality with an efficient and solution-oriented work approach
Strong interpersonal skills and a customer-focused mindset
Our offer:
A gross monthly salary of at least EUR 2,400 (40hrs), willingness to pay more based on qualifications and professional experience
Exposure to a variety of HR functions and projects
Opportunities for growth and professional development
A supportive and collaborative work environment
Opportunity to make a meaningful impact within the organisation
MP Corporate Finance is an equal opportunity employer. We encourage applications from candidates of all backgrounds and experiences.
If you are a self-motivated individual with a passion for organisation, administrative excellence, and HR agendas, apply for this exciting opportunity!
Life at MP
Every business is a people business: It takes real connection to get a deal done. It's a chemistry, where expertise and a goal-getter's mentality come together in a personal approach. Visit life at MP to learn more about working with us.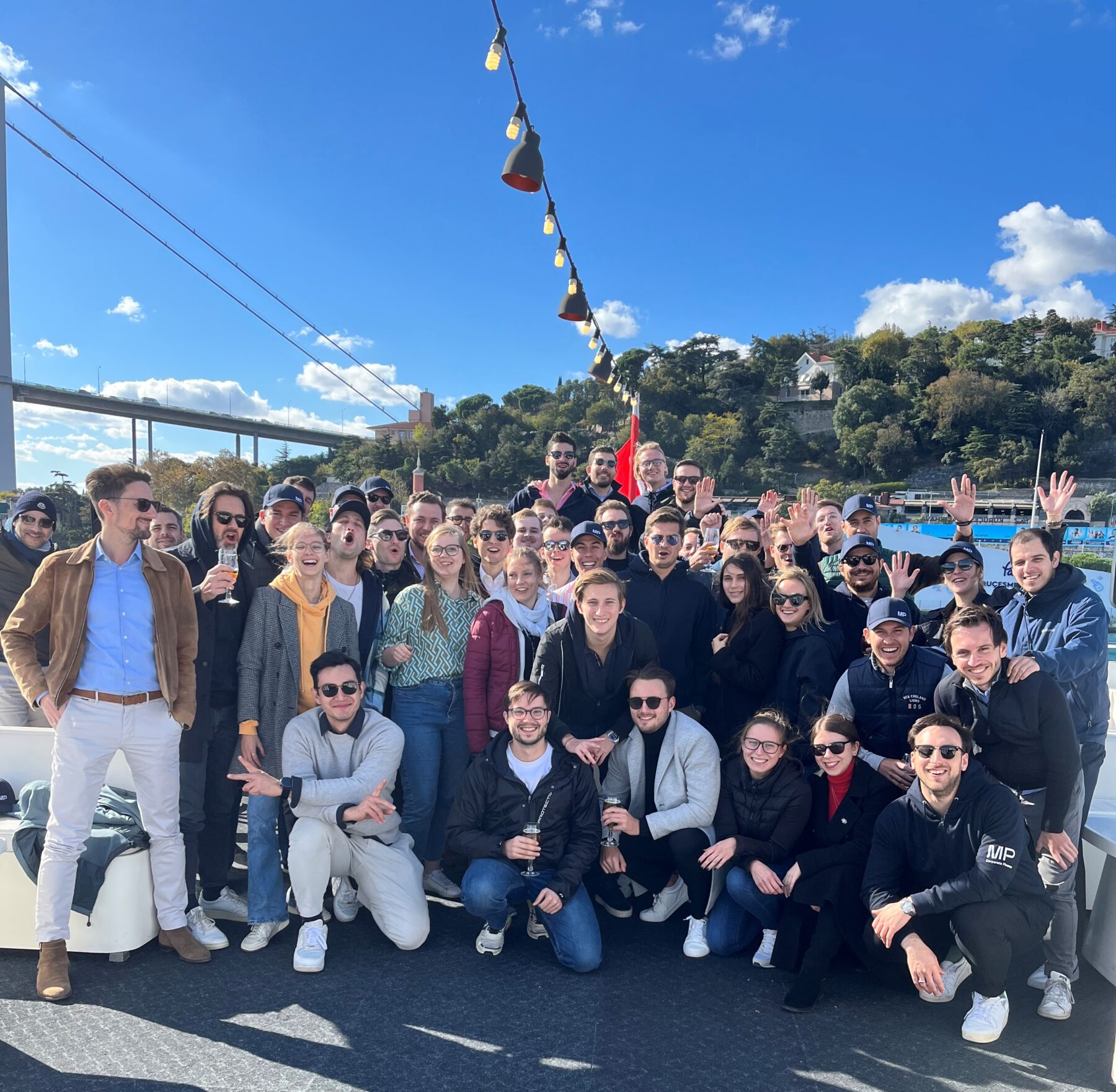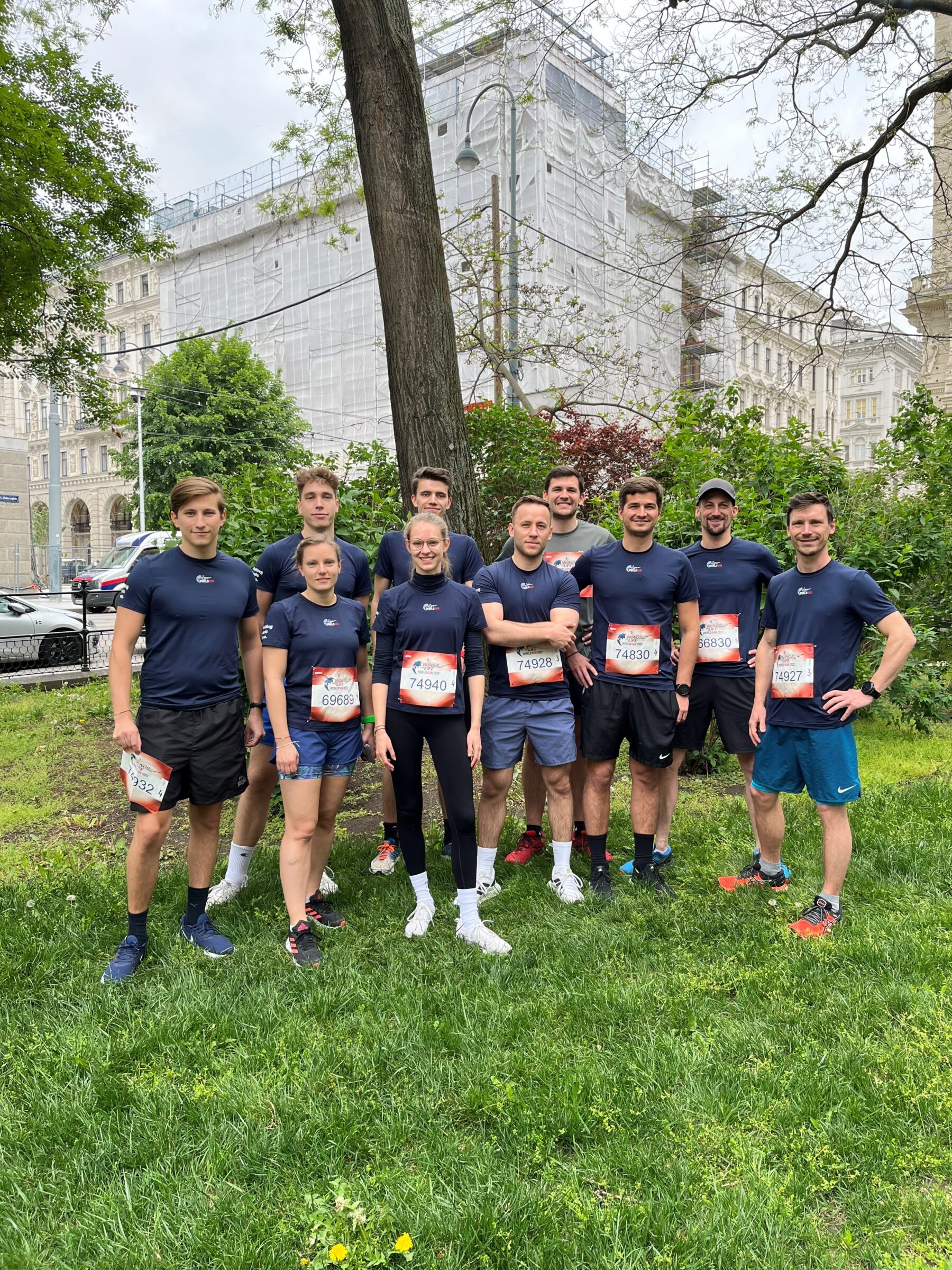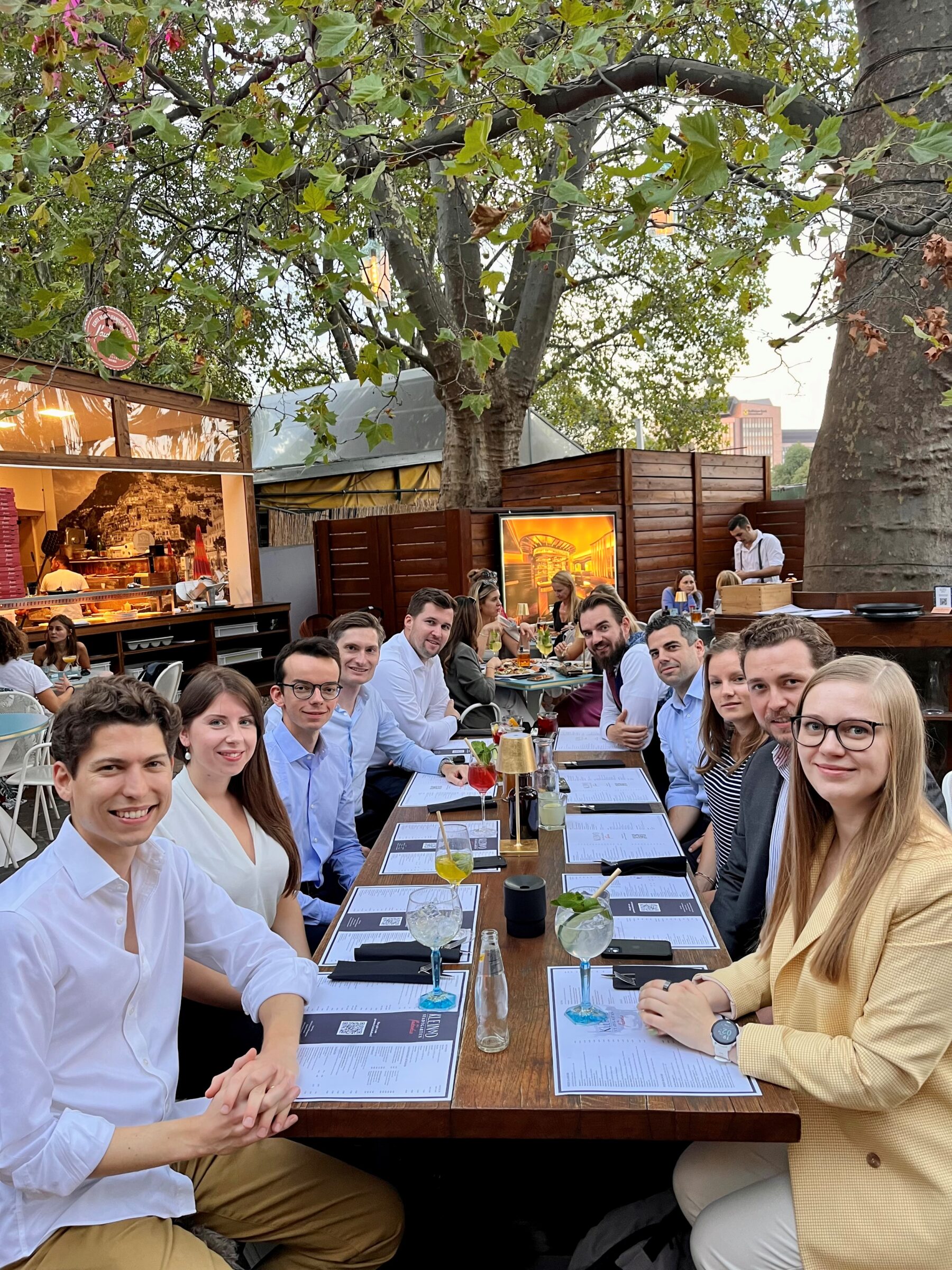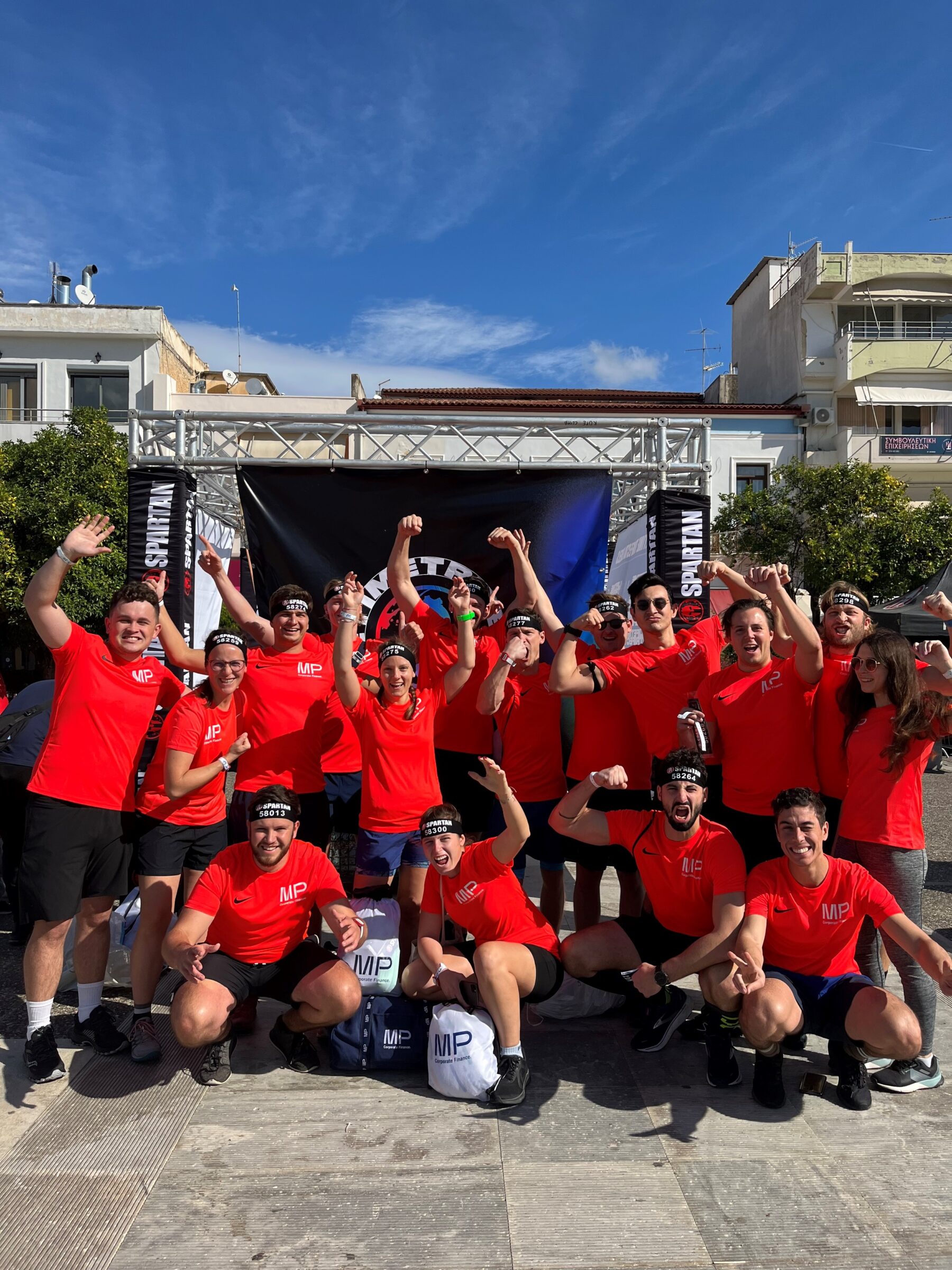 The latest information about MP
Ready to start?!
Our teams of specialised dealmakers and ambitious M&A
challengers, are ready to take on your challenge – and exceed your expectations, every day.
Market leader in 8 fields of expertise
600+ industrial M&A projects
60+ professionals form the largest industrial M&A team
Adding credibility to your deal
Maximising your value with our challenger mindset