ADMINISTRATION - MP Vienna
Office Assistant (part-time/full-time, f/m/x)
About MP Corporate Finance:
At MP Corporate Finance, a leading M&A boutique in the European mid-market, we cultivate a dynamic and creative environment. Situated in the heart of Vienna, our workplace offers a central location. Join us and be a part of an organisation that values innovation, collaboration, and growth.
Your opportunity:
Join our dynamic team as an Office Assistant, contributing to the success of MP. This role offers a unique opportunity to immerse yourself in a collaborative and innovative work environment.
Key Responsibilities:
Be the first point of contact for guests, ensuring a welcoming and hospitable environment
Prepare meetings and presentations
Manage the procurement of office supplies and printed materials
Handle incoming and outgoing mail
Coordinate travel arrangements and support in the organisation of team events
Maintain accurate and up-to-date data in the CRM system
Provide support for the team in various administrative areas and contribute to the success of internal projects
Preferred Candidate:
Completed commercial education (high school diploma level "Matura")
Excellent German and English language skills
Proficient in Microsoft Office Suite (Word, Excel, PowerPoint, Outlook)
Responsible and independent work style
Communicative and proactive personality, excellent manners
Team spirit and service orientation
Our offer:
A gross monthly salary of at least EUR 2,200 (40hrs), willingness to pay more based on qualifications and professional experience
Diverse range of tasks
A supportive and collaborative work environment
Centrally located office in the city centre
Opportunity to make a meaningful impact within the organisation
MP Corporate Finance is an equal opportunity employer. We encourage applications from candidates of all backgrounds and experiences.
If you are a self-motivated individual with a passion for organisation and administrative excellence, apply for this exciting opportunity.
Life at MP
Every business is a people business: It takes real connection to get a deal done. It's a chemistry, where expertise and a goal-getter's mentality come together in a personal approach. Visit life at MP to learn more about working with us.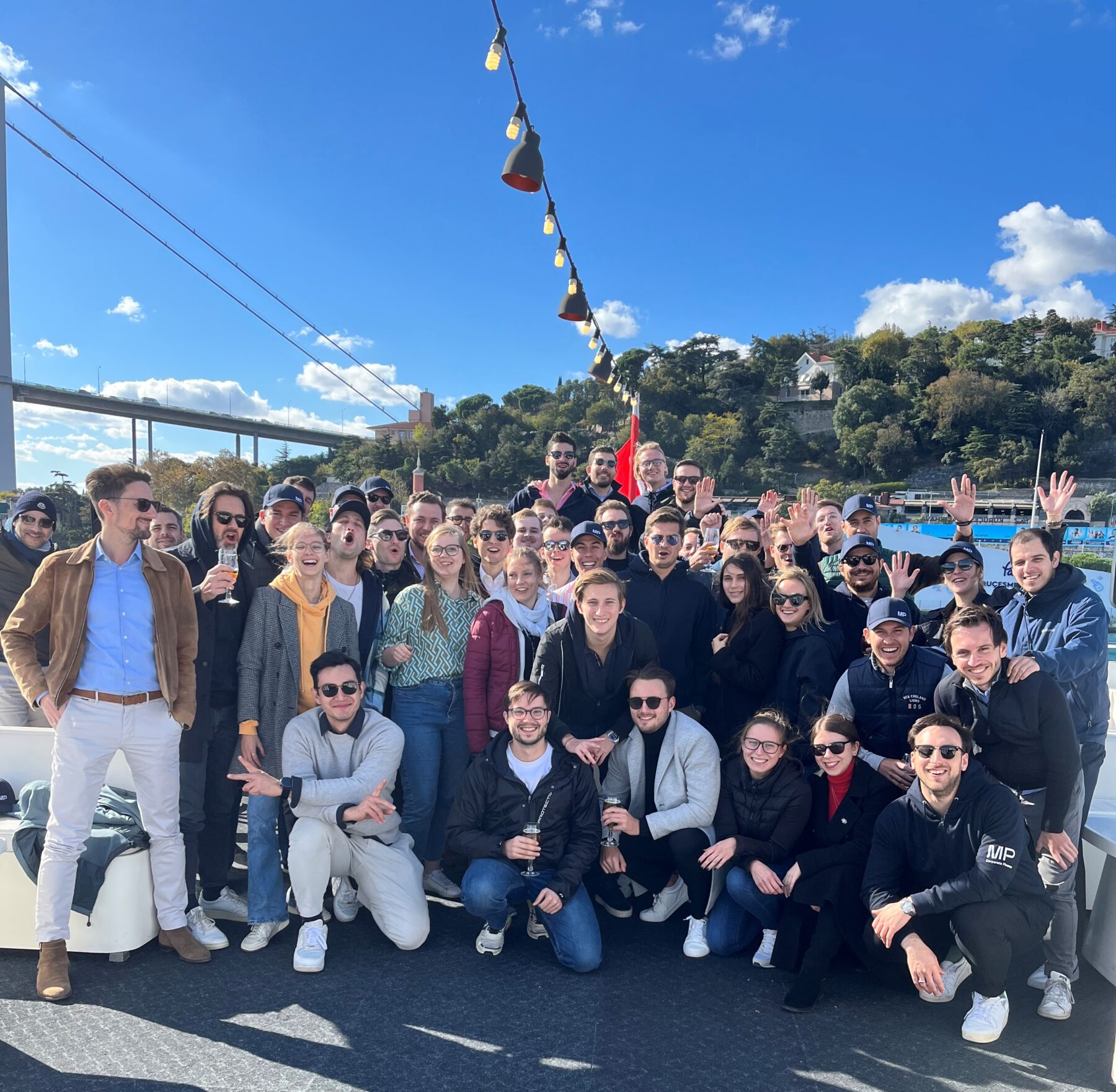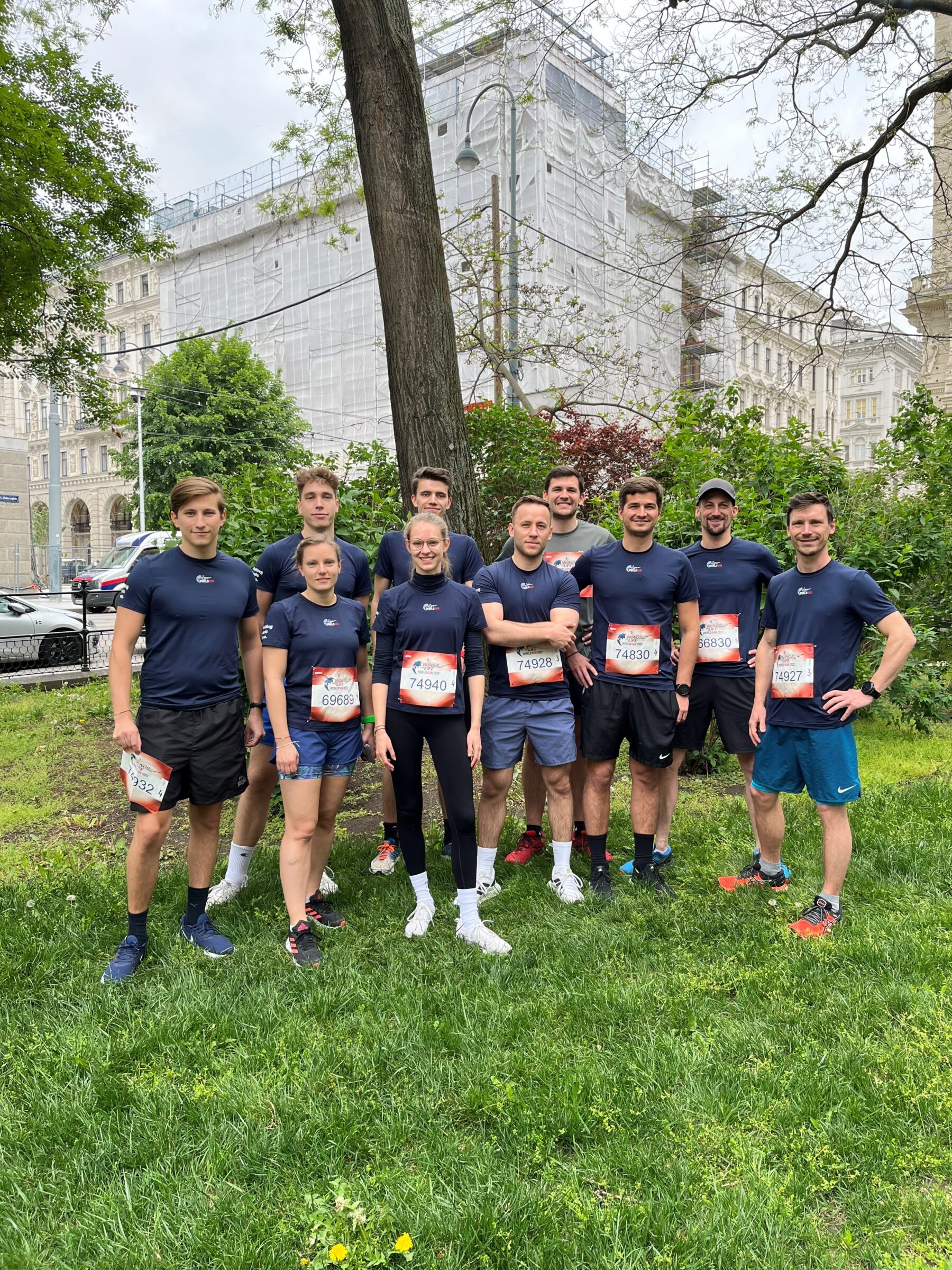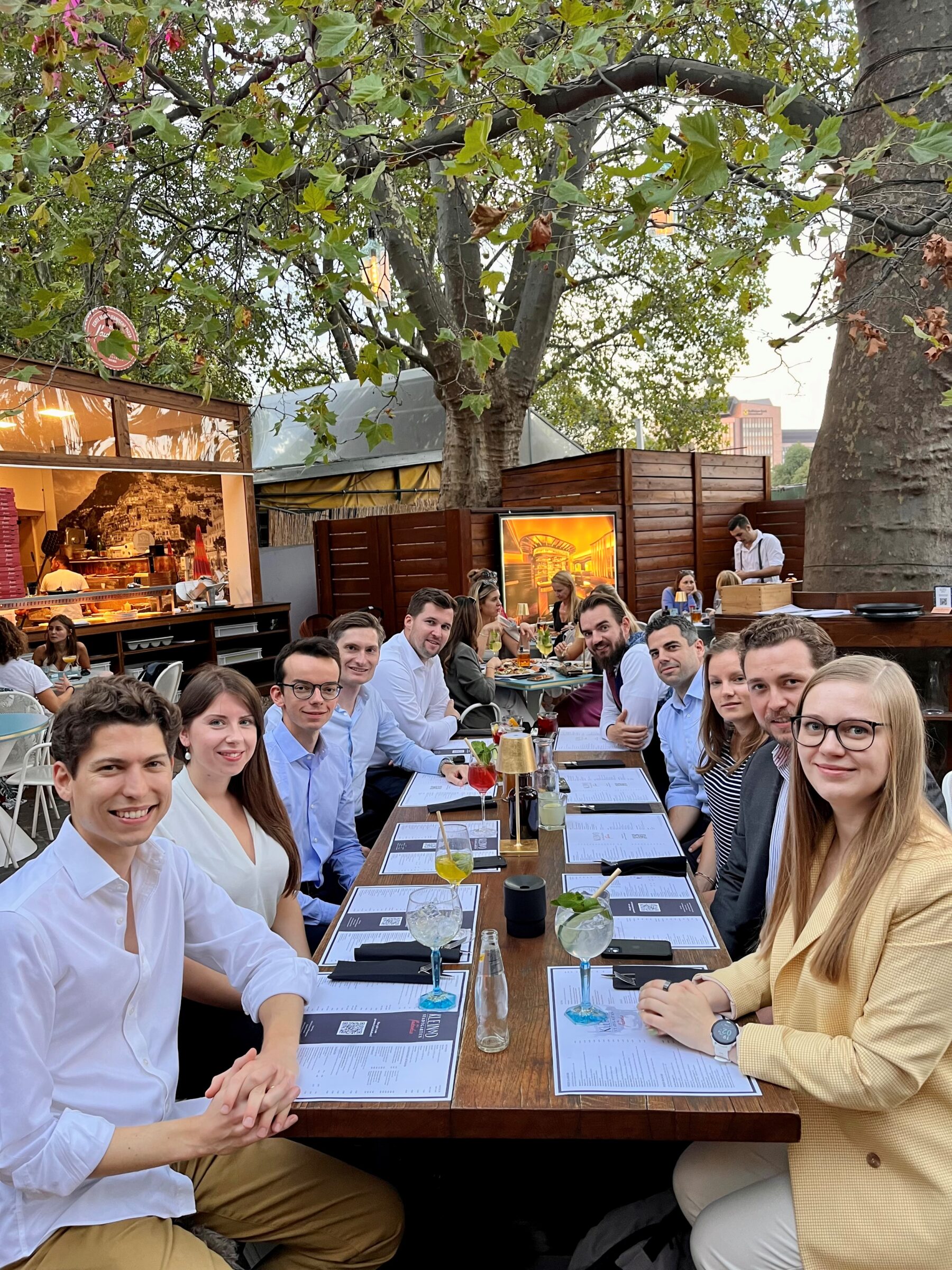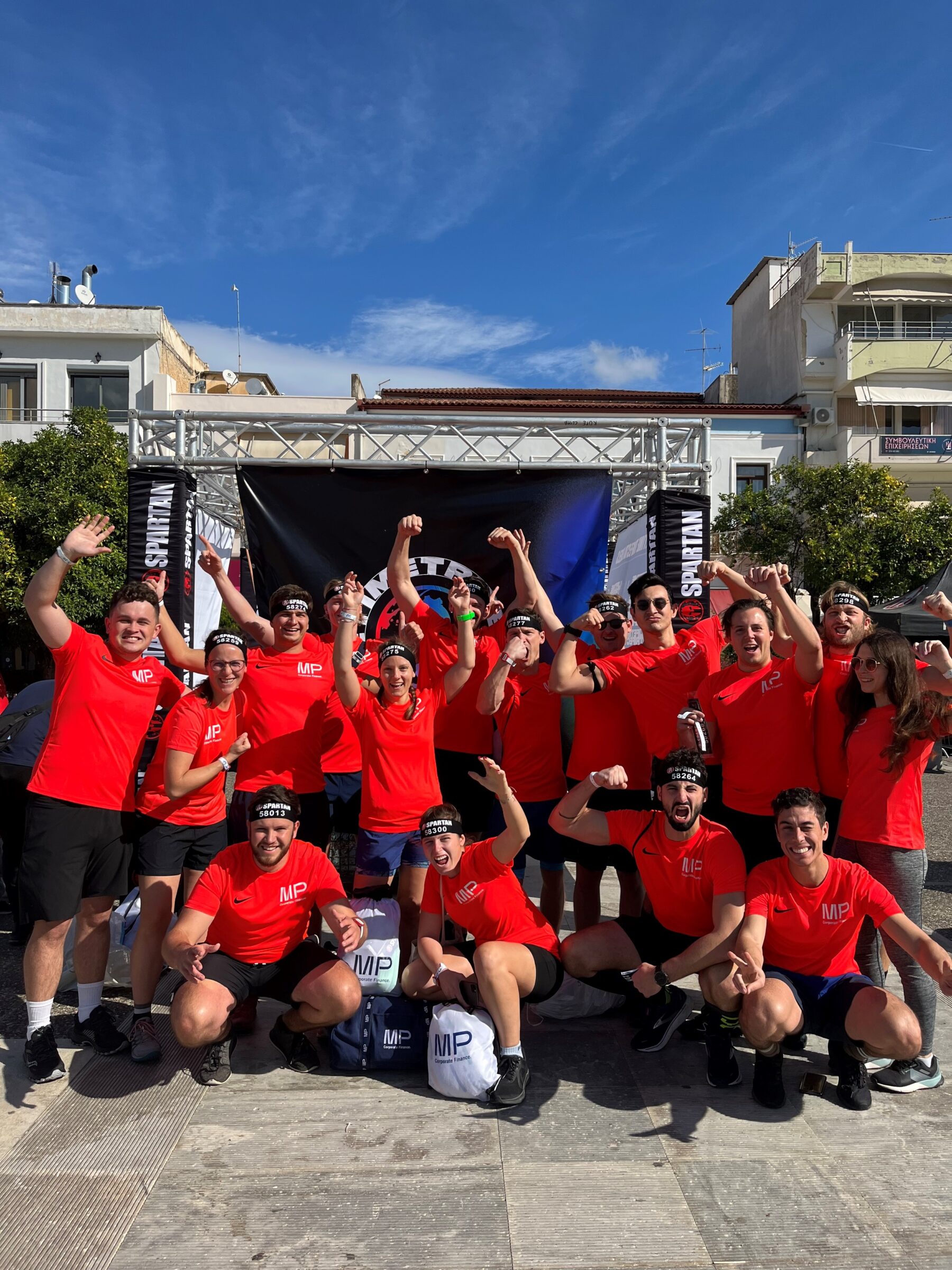 The latest information about MP
Ready to start?!
Our teams of specialised dealmakers and ambitious M&A
challengers, are ready to take on your challenge – and exceed your expectations, every day.
Market leader in 8 fields of expertise
600+ industrial M&A projects
60+ professionals form the largest industrial M&A team
Adding credibility to your deal
Maximising your value with our challenger mindset