Our Deals
We're proud of our track record of successful deals! And in addition, their specifics can be a great source of information when you're considering a new project. Read on to learn all the ins and outs:
Amcor sold its Rinteln facility to Tucano Group
MP Corporate Finance acted as the exclusive M&A advisor to Amcor in the sale of its Rinteln facility to Tucano Group
The Rinteln facility of global packaging group Amcor is a specialist in high-quality flexible packaging solutions and renowned supplier to the confectionary & tobacco industry. Its product offering includes block bottom bags, banderols as well as confectionary envelopes and overwraps for tobacco packs.
With its broad capabilities & versatile production set-up, Rinteln sets itself apart from international competition through its flexibility & quality.
In line with Amcor's strategy to reduce complexity and focus its European operations the entity was divested to a new owner committed to support the sustainable future development of the business.
Backed by private entrepreneurs and family offices, Tucano Group is an industrial holding company specialising in corporate carve-outs across Europe. The group's focus is on majority shareholdings where the Switzerland-based investor is able to support its portfolio companies with decades of experience gained in various industries.
MP Value Add
Based on direct contacts with decision makers in the packaging industry as well as to financial investors MP selected a highly targeted list of suitable potential investors.
Despite ongoing uncertainties induced by the Covid-19 pandemic as well as the strained global supply situation, MP was able to seamlessly execute the transaction involving a variety of carve-out related challenges in a swift manner.
The deal constitutes a highly positive outcome for all stakeholders involved. The seller is able to focus on its strategic priorities, while the Rinteln business under the new ownership can leverage its competencies and high service levels to expand its customer base and grow in new markets.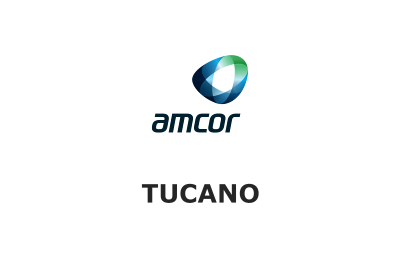 Amcor sold its Rinteln facility to Tucano Group
The latest information about MP
Ready to start?!
Our teams of specialised dealmakers and ambitious M&A
challengers, are ready to take on your challenge – and exceed your expectations, every day.
Market leader in 8 fields of expertise
600+ industrial M&A projects
60+ professionals form the largest industrial M&A team
Adding credibility to your deal
Maximising your value with our challenger mindset