Our Deals
We're proud of our track record of successful deals! And in addition, their specifics can be a great source of information when you're considering a new project. Read on to learn all the ins and outs:
Contec Steuerungstechnik & Automation sold to Exceet Group
MP Corporate Finance acted as the exclusive financial advisor to the owner of Austrian CONTEC Steuerungstechnik & Automation GmbH in its sale to Swiss exceet Group AG, a portfolio company of German VENTIZZ Capital Partners Advisory AG.
CONTEC is a full service Electronic Manufacturing Services company offering individual design, consulting, development, production and high-level assembly of customer projects worldwide with its main focus on medical technology. exceet Group AG is one of the leading providers of embedded electronics and security solutions in Europe and will further extend its technological know-how and development skills with this acquisition. Together with VENTIZZ Capital Partners, exceet Group will be a strong partner for actively expediting CONTEC's growth strategy on an international scale by enabling synergies and strengthening qualitative and quantitative potentials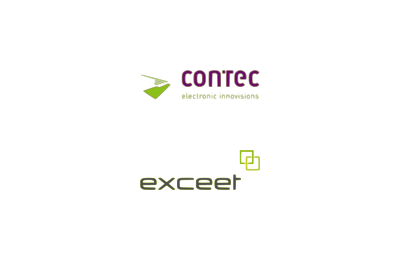 The owner sold Contec to Exceet Group
The latest information about MP
Ready to start?!
Our teams of specialised dealmakers and ambitious M&A
challengers, are ready to take on your challenge – and exceed your expectations, every day.
Market leader in 8 fields of expertise
600+ industrial M&A projects
60+ professionals form the largest industrial M&A team
Adding credibility to your deal
Maximising your value with our challenger mindset