Our Deals
We're proud of our track record of successful deals! And in addition, their specifics can be a great source of information when you're considering a new project. Read on to learn all the ins and outs:
Etaone financed by Hypo Alpe Adria
MP Corporate Finance acted as the exclusive financial advisor to Etaone Holding in obtaining expansion financing from Hypo Alpe Adria.
Etaone Holding GmbH acquired Oberdorfer BHKW as part of its expansion strategy. MP Corporate Finance advised Etaone in all aspects regarding the realisation and structuring of the acquisition financing.
Etaone, with offices in Neckenmarkt, is the European technological leader for planning, construction and maintenance of block heat and power plants (BHKW) with electrical power of 0.5 – 32 MW. The company has branches in Austria, Hungary, Switzerland, Italy and Dubai and employs a staff of 125.
Hypo Alpe Adria is a banking group in the Austrian state of Karinthia, which originated from the Landes-Hypothekenanstalt Kärnten founded in 1896. The Group is currently active in eleven countries and is the sixth biggest bank in Austria. Hypo Alpe-Adria-Bank International AG is the parent company of the Group.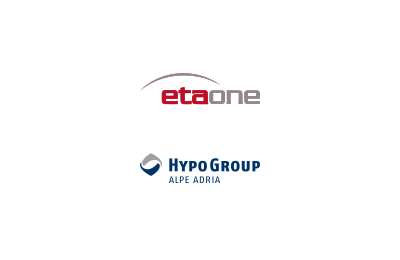 Etaone financed by Hypo Alpe Adria
The latest information about MP
Ready to start?!
Our teams of specialised dealmakers and ambitious M&A
challengers, are ready to take on your challenge – and exceed your expectations, every day.
Market leader in 8 fields of expertise
600+ industrial M&A projects
60+ professionals form the largest industrial M&A team
Adding credibility to your deal
Maximising your value with our challenger mindset