Our Deals
We're proud of our track record of successful deals! And in addition, their specifics can be a great source of information when you're considering a new project. Read on to learn all the ins and outs:
Hirsch Servo AG refinanced by financial institutions
MP Corporate Finance represented the majority shareholder of Hirsch Servo AG in the financing process towards financial investors and senior lenders.
During the structured financing process, the majority shareholder of Hirsch Servo AG, Kurt Hirsch Holding GmbH, was advised and represented by MP Corporate Finance in negotiations with international financial investors and a group of senior lenders, leading to the successful implementation of a long-term financing plan, enhancing the future development and prosperity of the group.
Hirsch Servo AG, publicly-traded at the Vienna Stock Exchange, manufactures and sells expandable polystyrene (EPS) products and machinery for the manufacturing of EPS products. With sales of around EUR 95 million in fiscal year 2010/11 the group is one of the largest suppliers of EPS products in Central and Eastern Europe and a global provider of technologically innovative EPS processing machinery. It produces packaging and insulating materials from EPS for various applications, including transport protection for goods manufactured by the entertainment and household appliance industries; and offers moulded components and insulating materials for the construction industry, as well as provides lightweight concrete from recycled EPS for flooring and construction companies. Hirsch also develops, produces, and sells machinery and equipment for the processing of EPS into shape moulded parts and insulating materials, as well as supplies EPS processors who serve as subcontractors for the packaging, construction, foodstuffs, and electronics industries. In addition, it sells satellite plants and automatic pallet production units. The company operates around the world with manufacturing facilities in Austria, Hungary, Poland, Slovakia, Italy, and Romania. Hirsch Servo AG was founded in 1972 and is headquartered in Glanegg, Austria.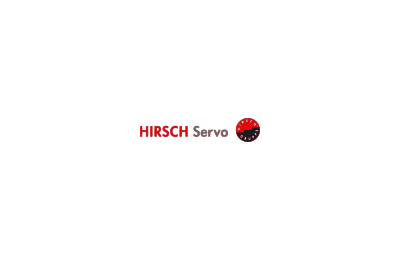 Hirsch Servo refinanced by financial institutions
The latest information about MP
Ready to start?!
Our teams of specialised dealmakers and ambitious M&A
challengers, are ready to take on your challenge – and exceed your expectations, every day.
Market leader in 8 fields of expertise
600+ industrial M&A projects
60+ professionals form the largest industrial M&A team
Adding credibility to your deal
Maximising your value with our challenger mindset