Our Deals
We're proud of our track record of successful deals! And in addition, their specifics can be a great source of information when you're considering a new project. Read on to learn all the ins and outs:
Neways acquired BuS Group
MP Corporate Finance acted as the exclusive financial advisor to Neways Electronics International NV, a Dutch stock-market listed EMS provider, in the acquisition of German BuS Group.
Neways is an Eindhoven-based EMS provider with operating subsidiaries in the Netherlands, Germany, Slovakia and China. BuS Group, headquartered in Riesa, Lower Saxony in Germany, ranks among the top players in the German EMS market. With operations in Riesa, Erfurt (both Germany) and Decin (Czech Republic). In an effort to strengthen its presence in Germany, Europe's single biggest and most important EMS market, Neways was presented with an ideal partner in BuS Group. Together with our client, MP Corporate Finance identified synergies in customer portfolios and service offerings as well as in sourcing and sales activities between the two companies. The transaction was financed by a mix of debt, equity and hybrid-capital instruments, including the issuance of approx. 1 million new shares in Neways as part of the purchase price consideration. Existing debt facilities of Neways were extended by € 20 million and complemented by a € 20 million subordinated convertible bond. Through the transaction, the combined operations of Neways & BuS reshaped the European EMS landscape, pushing the new Neways Group to 5th position by revenues in Europe.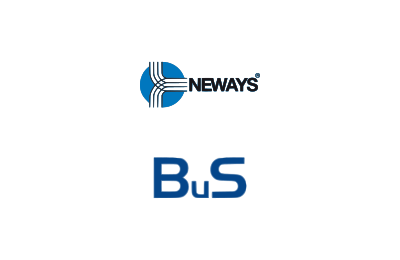 Neways acquired BuS Group from the founders
It was great working with MP Corporate Finance – apart from an excellent knowledge of the whole EMS industry, the relevant drivers and particularities but also the understanding of the business itself, MP proved very professional and skilled in the handling of both the process as well as relations with the sellers.

Vincent de Bok, CEO&CFO at Neways International N.V., Netherlands
The latest information about MP
Ready to start?!
Our teams of specialised dealmakers and ambitious M&A
challengers, are ready to take on your challenge – and exceed your expectations, every day.
Market leader in 8 fields of expertise
600+ industrial M&A projects
60+ professionals form the largest industrial M&A team
Adding credibility to your deal
Maximising your value with our challenger mindset