Our Deals
We're proud of our track record of successful deals! And in addition, their specifics can be a great source of information when you're considering a new project. Read on to learn all the ins and outs:
POLOPLAST, a member of Wietersdorfer Group, invested in SOPHIE Heat Recovery
MP Corporate Finance acted as the exclusive M&A advisor to POLOPLAST, a member of Wietersdorfer Group, on their investment in SOPHIE Heat Recovery.
SOPHIE, formed at the University of Innsbruck in 2019, develops vertical modular shower solutions that recover heat from wastewater, thereby reducing energy consumption by up to 80%. The game-changing system perfectly complements POLOPLAST's leadership in sustainable water piping solutions and will allow SOPHIE's founders to leverage on POLOPLAST as their strategic partner.

MP Value Add
MP's dedicated sector team successfully advised POLOPLAST during all critical stages of this transaction: from target identification over relationship building with the founders and management of the various stakeholders, up to valuation and completion, leading to a smooth start-up spin-off and seed investment.
This transaction underscores MP's deep industrial expertise and understanding of tomorrow's technologies. Our hands-on approach facilitated a swift deal that forms a pioneering partnership.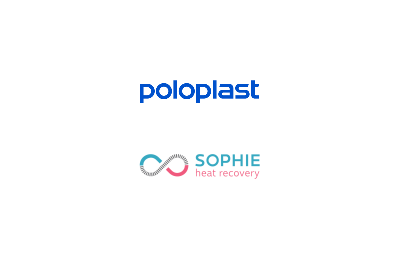 POLOPLAST, a member of Wietersdorfer Group, invested in SOPHIE Heat Recovery
SOPHIE is a key milestone in POLOPLAST's strategic growth roadmap. Supported by MP's industrial expertise and challenger mindset, we were able to expand our portfolio by adding a highly complementary innovation that positions us in our industry at the forefront of sustainable, highest-quality solutions.

Alice Godderidge, CEO at POLOPLAST
The latest information about MP
Ready to start?!
Our teams of specialised dealmakers and ambitious M&A
challengers, are ready to take on your challenge – and exceed your expectations, every day.
Market leader in 8 fields of expertise
600+ industrial M&A projects
60+ professionals form the largest industrial M&A team
Adding credibility to your deal
Maximising your value with our challenger mindset