Our Deals
We're proud of our track record of successful deals! And in addition, their specifics can be a great source of information when you're considering a new project. Read on to learn all the ins and outs:
Raiffeisen provided an acquisition financing facility to Schur
MP Corporate Finance acted as the exclusive debt advisor to flexible packaging specialist Schur Flexibles Group in arranging the acquisition financing facility.
We are glad to announce another successful completion of a debt financing project.
MP Corporate Finance, as exclusive debt advisor to Schur Flexibles Group, arranged an acquisition financing facility. The proceeds were used for the acquisition of a designated target in a well-selected market in order to support Schur Flexibles Group growth strategy.
The credit facility was provided by Austrian Raiffeisenlandesbank Oberösterreich AG.
Schur Flexibles Group is a well-known packaging specialist in Europe with operations in Denmark, Finland, Germany, Poland and The Netherlands that produces high-end flexible packaging solutions for premium applications in the food, tobacco and health care industry. In 2012, Schur Flexibles Group generated sales of approximately EUR 180 million with an average staff of 770 employees.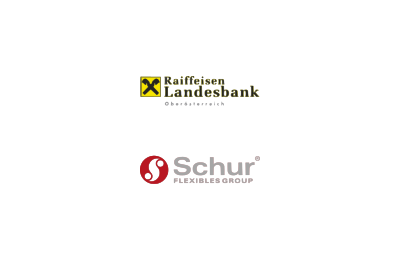 Raiffeisen Landesbank provided an acquisition financing to Schur Flexibles Group
MP provided excellent support to Isosport/Constantia Industries in pursuing its buy&build strategy. The proactive, highly professional, diligent and very pragmatic attitude were elementary success factors in our project. We look forward working on the next transaction with MP

Karl Mad, Managing Director at Isosport
For M&A in the packaging industry MP is in my view the first address in Europe. The proactive, hard-working and very pragmatic attitude were elementary success factors in our Project.

Jakob A. Mosser, Founder and CEO at Schur Flexibles
The latest information about MP
Ready to start?!
Our teams of specialised dealmakers and ambitious M&A
challengers, are ready to take on your challenge – and exceed your expectations, every day.
Market leader in 8 fields of expertise
600+ industrial M&A projects
60+ professionals form the largest industrial M&A team
Adding credibility to your deal
Maximising your value with our challenger mindset