Our Deals
We're proud of our track record of successful deals! And in addition, their specifics can be a great source of information when you're considering a new project. Read on to learn all the ins and outs:
Vécsey acquired Interback
MP Corporate Finance acted as the exclusive financial advisor to Vécsey, a Budapest based bakery chain in the realization of a buy & build strategy to consolidate the Hungarian bakery market and the acquisition of Interback Kft.
In 2004, the medium-sized bakery Véksey Kft had a market share of less than one percent in Budapest and its surrounding area. The owner Dr. Kralik decided to implement an extensive buy & build strategy to overcome the critical company size by acquiring companies in order to actively drive the consolidation in the industry.
Over the course of implementing his expansion plans, he commissioned MP Corporate Finance to carry out the company acquisitions and to structure and negotiate the necessary acquisition financings. After the financing structure had been determined and the capital was available, in November 2004, the equally sized Kovasz GmbH and the approximately four times bigger Interback GmbH were taken over and integrated. In May 2005, the approximately twelve times bigger Dunakenyer AG was taken over. MP Corporate Finance guided and supported Vécsey Kft throughout the entire financing and acquisition process, from the identification of potential takeover candidates and investors via organising the purchase price funds up to signing and closing of the individual transactions.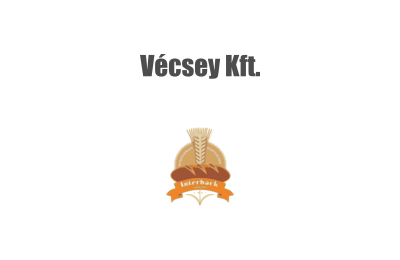 Vécsey acquired Interback
The latest information about MP
Ready to start?!
Our teams of specialised dealmakers and ambitious M&A
challengers, are ready to take on your challenge – and exceed your expectations, every day.
Market leader in 8 fields of expertise
600+ industrial M&A projects
60+ professionals form the largest industrial M&A team
Adding credibility to your deal
Maximising your value with our challenger mindset