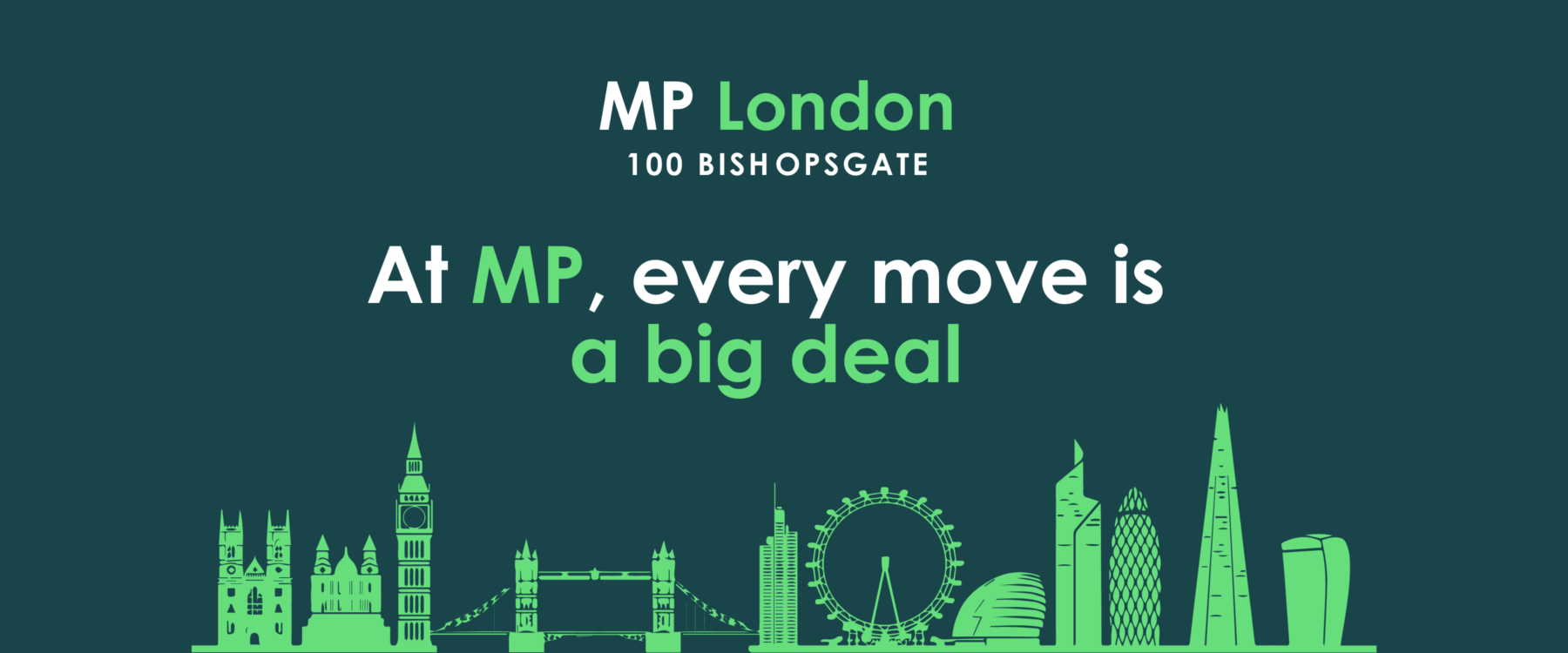 London Calling: Unveiling our London office & strengthening our senior leadership team by welcoming Shaan Tharani
We are delighted to announce the opening of our London office today. This marks MP Corporate Finance's 5th office, a significant milestone in our global expansion journey. With this strategic move we are committed to better serve our clients and partners in the dynamic industrial sectors that we specialise in.
As we embark on this exciting chapter, we are equally thrilled to introduce Shaan Tharani, our new Managing Director heading the London office. Shaan previously worked at Rothschild & Co in London, advising clients on both public and private high-profile M&A transactions within the electronics, automotive and wider industrial space.
We are confident that his deep expertise in electronics, tech & IoT as well as his leadership skills, coupled with the dedication of our local team, will undoubtedly drive our success and elevate our presence in the heart of London.
We extend a warm welcome to Shaan at the firm and look forward to the collaborative efforts that will define this new phase of our journey in London.
The latest information about MP
Ready to start?!
Our teams of specialised dealmakers and ambitious M&A
challengers, are ready to take on your challenge – and exceed your expectations, every day.
Market leader in 8 fields of expertise
600+ industrial M&A projects
60+ professionals form the largest industrial M&A team
Adding credibility to your deal
Maximising your value with our challenger mindset