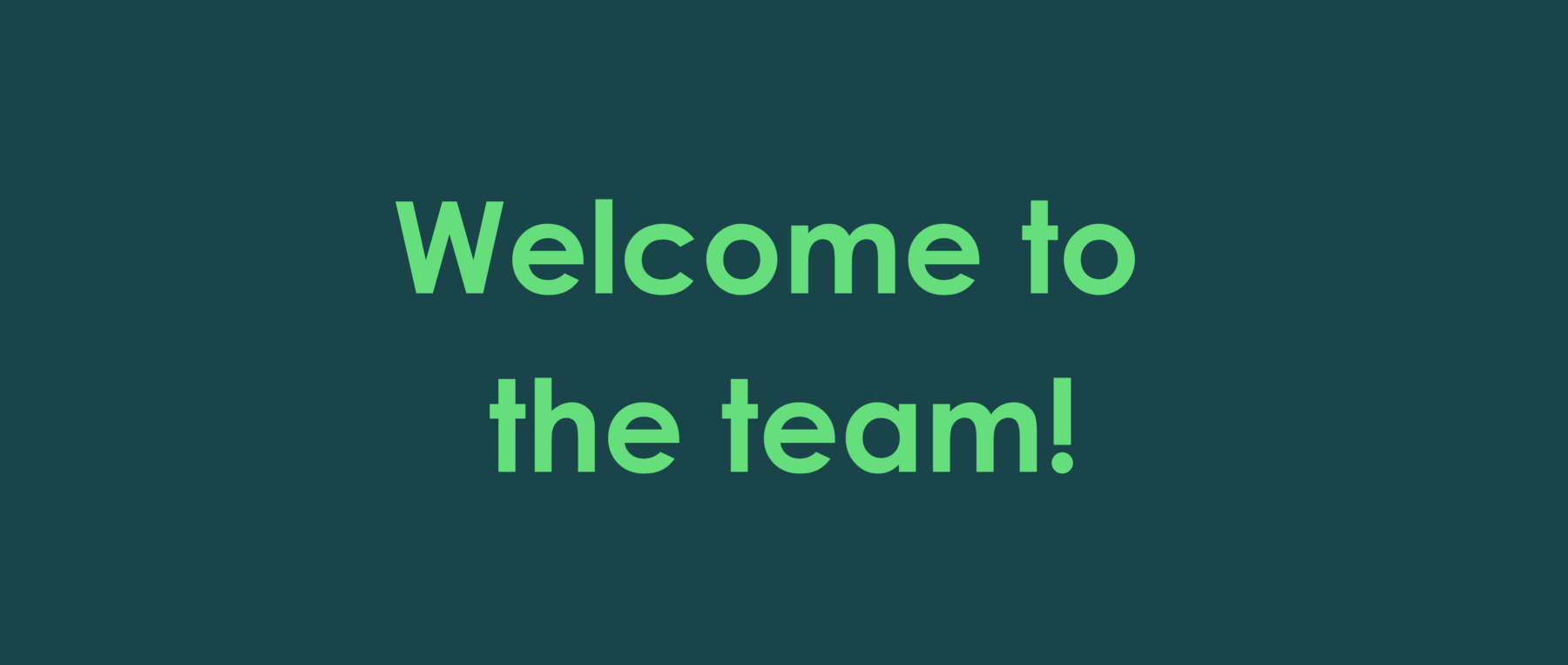 Meet our new hires – your career is a big deal!
At MP, we believe in investing in exceptional talent who share our challenger mindset and drive to succeed. That's why we're excited to introduce you to these talented individuals who have recently joined our team.
We warmly welcome our new colleagues and look forward to working together towards shared success!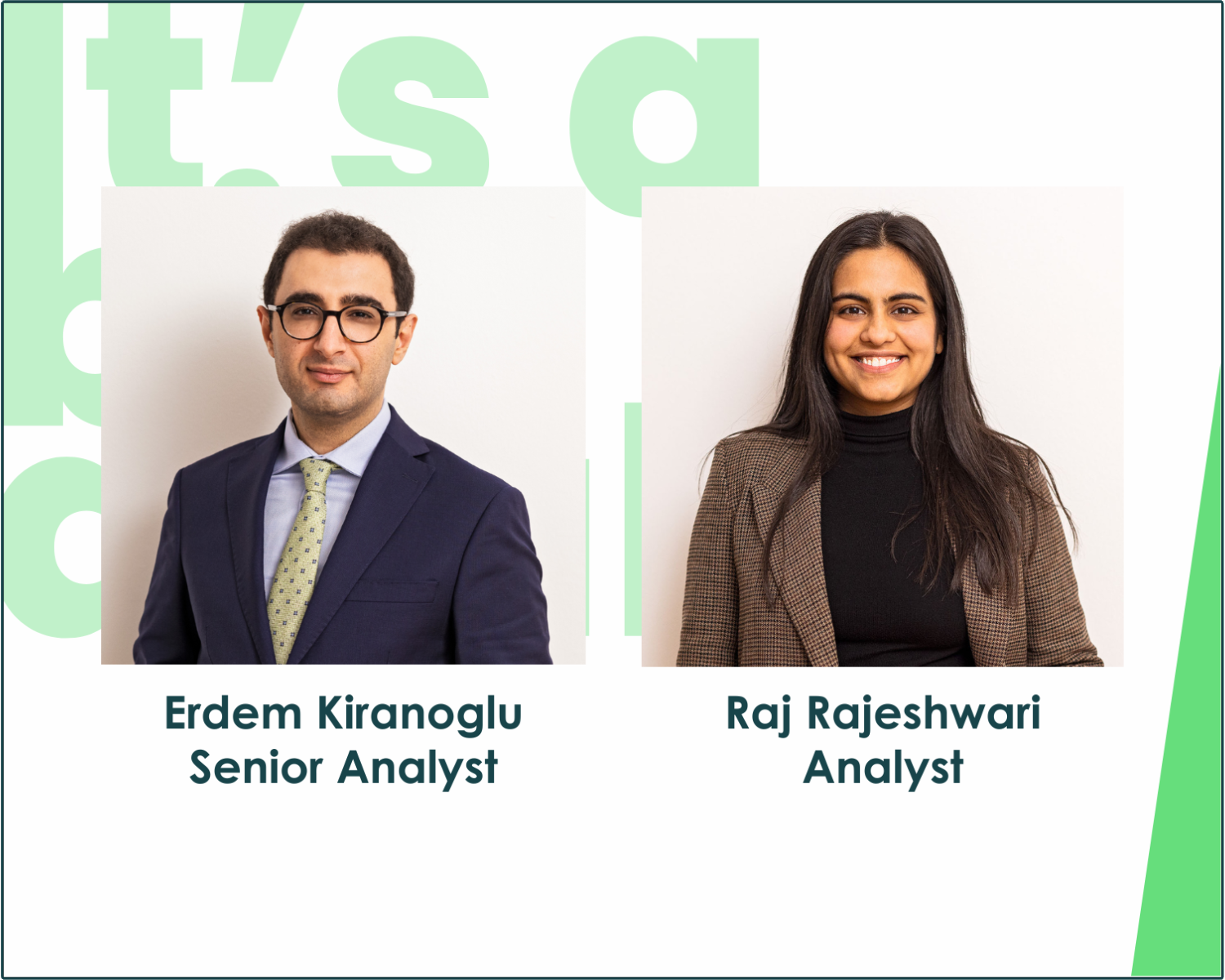 The latest information about MP
Ready to start?!
Our teams of specialised dealmakers and ambitious M&A
challengers, are ready to take on your challenge – and exceed your expectations, every day.
Market leader in 8 fields of expertise
600+ industrial M&A projects
60+ professionals form the largest industrial M&A team
Adding credibility to your deal
Maximising your value with our challenger mindset