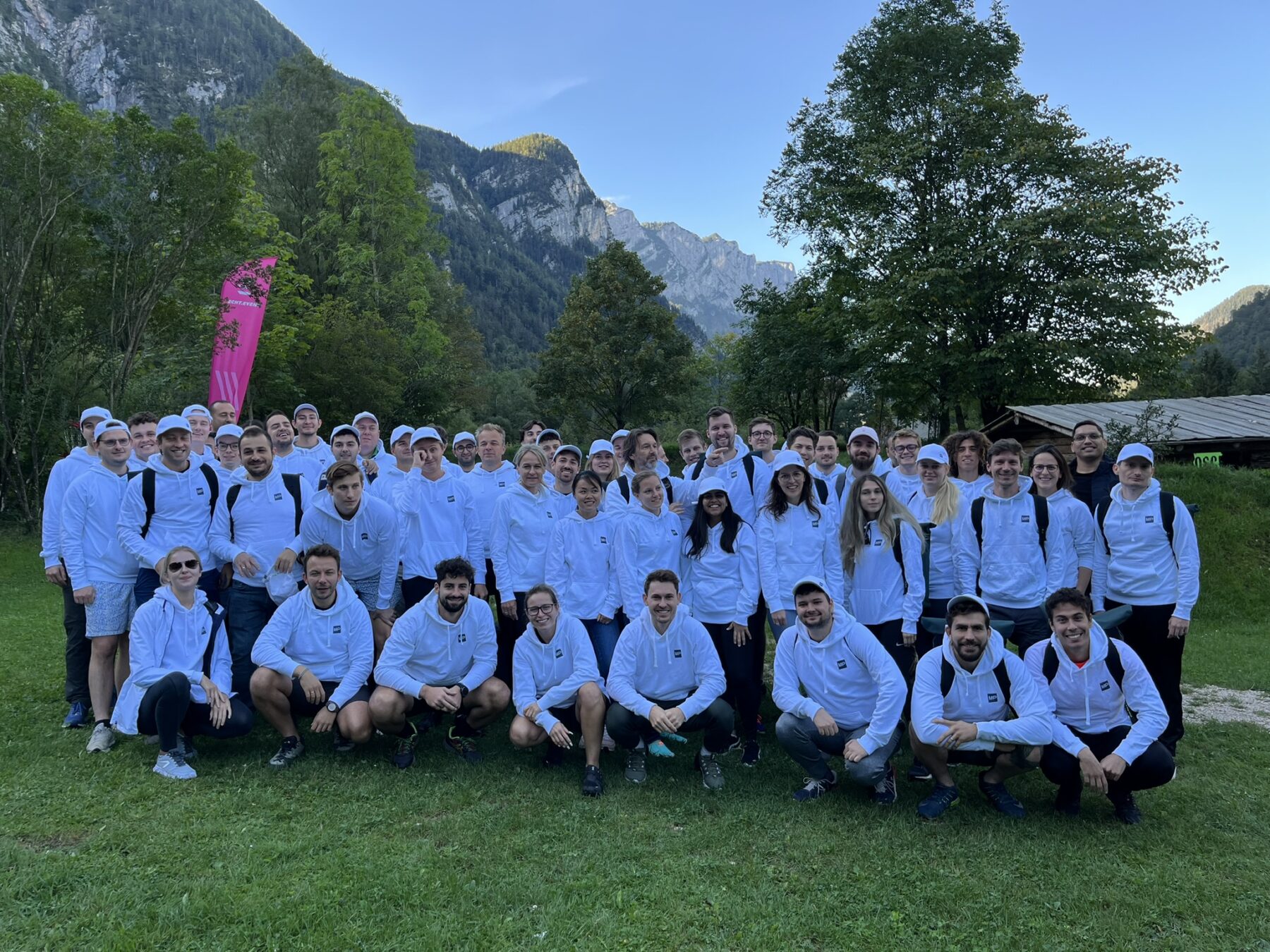 At our recent offsite in the Bavarian mountains, we put our challenger mindset to the test while navigating our self-built rafts on a wild river but also delved into career growth in various workshops, and shared memorable moments with our dynamic team of nearly 70 colleagues!
This remarkable experience bolstered our team spirit and determination to take on challenges together. Being part of this team is a big deal!
The latest information about MP
Ready to start?!
Our teams of specialised dealmakers and ambitious M&A
challengers, are ready to take on your challenge – and exceed your expectations, every day.
Market leader in 8 fields of expertise
600+ industrial M&A projects
60+ professionals form the largest industrial M&A team
Adding credibility to your deal
Maximising your value with our challenger mindset