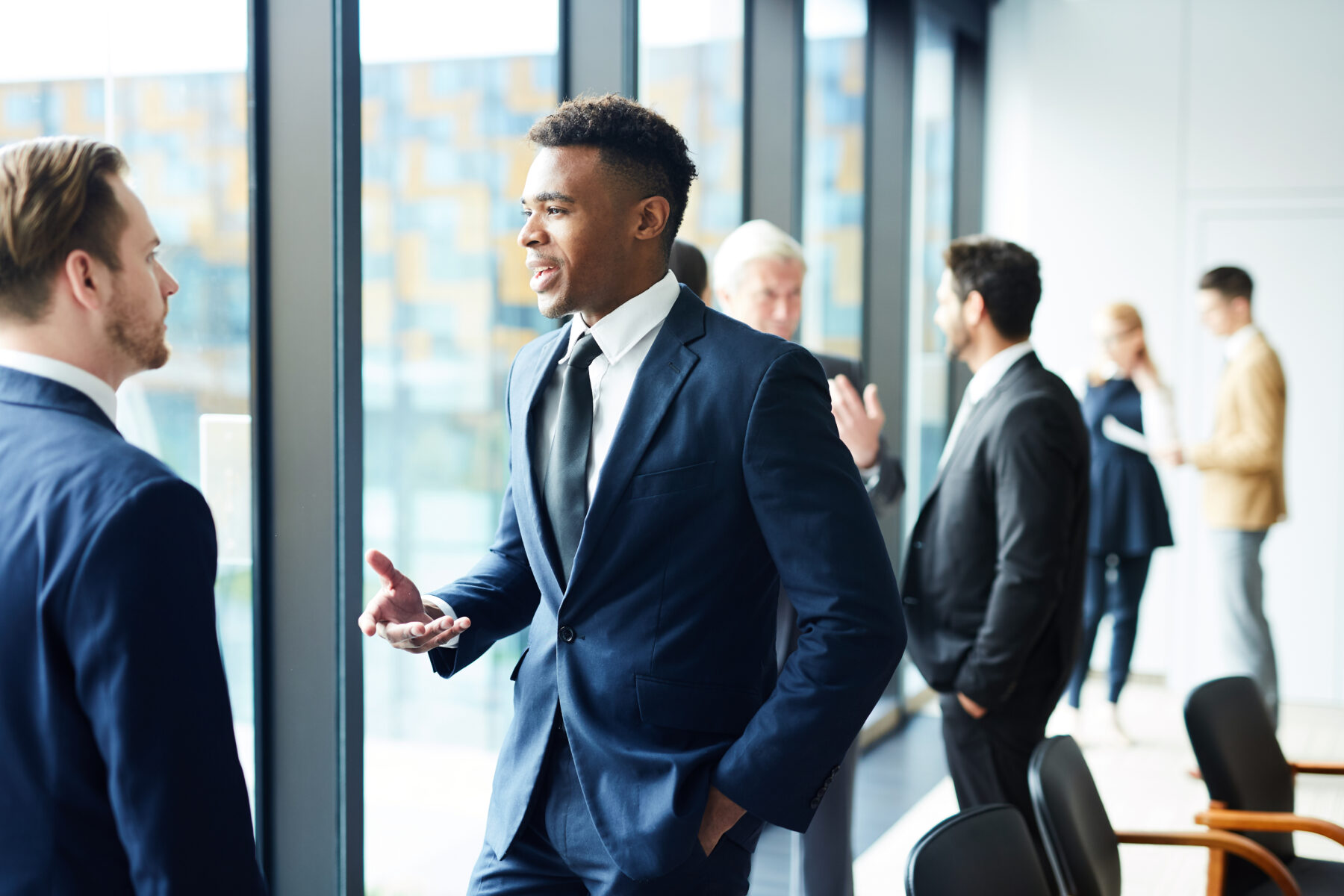 We are partners of Brainsourcing 2023!
We're pleased to announce our participation in the unique event Brainsourcing 2023 on September 13th. The event is hosted by FINANCE Think Tank and is a premier gathering of brilliant minds, emerging talents, and industry experts from various fields.
 
Alexander Kubo, Managing Director at MP, will host an exclusive workshop, sharing M&A expertise and valuable industry insights. Together with MP COO Nikoline Tesar, he is excited to connect with top talent at Brainsourcing 2023!
 
Let's meet at Brainsourcing 2023, sign up now: Get your ticket for Brainsourcing 2023 here
Make sure to follow us on LinkedIn for more updates: MP Corporate Finance LinkedIn

The latest information about MP
Ready to start?!
Our teams of specialised dealmakers and ambitious M&A
challengers, are ready to take on your challenge – and exceed your expectations, every day.
Market leader in 8 fields of expertise
600+ industrial M&A projects
60+ professionals form the largest industrial M&A team
Adding credibility to your deal
Maximising your value with our challenger mindset