Our Deals
We're proud of our track record of successful deals! And in addition, their specifics can be a great source of information when you're considering a new project. Read on to learn all the ins and outs:
Aluflexpack Group acquired Eliopack
MP Corporate Finance acted as the exclusive financial advisor to Aluflexpack Group, a European leader of flexible aluminium packaging solutions in the acquisition of French pharma and food packaging converter Eliopack.
Aluflexpack Group supplies innovative and high-quality flexible packaging solutions mainly to the dairy, confectionary, general human and pet food industry. Due to its distinct expertise in converting aluminium and plastic foils to premium packaging products AFP is the preferred supplier to leading global players and has long-standing relationships to Blue Chip customers. The company operates 6 production locations and generates revenues of more than € 120 million with about 700 employees.
Based in La Ferté Bernard, France, Eliopack laminates, prints, and slits films and foils for selected applications. With its leading-edge production technology Eliopack is a specialized supplier of blister foil, sachets and sleeves for the pharmaceutical, cosmetics and food sector. The company generates over € 20 million revenues with about 50 employees.
As part of the Montana Tech Components Group AFP pursues an active growth strategy to become one of the leading European flexible packaging players. The acquisition of Eliopack is a key strategic move in AFP's European expansion plans. The transaction broadens AFPs geographic footprint and strengthens its activities in pharmaceutical and cosmetics packaging.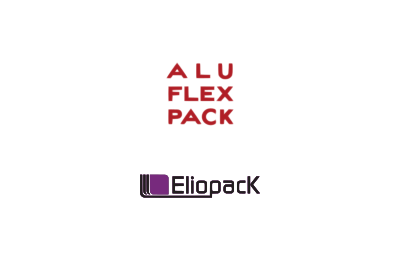 Aluflexpack acquired Eliopack
MP hat sich als wertvoller Sparring-Partner erwiesen und hat uns in allen Projektphasen professionell und effizient unterstützt. Branchenkenntnis, Wissen und Erfahrung haben maßgeblich zur reibungslosen und schnellen Projektumsetzung beigetragen. Wir haben gerne mit MP zusammengearbeitet und werden dies auch gerne wieder tun.

Igor Arbanas, CEO at Aluflexpack Group, Croatia
The latest information about MP
Ready to start?!
Our teams of specialised dealmakers and ambitious M&A
challengers, are ready to take on your challenge – and exceed your expectations, every day.
Market leader in 8 fields of expertise
600+ industrial M&A projects
60+ professionals form the largest industrial M&A team
Adding credibility to your deal
Maximising your value with our challenger mindset