Our Deals
We're proud of our track record of successful deals! And in addition, their specifics can be a great source of information when you're considering a new project. Read on to learn all the ins and outs:
Atensor financed by Berndorf
MP Corporate Finance acted as the exclusive financial advisor to Atensor GmbH in obtaining expansion capital through capital increase by Berndorf AG.
Atensor Engineering and Technology Systems GmbH with offices in Steyr are the competence centre for robotics and robot-supported measuring technology. Integrated system solutions for automation and quality assurance are used in an industrial environment.
Berndorf AG is an industry holding focusing on tool manufacture, process and surface technology, heat treatment, bath manufacturing and process technology. Berndorf's holdings are global market leaders in various industrial niche markets.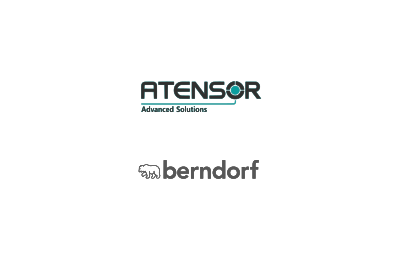 Atensor financed by Berndorf
The latest information about MP
Ready to start?!
Our teams of specialised dealmakers and ambitious M&A
challengers, are ready to take on your challenge – and exceed your expectations, every day.
Market leader in 8 fields of expertise
600+ industrial M&A projects
60+ professionals form the largest industrial M&A team
Adding credibility to your deal
Maximising your value with our challenger mindset