Our Deals
We're proud of our track record of successful deals! And in addition, their specifics can be a great source of information when you're considering a new project. Read on to learn all the ins and outs:
Capvis acquired KCS Industrie Holding
MP Corporate Finance acted as the exclusive financial advisor to Capvis Equity Partners in the acquisition of a majority stake in KCS Industrie Holding AG, a provider of industrial plants for the steel industry.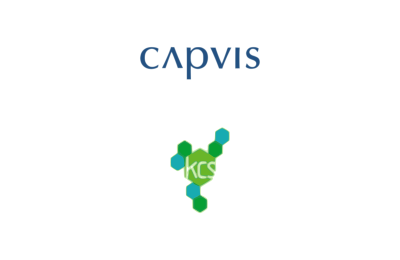 Capvis acquired KCS from the founders
The latest information about MP
Ready to start?!
Our teams of specialised dealmakers and ambitious M&A
challengers, are ready to take on your challenge – and exceed your expectations, every day.
Market leader in 8 fields of expertise
600+ industrial M&A projects
60+ professionals form the largest industrial M&A team
Adding credibility to your deal
Maximising your value with our challenger mindset