Our Deals
We're proud of our track record of successful deals! And in addition, their specifics can be a great source of information when you're considering a new project. Read on to learn all the ins and outs:
Hannoverfinanz acquired Telecom Nescom Systemhaus
MP Corporate Finance acted as the exclusive financial advisor to Hannover Finanz in the MBO of Telecom Nescom Systemhaus GmbH, a provider of mobile phone service solutions and data technology.
Hannover Finanz Austria acts independently from banks and industries and, as part of the Hannover Finanz Group, represents many years of experience, a broad-ranging financing network and a large financing capacity. It supports medium-sized companies in growth financing and succession planning. The aim of Hannover Finanz Austria AG is to support companies to achieve long-term success.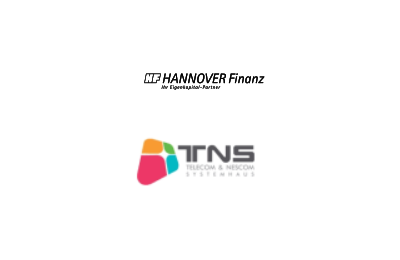 Hannoverfinanz acquired Telecom Nescom Systemhaus from the founders
The latest information about MP
Ready to start?!
Our teams of specialised dealmakers and ambitious M&A
challengers, are ready to take on your challenge – and exceed your expectations, every day.
Market leader in 8 fields of expertise
600+ industrial M&A projects
60+ professionals form the largest industrial M&A team
Adding credibility to your deal
Maximising your value with our challenger mindset