Our Deals
We're proud of our track record of successful deals! And in addition, their specifics can be a great source of information when you're considering a new project. Read on to learn all the ins and outs:
discoverIE acquired 2J Antennas from the shareholders
MP Corporate Finance acted as the exclusive M&A advisor to discoverIE in the acquisition of 2J Antennas from the shareholders.
The transaction process was initiated as part of discoverIE's strategy to further grow their Sensing & Connectivity business. 2J's products, capabilities and locations make them a perfect complement to Antenova, discoverIE's existing holding in the antenna space.
MP Value Add
MP's dedicated team managed to effectively identify the perfect target with significant synergy potential and mutual benefits for both parties, and advised discoverIE throughout the acquisition process, from introduction through to the successful completion of the transaction.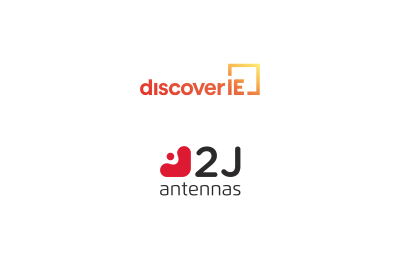 discoverIE acquired 2J Antennas from the shareholders
MP provided excellent support throughout the process and were instrumental in building good working relationships among all parties. The MP team were an integral and valued part of our own project team on this deal.

Jeremy Morcom, Group Head of Corporate Development at discoverIE Group
The latest information about MP
Ready to start?!
Our teams of specialised dealmakers and ambitious M&A
challengers, are ready to take on your challenge – and exceed your expectations, every day.
Market leader in 8 fields of expertise
600+ industrial M&A projects
60+ professionals form the largest industrial M&A team
Adding credibility to your deal
Maximising your value with our challenger mindset