Our Deals
We're proud of our track record of successful deals! And in addition, their specifics can be a great source of information when you're considering a new project. Read on to learn all the ins and outs:
Emballator Group acquired Europak from the shareholders
MP Corporate Finance acted as the exclusive M&A advisor to Emballator Group in the acquisition of Europak Oy from the shareholders.
Emballator signed a definitive agreement to acquire Europak. With this transaction Europak, recognised Finnish producer of jerry cans & bottles, joins Emballator Group, the leading Northern European metal and plastics packaging expert – a perfect fit for Emballator, both in terms of products, geographies & end-markets.
MP Value Add
MP's dedicated Rigid Packaging team supported Emballator through all deal stages from identification of the company, coordination of the due diligence and negotiations until the signing, ultimately achieving a mutually successful transaction.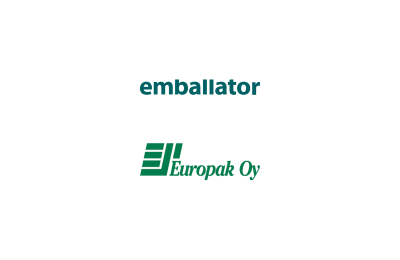 Emballator Group acquired Europak from the shareholders
It has been a pleasure to work with MP's professional team. Their competent and pro-active support from insightful identification and first analyses through the full process has been excellent.

Kent Viitanen, CEO at Emballator Group
The latest information about MP
Ready to start?!
Our teams of specialised dealmakers and ambitious M&A
challengers, are ready to take on your challenge – and exceed your expectations, every day.
Market leader in 8 fields of expertise
600+ industrial M&A projects
60+ professionals form the largest industrial M&A team
Adding credibility to your deal
Maximising your value with our challenger mindset