Our Deals
We're proud of our track record of successful deals! And in addition, their specifics can be a great source of information when you're considering a new project. Read on to learn all the ins and outs:
The shareholders sold Simply Cartons and Simply Luxe to Autajon
MP Corporate Finance acted as the exclusive M&A advisor to the shareholders of Simply Cartons and Simply Luxe in the sale to Autajon Group.
The shareholders have realized the 100% sale of Simply Cartons and Simply Luxe, while securing a buyer to support future growth. This transaction provides the Autajon Group a significant presence in the UK and broadens its range of offerings within the luxury packaging domain.
MP Value Add
Amidst a backdrop of market uncertainties and a difficult economic outlook, MP's specialized sector team showcased their prowess by executing a seamless and expeditious transaction. Through a competitive sale process, the perfect buyer was identified by harnessing MP's extensive industry network.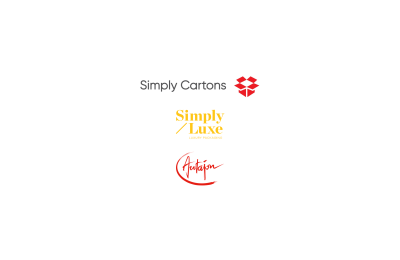 The Shareholders sold Simply Cartons and Simply Luxe to Autajon
The latest information about MP
Ready to start?!
Our teams of specialised dealmakers and ambitious M&A
challengers, are ready to take on your challenge – and exceed your expectations, every day.
Market leader in 8 fields of expertise
600+ industrial M&A projects
60+ professionals form the largest industrial M&A team
Adding credibility to your deal
Maximising your value with our challenger mindset