Our Deals
We're proud of our track record of successful deals! And in addition, their specifics can be a great source of information when you're considering a new project. Read on to learn all the ins and outs:
Fastner Group sold to Saint Jean Industries
MP Corporate Finance acted as the exclusive financial advisor to Mr. Karl-Heinz Fastner in the sale of Fastner Group, a leading player in lightweight construction for luxury and sports car components, to AGR, the German subsidiary of Saint Jean Industries, France
Fastner Group (www.fastner.de) is a leading German automotive player in thelightweight construction for luxury and sports car components. The company specializes in machining of aluminium profiles and assembly of complex structural components for car body shells, as well as casting components for automotive and several other industries. Fastner is headquartered in Ilsfeld-Auenstein, Germany.
Saint Jean Industries (www.st-ji.com) is a family-owned international group based in France. The company's core business is the development and manufacturing of high integrity/critical safety components and sub-assemblies for the automotive, truck, motorcycle, industrial and aeronautical industries.
MP Corporate Finance undertook a strategic review of the shareholder's exit options considering both trade and private equity exit options. The transaction team supported Mr. Fastner throughout the entire process, including investor selection, extensive documentation and due diligence work as well as investor management and commercial lead in SPA negotiations. MP Corporate Finance executed a tailored M&A process based on deep industry knowledge and extensive transaction experience in the global automotive industry.
Through the acquisition of Fastner, Saint Jean Industries expects to realize significant technical and commercial synergies, due to highly complementary product and customer portfolios. Fastner, on the other hand will benefit from the international footprint as well as the leading technological positioning of St. Jean Industries.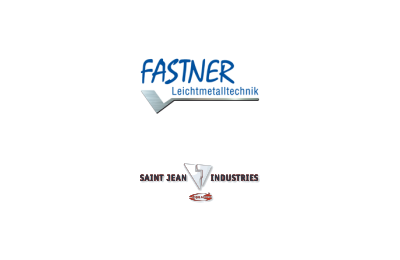 Fastner sold to Saint Jean Industries
MP executed the project with outstanding industry knowledge, experience and professionalism. Organization, process-lead, documentation and negotiations were always transparent and exemplary.

Karl-Heinz Fastner, Founder at Fastner Group
The latest information about MP
Ready to start?!
Our teams of specialised dealmakers and ambitious M&A
challengers, are ready to take on your challenge – and exceed your expectations, every day.
Market leader in 8 fields of expertise
600+ industrial M&A projects
60+ professionals form the largest industrial M&A team
Adding credibility to your deal
Maximising your value with our challenger mindset