Our Deals
We're proud of our track record of successful deals! And in addition, their specifics can be a great source of information when you're considering a new project. Read on to learn all the ins and outs:
Ramaer sold to ELCO Group
MP Corporate Finance acted as the exclusive financial advisor to the owner in the sale of the Dutch printed circuit board specialist Ramaer to elco, an Italy-based PCB producer backed by financial investor Fondo Italiano d'Investimento.
Ramaer is a leading producer of highly sophisticated Printed Circuit Boards (PCB) for the most demanding applications. Based in Helmond (NL) the company supplies double-sided and multilayer PCBs, flex and flex-rigid PCBs as well as high-density interconnect PCBs to the medical, industrial and avionics segment.
Headquartered in Rome (IT), elco is an international leader in PCB production with a focus on aerspacace & defense, industrial electronics, telecommunications and medical devices. With more than 40 years of manufacturing experience the company operates plants in Italy, France, Spain and China.
The transaction facilitates the realization of significant operating synergies based on increased regional market coverage, an enlarged product and service offering as well as transfer of production know-how and technological capabilities. Ramaer will continue to be an independent company within the elco Group and operations remain in the hands of the management team.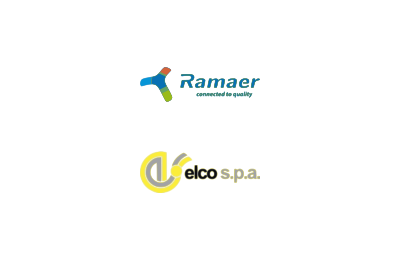 The owner sold Ramaer to elco
The latest information about MP
Ready to start?!
Our teams of specialised dealmakers and ambitious M&A
challengers, are ready to take on your challenge – and exceed your expectations, every day.
Market leader in 8 fields of expertise
600+ industrial M&A projects
60+ professionals form the largest industrial M&A team
Adding credibility to your deal
Maximising your value with our challenger mindset