Our Deals
We're proud of our track record of successful deals! And in addition, their specifics can be a great source of information when you're considering a new project. Read on to learn all the ins and outs:
Reaktiv financed by aws Mittelstandsfonds
MP Corporate Finance acted as the exclusive financial advisor to Reaktiv Beteiligungs GmbH in financing the acquisition of Mentor GmbH by aws Mittelstandsfonds.
In the area of professional training and education, the Reaktiv Group is the biggest private provider in Austria. The profitable and powerfully growing Reaktiv-Unternehmensgruppe trains, places and leases out individuals such as the long-term unemployed, disabled or migrants, who are facing special challenges in terms of entering the current job market. –? aws Mittelstandfonds invests in the further growth of the company group as part of a silent partnership, thereby supporting the improvement of the target groups' job market situation in the coming years.
aws Mittelstandsfonds is the biggest Austrian fund for silent partnerships and providers of equity. aws invests long-term growth capital in the shape of flexible financing solutions in Austrian medium-sized companies with up to approx. 500 employees and a minimum turnover of EUR 2 million.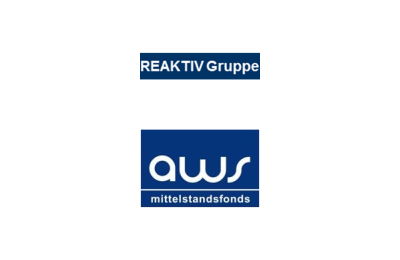 Acquisition financing for Reaktiv Group provided by aws Mittelstandsfonds
The latest information about MP
Ready to start?!
Our teams of specialised dealmakers and ambitious M&A
challengers, are ready to take on your challenge – and exceed your expectations, every day.
Market leader in 8 fields of expertise
600+ industrial M&A projects
60+ professionals form the largest industrial M&A team
Adding credibility to your deal
Maximising your value with our challenger mindset