Our Deals
We're proud of our track record of successful deals! And in addition, their specifics can be a great source of information when you're considering a new project. Read on to learn all the ins and outs:
Semperit acquired RICO Group from the founders.
MP Corporate Finance acted as the exclusive M&A advisor to Semperit in the acquisition of RICO Group from the founders.
With this transaction RICO Group, leader in complex liquid silicone moulding, becomes part of Semperit, the global manufacturer of engineered industrial polymer solutions – a perfect fit to Semperit's DNA that spurs a steep and profitable growth trajectory.
MP Value Add
MP tightly managed all stakeholders across 3 jurisdictions to facilitate a signing within just 2 months of exclusivity. Through our hands-on approach and direct access to the sellers MP achieved a deal that truly marks the beginning of a joint success story.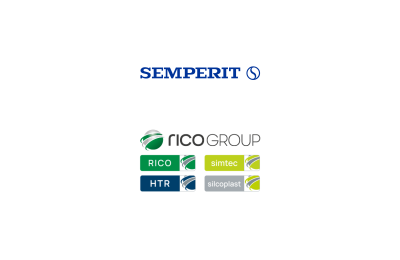 Semperit acquired RICO Group from the founders
MP assumed a key role in the acquisition of RICO Group, which is the first add-on for Semperit since the divestment of its medical business in late 2022. Due to MP's excellent knowledge of the market, Semperit will be able to extend its leading position in the engineered polymers space. MP guaranteed a timely deliverable of the deal within a challenging time frame, while also facilitating a well-balanced negotiation environment with the sellers.

Karl Haider, CEO at Semperit
The latest information about MP
Ready to start?!
Our teams of specialised dealmakers and ambitious M&A
challengers, are ready to take on your challenge – and exceed your expectations, every day.
Market leader in 8 fields of expertise
600+ industrial M&A projects
60+ professionals form the largest industrial M&A team
Adding credibility to your deal
Maximising your value with our challenger mindset