Our Deals
We're proud of our track record of successful deals! And in addition, their specifics can be a great source of information when you're considering a new project. Read on to learn all the ins and outs:
Teta sold Teta Corso to Libra Szoftver
MP Corporate Finance acted as the exclusive financial advisor to Teta (VT-Soft Kft) in the sale of the Public Sector & Municipality Solution business unit Corso to Libra Szoftver Zrt.
VT-Soft Kft. (GmbH) is a Hungarian supplier of personal data processing software. The company develops software in the area of human resource management systems, financial management for public bodies, HR outsourcing and IT security applications.
The listed TETA was founded in 1987 and is one of the biggest corporate software developers in Poland with approximately 300 employees. The core activities of Teta comprise the development of efficient and modern process management software for companies and authorities in Central and Eastern Europe.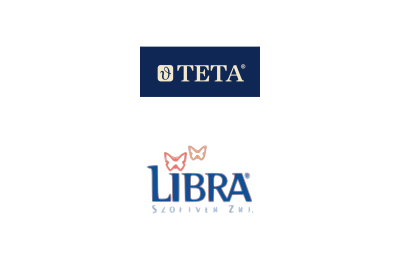 Teta sold Teta Corso to Libra Szoftver
The latest information about MP
Ready to start?!
Our teams of specialised dealmakers and ambitious M&A
challengers, are ready to take on your challenge – and exceed your expectations, every day.
Market leader in 8 fields of expertise
600+ industrial M&A projects
60+ professionals form the largest industrial M&A team
Adding credibility to your deal
Maximising your value with our challenger mindset