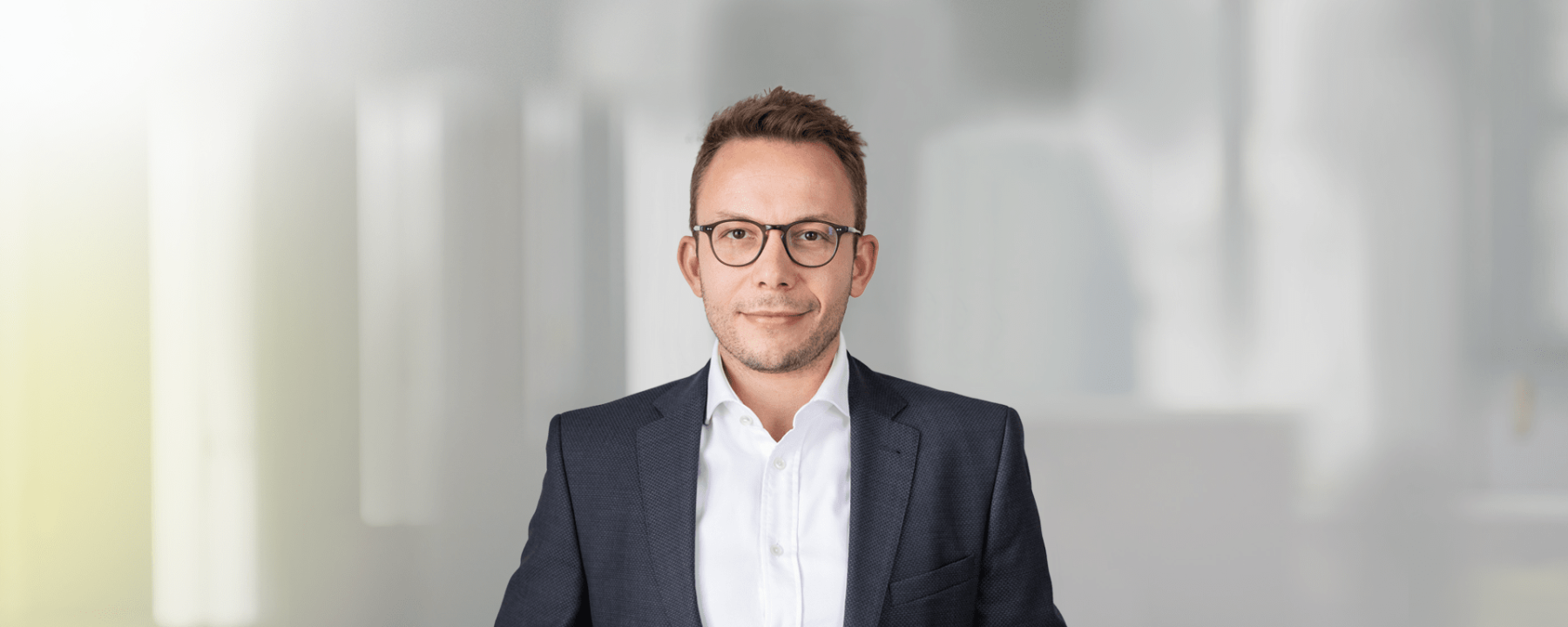 My First (Two) Months on the Job
Why MP?
The answer is rather simple: If you want to do M&A in Austria, MP is on the top end of possible jobs. My perception from the outside was that MP has a very good deal flow and track record in mid-market M&A across all its focus sectors. Before starting at MP, I worked at a bulge bracket bank but the job wasn't quite as expected and I just happened to think about the comments I've picked up about MP in the past and saw on their website that they were looking for experienced professionals and applied. Based on what I've seen so far, it was definitely the right decision for me to switch in a smaller more entrepreneurial company as you work in small teams on the transactions and also decision-making is fast as you speak to the owners directly on a daily basis compared to a big organization where internal processes can be really annoying and sluggish.
How was your first day?
My first day was packed with onboarding sessions; some about admin stuff, office rules and the like, but also about MP's style guide for presentations, etc. And certainly, I've met a lot of new nice people. From the very first day, it was clear to me that the working atmosphere is really good and dynamic with very flat hierarchies. People are very motivated and definitely hard working. But they never forget to also have some fun at work.
What surprised you the most?
To start at MP together with 8 other people. I simply wasn't expecting that in an M&A boutique, but it definitely shows MP's clear growth ambitions.
Do you already have your own project?
Yes – I work on three projects simultaneously. Two of them on the buy-side and one sell-side project. No project is in Austria, but with companies across Europe, what exactly meets my expectations.
In what sector team do you work?
Plastics & Packaging
What was your first business trip?
I went to Munich for a workshop meeting with a client.
What does your typical day look like?
Actually, there is no day like the other – what is fantastic: Someday you find yourself sitting in the office working on different presentations like a teaser, information memorandum or a management presentation for a sell-side project or compiling a financial model in excel to assess and evaluate a target on the buy-side. On other days you'll be attending several calls with the team or the client to discuss open issues/next steps or catching an early flight to a meeting at the client's premises or simply at an airport conference center. Or it is a day packed with all the above.
What is your favorite lunch place?
There are a few actually. I like e.g. Honu, Ramien, SpoonFood, Georgina, …
Did you always want to work in M&A?
No – who really wants to work long hours under time pressure most of the time ;-)?
When I was studying business administration and business law it took me quite some time to find out where I want to work. However, still during my time at university I have found the field of M&A / Corporate Finance for several reasons: (i) steep learning curve from the start, (ii) working on challenging projects (with – sometimes – challenging clients) and none of them is the same, (iii) exposure to C-level executives right from the beginning, (iv) inspiring people to work with and (v) very good personal development opportunities.
What was the last book you read?
The Subtle Art of Not Giving a F*ck by Mark Manson, who in my opinion has some great ideas and approaches like how to focus on things that really matter in life, or how struggles can add value to your life and all without the standard crappy think-positive approach: "Subtlety #1: Not giving a f*ck is not about being indifferent. It just means you're comfortable with being different. Don't say f*ck it to everything in life, just to the unimportant things." Happy reading!
The latest information about MP
Ready to start?!
Our teams of specialised dealmakers and ambitious M&A
challengers, are ready to take on your challenge – and exceed your expectations, every day.
Market leader in 8 fields of expertise
600+ industrial M&A projects
60+ professionals form the largest industrial M&A team
Adding credibility to your deal
Maximising your value with our challenger mindset