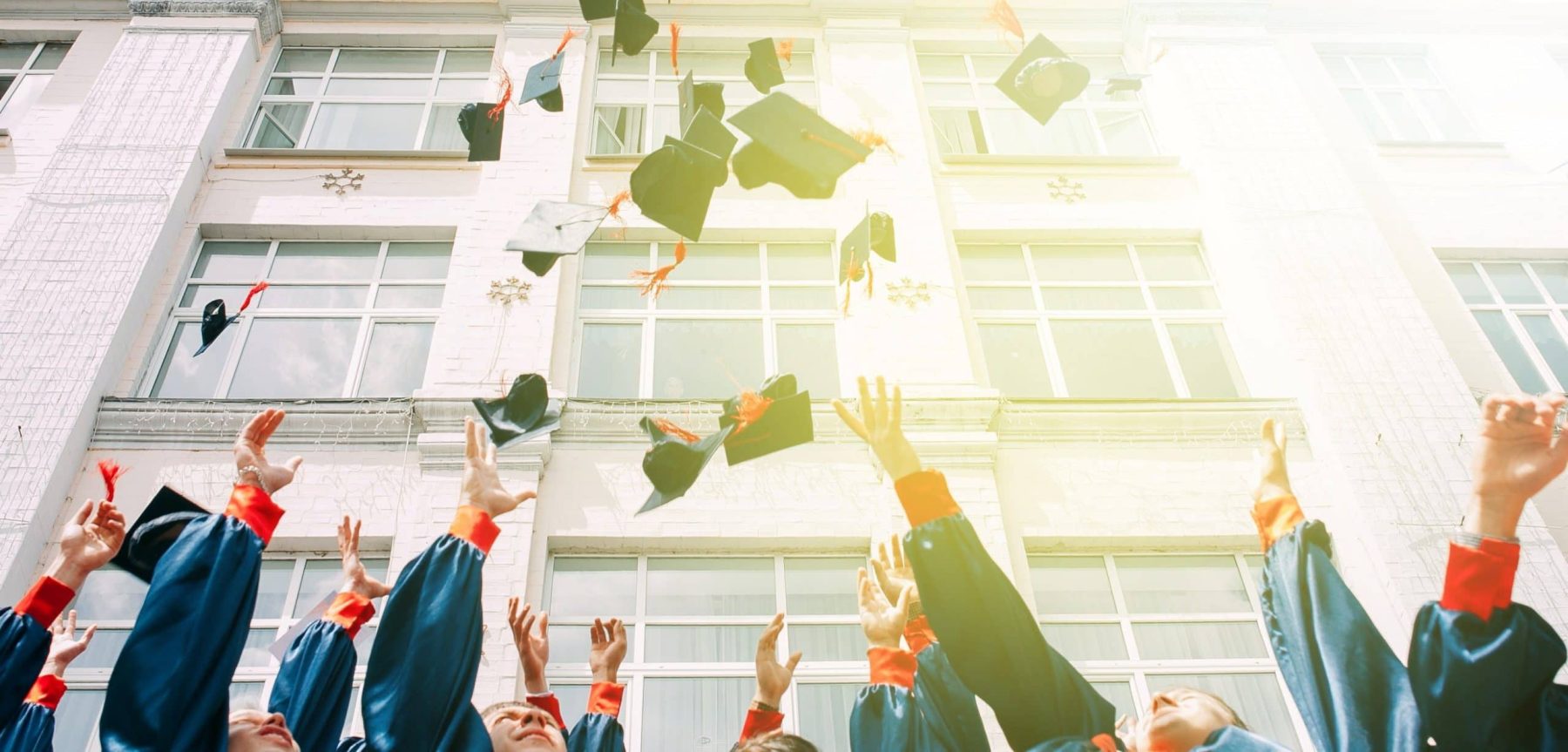 Moses joined MP as an analyst in September 2020 as part of the Packaging team. His experience spans over specialities in the sector at MP, as well as over Energy, Industrials, and TMT in M&A from his previous roles.
One of the biggest hurdles during studies is, of course, answering the following questions: "What do you want to do afterwards?" or "What do you want to work?". These are questions that you not only ask yourself all the time, but they are also the first questions that other people ask you when you talk about your studies.
This blog post is meant to help all current students who are thinking about entering M&A after graduation.
A few words regarding my background. During my bachelor's degree, I developed my interest in Finance and Accounting and during my Master's degree, I decided to pursue a career in Corporate Finance, i.e. M&A. Yet, this process was not as fast and as generic as I would have wanted it to be. Especially at the beginning of my studies, I did not have the answers to the questions above. I did several internships and worked part-time in different fields, such as Controlling, Forensics and Investment Banking to gather work experience. Additionally, I took several electives in Finance, Accounting and Corporate Finance. All of this, to collect enough experience to eventually decide which path to choose. In the end, I decided to pursue a career in M&A.
The MP M&A seminar at the University of Business and Economics at the WU was great guidance to ascertain that M&A would be the right choice for me.
One aspect I greatly missed in my education was the practical insights. Often, lecturers at universities never worked a job in the fields they represent.
In my last semester, I chose the MP M&A seminar. Two lecturers from MP, one from the packaging team and one from the automotive team lead us through a hands-on M&A sales process case study. We got the opportunity to take on the role of the bidders and sellers, private equities, as well as strategic parties. We were allowed full insight into the daily execution in a leading M&A boutique in Europe. (If you are interested to read more on the MP M&A seminar, follow the link to the blog entry of my colleague Stephan Spahits, who gives a comprehensive overview of the course.)
Starting as an M&A analyst is a rewarding challenge. Only a few jobs offer such a sharp positive slope in your learning curve. Deep insights into the inners of a company and recurring meetings with the management of successful companies as well as leading private equities are two examples of what drives improvement. Especially at MP, the involvement as an analyst is high along the whole process, giving you the advantage of seeing more in an earlier phase of your career. In contrast to many other well-known banks and advisors, the exposure to clients and the level of trust is very high. The more you want to engage, the more you can. In my second live deal, I was entrusted with investor calls and client meetings. Furthermore, M&A in general offers a wide spectrum of skills to appropriate, including persuasive talking, working result-orientated and clean, understanding market connections and correlations and far more. When I started as an analyst at MP, the greatest struggle for me was to cope with the long working hours. Occasionally, certain deadlines must be met, and this meant working until the job is done, which might thwart your after-work plans. However, in my opinion, at the beginning, you ought to dedicate your time to learn the craft and develop a skill set, working long hours is comparable for me to training or studying longer than others, in the end – I will know more and be better in my craft.
Ultimately, I recommend everyone who is eager to work as an M&A analyst to do an internship first, take as many corporate finance classes as possible and take initiatives to learn about M&A related topics outside of class. At least this is what helped me to prepare and succeed in M&A.
The latest information about MP
Ready to start?!
Our teams of specialised dealmakers and ambitious M&A
challengers, are ready to take on your challenge – and exceed your expectations, every day.
Market leader in 8 fields of expertise
600+ industrial M&A projects
60+ professionals form the largest industrial M&A team
Adding credibility to your deal
Maximising your value with our challenger mindset