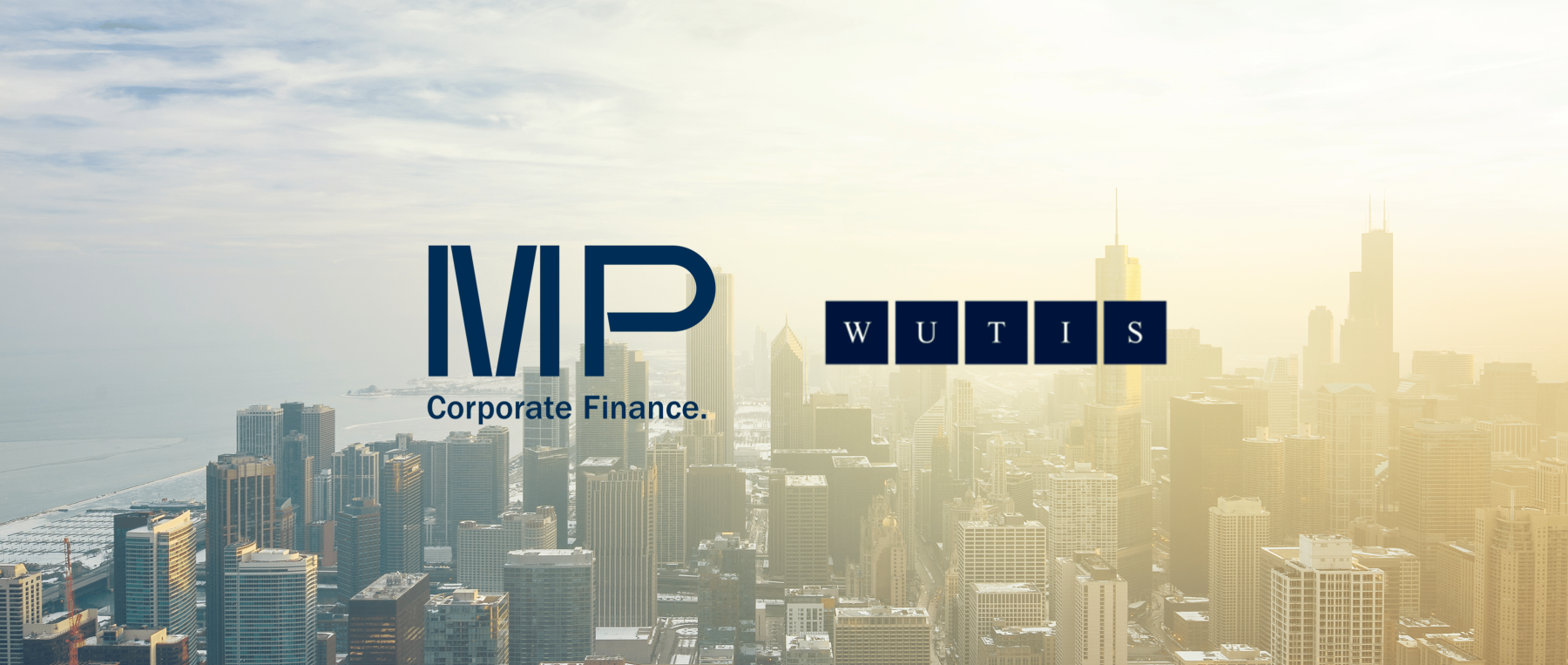 From WUTIS to MP – A Success Story
For the start let me shortly introduce my background. Initially, I started not exactly in finance, but rather in international business. However, while choosing the specialization I decided to challenge myself and take banking and finance. Already in my second semester, I spotted that I had an extreme interest in corporate finance, investment banking, and valuation. The university courses gave me a solid theoretical fundamental, but what I missed, was the practical experience, because obviously, academic case studies with given inputs are a good exercise, but definitely not the same as the real-life analysis of the company when you have to understand the business model, industry, drivers and based on that decide what will make sense the most. Therefore, during my studies, I joined WUTIS, which is the largest finance student society basically managed by the students themselves. Exactly at that point, my journey to investment banking started …
What is unique about WUTIS? Apart from being surrounded by motivated, like-minded, and passionate about finance people, you get an access ticket to the key Austrian and international financial institutions, which are keen to share their knowledge, best-practice insights, and success stories during the workshops. This is exactly the way how I got to know MP Corporate Finance closer. As a partner of WUTIS MP organized for us an M&A workshop. I was pretty much excited already when the workshop was announced because personally, I had only a basic and theoretical understanding of the M&A process, so for myself I saw it as substantial value-added.
To dive deeper into the workshop itself, it provides unique insights on the M&A process from the very beginning of the deal to the signing for the sell-side and buy-side projects, embracing such stages as preparation and company analysis, long-listing and short-listing, approach and teaser, indicative offer. The special focus was set to the long-listing and search for potential buyers/targets as well as peer analysis and valuation technics, which are especially crucial topics for the analyst position. Personally for me, after dealing mostly with peer group analysis, where you are searching for similar companies, insights on long-listing were very valuable. Here you have to think a bit wider, for example, a company might be a good fit for the diversification of the products not exactly operating in the same segment.
But apart from the theoretical part, we got an opportunity to apply the gained knowledge in practice while doing the case study. We were divided into several groups, which is always a nice experience because you can discuss some points, have different perspectives on the same matters, and get to know other participants better (which is especially important in times of COVID-19). As a task we received a company profile and we had to perform multiple valuation including the selection of the peer group. Since peer group selection is the crucial part of CCA, it was exactly the part where we had the most active discussion. But I can definitely say that it was extremely helpful that MP supported us during the whole case study, that is we could always ask questions, clarify some unclear issues or get useful advice on how to proceed further. I think that this case study was really good preparation for the real-life projects because we received a long list with different companies (obviously there were ones that were not a good fit, and it was crucial to recognize them) and we had to have a really good understanding of our analysis company to pick up only good-fitting peers. On top of that, you have a time limit (and it is ALWAYS like that in the real life) and a strong desire to deliver good results in the end. In conclusion of the workshop, we got the opportunity to present our results to MP and peers, and additionally, each team received feedback on their results from Alexander Kubo.
So, this was the formal part of the workshop. Additionally, after the workshop we met MP in person (the formal part was online), which is an amazing networking opportunity, and you can also learn more about life as an investment banker, experience, and life stories. For me it was especially important to get to know even more about MP, particularly how everyday work looks like, what is the team spirit there, which skills are important since I was considering entering investment banking, and MP was for sure on the top of my list. The event definitely convinced me once again that MP is the right place for me, and I can grow there personally and professionally (which I can certainly confirm now). Therefore, I applied for the position at MP, and the workshop was a huge help for me.
This semester, MP is a partner of WUTIS again and I am already excited to be on the opposite side representing MP Corporate Finance this time. If you have an opportunity to attend MP M&A workshop, don't even hesitate and grab this opportunity. Who knows, maybe it will be the beginning of your journey in investment banking like it was for me.
The latest information about MP
Ready to start?!
Our teams of specialised dealmakers and ambitious M&A
challengers, are ready to take on your challenge – and exceed your expectations, every day.
Market leader in 8 fields of expertise
600+ industrial M&A projects
60+ professionals form the largest industrial M&A team
Adding credibility to your deal
Maximising your value with our challenger mindset