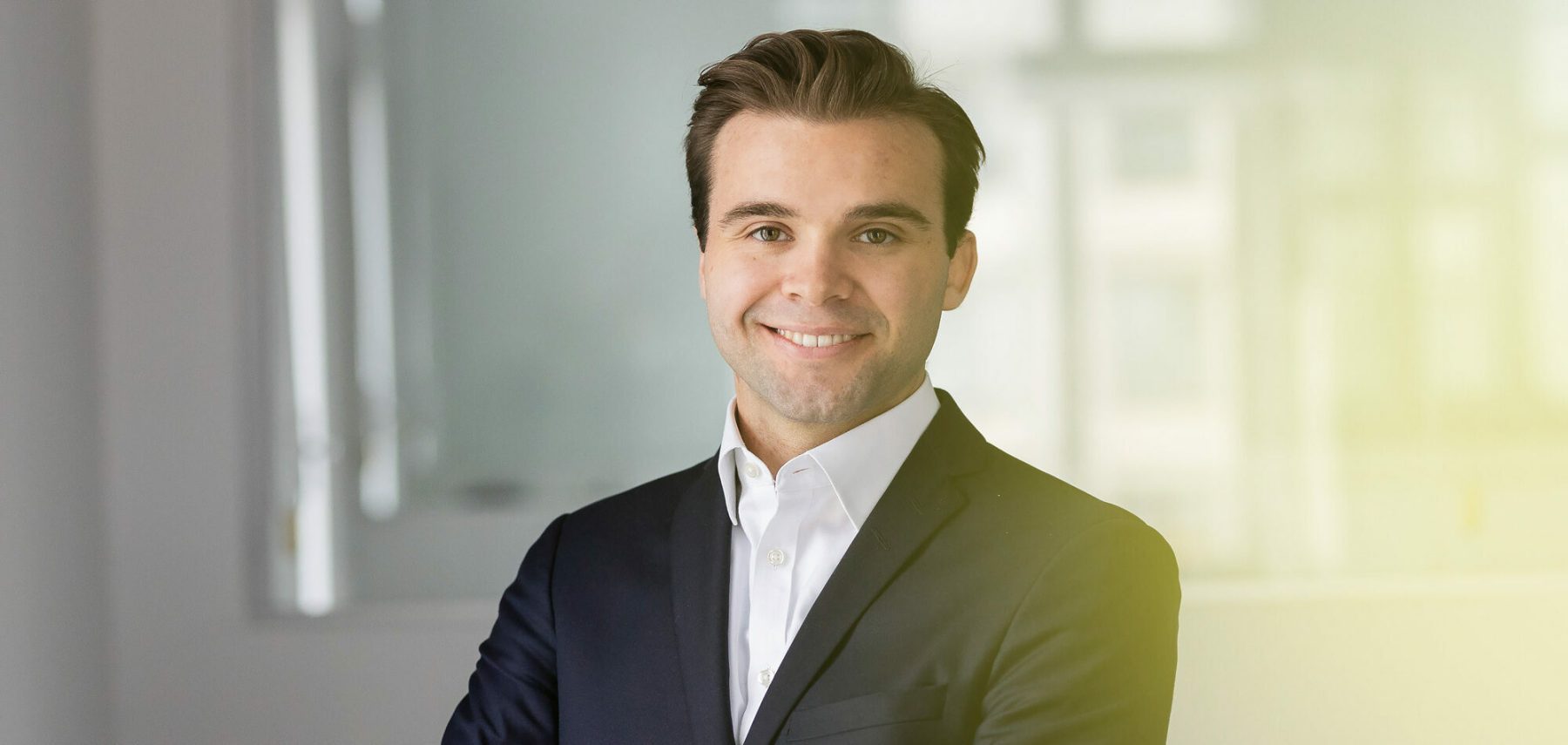 Insights and experiences from my six-month internship at MP
In the past six months I had the opportunity to be an intern at MP, which despite being challenging, provided me with great insights into the M&A industry and gave me the chance to develop my skillset further. That is why I am happy to share my experience with you and what I have learned throughout the past six months.
Being in your studies or coming fresh out of university, it isn't easy to have a clear idea of which career path you should follow. You might have several options, but the exact direction is unknown. And how could you possibly know? So, my goal is to make the decision for some of you easier with first-hand insights. I believe, as an incoming intern, you may find it helpful. How was my internship structured? What were my tasks and what have I learned? What is my overall resume? All those questions and some more, I will answer in the following.
As opposed to the usual IB internship of being a runner for all sorts of small tasks, as an intern at MP you directly work with a senior-level manager and support him on the projects he leads. This specific internship structure allows you to get insights into almost every part of the process. People underestimate the numerous things that go into a successful M&A transaction, and interns elsewhere usually do not get to see them. It makes sense that the longer your internship, the higher the chances that you get to know every part of an M&A process. Understanding the bigger picture and simply learning about M&A dynamics in general should be the goal of an internship in this domain. As pointed out by my colleague Lars in his Blog post "Being an "M&A guy" in Austria", M&A know-how primarily builds on first-hand experience. Theories provided in university lay the groundwork and are essential in understanding what we do. However, you will learn the required hard and soft skills only on the job.
As mentioned earlier, as an intern, you support a senior-level manager on his projects together with the respective analyst/associate on that project. You are part of both buy and sell-side deals, with many different tasks. You create process documents, conduct market or company research, follow the financial modelling of companies, set up data rooms, discuss investment opportunities with companies and many more. Early on, you are trusted with tasks which are growing in importance over time. The responsibility is enjoyable and, as a result, you learn astonishingly quick. All this happens in an environment where no question is too stupid to ask and where you will receive support from every team member. The organization with solid internal structures, career development plans, excellent team events etc., makes you feel valued and respected. Overall, a respectful atmosphere is essential to make you thrive, which is what I most definitely experienced here at MP. 
For one of my first work experiences in M&A, I could not have wished for a better one. I have deepened my understanding of how deals are sourced, M&A transactions are executed and who the players in such transactions are. This was my initial goal. However, I have learned much more and was able to further develop myself both on a professional and personal level. The most significant soft skill I acquired is setting priorities and implementing proper time management. You need to communicate with your superiors and clarify what tasks have priority over others. Respect deadlines and organize your work. Also, don't try to take on more than you can, as the quality of your work will only diminish. You won't help anybody if you try to help everybody.The biggest hard skill I learned, not surprisingly to those familiar with M&A work, is the handling of Microsoft Office. Most of your time will be spent working with PowerPoint and Excel, and knowing your way around with shortcuts and all essential features is crucial. The learning curve is steep here. To wrap up my thoughts, I am grateful for my time at MP and I am sure that paths with former colleagues will cross again in the future. May it be professionally or personally.
The latest information about MP
Ready to start?!
Our teams of specialised dealmakers and ambitious M&A
challengers, are ready to take on your challenge – and exceed your expectations, every day.
Market leader in 8 fields of expertise
600+ industrial M&A projects
60+ professionals form the largest industrial M&A team
Adding credibility to your deal
Maximising your value with our challenger mindset