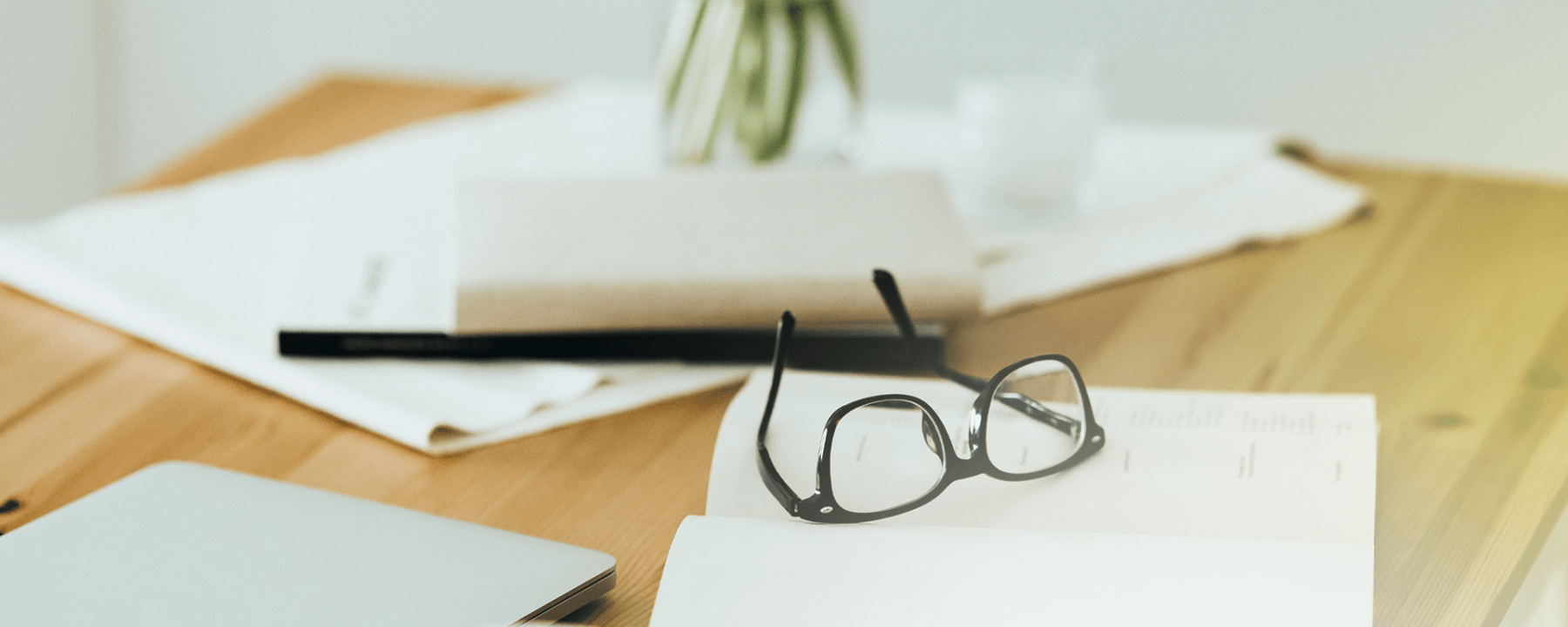 How to combine Work & Study in M&A?
A student's life is busy. How is it possible to balance working and studying at the same time? Both can take up an ample amount of time and only a little time may remain for personal stuff. Here are a few tips for students to balance all this.
Before we get into my recommendations, it is worth noting that MP provides you with a fair and pleasant environment to work and study at the same time. The position of a Business Development Analyst requires usually 25 relatively flexible working hours. That means you can easily adapt your working hours with your university's schedule. For instance, several current BDAs are studying at universities where lectures are held during the day. In this case, you could work either before your classes or afterward. If you are attending a university of applied sciences, where lectures and exams are taken in the evening or blocked on weekends, it's even simpler, because your daily work won't be interrupted. MP employs students from many different universities, even from different cities, but it has never been a problem for anyone to find a way to balance working and studying at the same time.
If you get the opportunity to work part-time besides your studies, it requires proper time management to organize your daily working schedule and keep track of your studies at the same time. Here are five useful tips for becoming a time management expert:
Do not procrastinate!
Procrastination is the bane of every student's existence. We know what we should be doing, we just don't want to do it. It's easy to put off undesirable assignments until the very last minute, but then we're forced to pull a stress-induced all-nighter. But delaying tasks may lead to the piling of more and more work in the end! In my experience, working beside your studies forces you to manage your time more effectively. As a result, there is less time to procrastinate and you complete your tasks more efficiently.
Avoid Multi-Tasking
Very often you must work on several projects and assignments at the same time. Some people like the variation and find it better to multi-task. However, the problem with multi-tasking is that it consumes more energy than usual, and, in many cases, it's proven that it ends up taking more time to finish those individual tasks. A more successful strategy, in my opinion, is to finish a task and then move to another one.
Avoid Distractions
Most of us get distracted from time to time by using various social media platforms or just checking the mobile phone all the time. These things can distract you from the work you should be doing and you end up taking a lot more time than usual to finish tasks. Consequently, focusing on priority tasks without distraction is very important.
Take care of your health
We spend a lot of time working in the office, attending lectures at university and studying at home. Most young high-achieving people don't care, because they have a lot of energy and think they are immortal. But that will change over time. That is why it is necessary to take good care of your health. Make sure to maintain balanced nutrition, get some fresh air and exercise from time to time.
Stick to a schedule
Both at work and university, you have deadlines for your tasks. Start early to be able to finish an assignment before it is due because your manager or supervisor often want to review your work and give you feedback. Write things down, make notes and plan well in the long term, because you will need some time for unpredictable short-term changes.
Following these five tips might not melt all your stress away but it'll help you stay sane while still maintaining a busy schedule. It can be challenging to work and attend classes at the same time. But at the end of the day, the working experience alongside your university degree will not only boost your CV but outstandingly prepare you for all kinds of future challenges.
Wolfgang Walter is 25 years old and currently living in Vienna. He is working as a Business Development Analyst while finishing his master's degree. He has been working at MP Corporate Finance for six months as part of the Master Programme.
The latest information about MP
Ready to start?!
Our teams of specialised dealmakers and ambitious M&A
challengers, are ready to take on your challenge – and exceed your expectations, every day.
Market leader in 8 fields of expertise
600+ industrial M&A projects
60+ professionals form the largest industrial M&A team
Adding credibility to your deal
Maximising your value with our challenger mindset