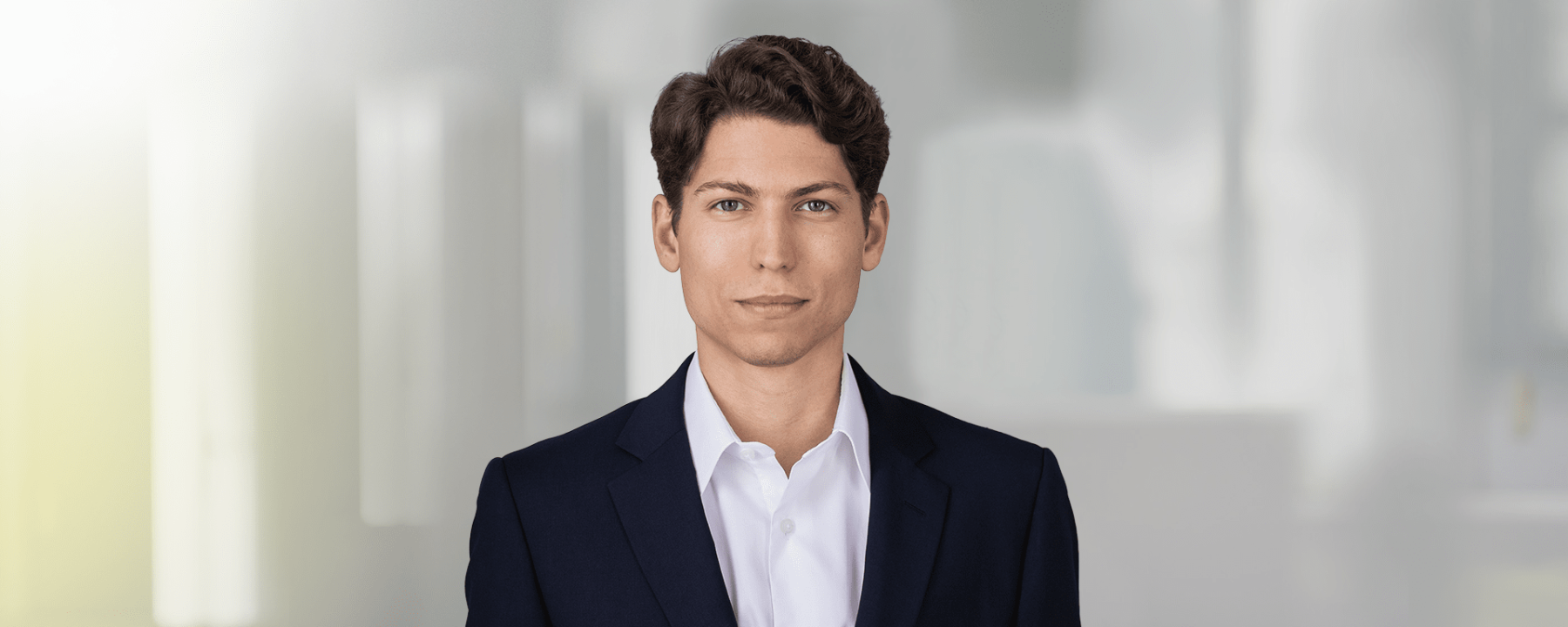 Máté is an Analyst who joined MP in September 2019 as part of the Electronics, Metal & Machinery team. His experience spans corporate turnaround and supply chain management in the automotive components manufacturing sector, as well as corporate banking.
What is the breakfast of champions?
Champions start the day by going for a run – the rest is a matter of taste. I start my morning with a 30-minute run with my dog, usually around Stadtpark. When we get back, she gets to eat first, giving me time to get ready. As a kind of morning ritual my wife and I have breakfast together and talk about what our day is going to be like. I eat the same thing each morning, allowing me to focus: marmalade toast with coffee. During breakfast, I can also catch up on the morning's news and afterward have plenty of time left to walk to work.
What does your typical day look like?
I usually get into the office a little before 9, which gives me time to plan my day, chat with colleagues and get started on preparing my tasks. Depending on the project I'm working on, I will have meetings planned and tasks lined up, which means I usually know what I am expected to do on any given day. However, things get exciting when something comes up unexpectedly, of course usually with a short deadline. Then the plan is reassessed, I re-evaluate my priorities and hunker down to deliver on the assignment!
What does an Analyst at MP do exactly?
Perhaps unlike at other firms, Analysts at MP are intensely involved throughout project delivery, from approach and pitching through project planning, execution and closing. They work in small teams and often have direct client-facing tasks, which include a lot of responsibility, but also offer a great chance to learn and gain experience quickly. Additionally, MP has a great on-the-job training program that Analysts can benefit from.
In what sector team do you work?
I'm on the Electronics, Metal & Machinery team, with a focus on delivering value for our clients as they navigate the transformative trends in their respective industries, namely digitization, automatization, and the increasing complexity in products and systems. I bring first-hand experience in these topics, having worked in the automotive industry, and knowing how important it is for companies to keep pace with the dynamic changes their sectors are undergoing – identifying the necessary changes, the associated challenges, and executing a successful transition.
What is currently the best show/movie about the financial world?
I'm not sure the finance industry lends itself naturally to film-making – by itself, the exciting parts of the job cannot be depicted through action-packed sequences, but only through skilled mood-setting (see The Big Short – great movie, but you're not really fearing for the life of any of the main characters). That's why I would recommend more tangential movie topics to the finance professional, explicitly about negotiation and high-stakes game-playing.
I'd recommend a movie that perhaps not a lot of people have seen nowadays – Colonel Redl is a movie made by István Szabó in 1985, loosely based on the fascinating career of Colonel Alfred Redl, an officer in the Austro-Hungarian army during the First World War. Colonel Redl rose to the head of army counterintelligence, developing novel methods for exposing foreign spies, but who is eventually exposed himself as a paid operative of the Imperial Russian Army. This movie will certainly inspire some thinking about high-stakes negotiations and problem-solving. And a lot of it is set in Vienna!
What was the last book you read?
Niall Ferguson: The Square and the Tower – in the book Ferguson examines the importance of networks and hierarchies throughout political and economic history, building on existing theory and bringing a novel perspective applicable to contemporary issues. I've always enjoyed Ferguson's books due to his creative framing of history, different from what you might have learned in school or read about individually. The most interesting takeaway for me in the Square and the Tower was the disproportionate influence formal networks can have even while a powerful hierarchical structure is in place. To illustrate this Ferguson uses examples ranging from the American Revolution to the rise of online social networks. What captivates me the most in this argument is the impact informal networks can have on our economies, industries and eventually how we live our lives – just think about what a relatively small group of researchers started when they laid down the foundations of the modern internet!
The latest information about MP
Ready to start?!
Our teams of specialised dealmakers and ambitious M&A
challengers, are ready to take on your challenge – and exceed your expectations, every day.
Market leader in 8 fields of expertise
600+ industrial M&A projects
60+ professionals form the largest industrial M&A team
Adding credibility to your deal
Maximising your value with our challenger mindset