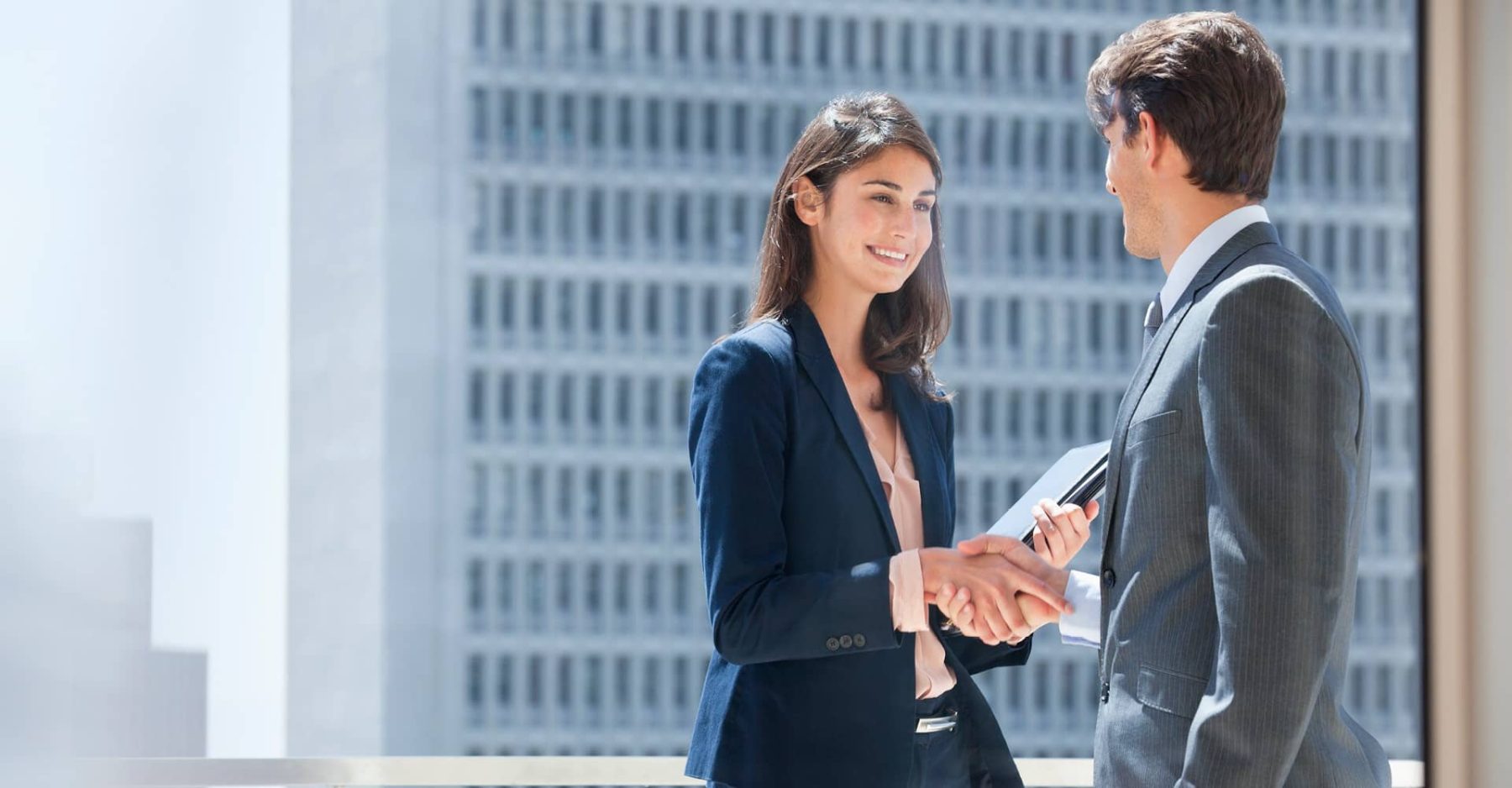 How to get hired – What to expect
What do you do when you need to gather some quick information about a topic you know nothing about? That's right – you google it!
Have you ever googled investment banking and M&A interview preparation? You will stumble upon a variety of books, online courses, etc. that will leave you overwhelmed because you don't know which one to choose. I will provide you with a quick overview of the things you can expect to in an M&A Interview and Assessment Center. And how you best prepare for them.
In truth, no interview will be the same, but certain aspects will most likely always be asked. So you should be ready to answer those parts well. In order to get the job, you need to ace the interview first.
Most M&A Assessment Centers consist of two parts. A general or qualitive part made up of so-called soft questions, where the other party evaluates your personality and fit for the company.In the technical part you must show your understanding of the field and tasks of the position you are applying for.
How to prepare and what to expect – The qualitive part
This part is not specific to investment banking or M&A interviews but applies to almost every generic interview process, so learning how to present yourself in a positive and engaging way is a must. Two things I've found of great importance here:
Telling your story in a compelling way
The questions you are almost certain to encounter in every interview are: Tell me about yourself? Why are you here today? Or: Walk me through your resume? They all essentially mean the same thing and require you, to present yourself, your achievements and experiences beyond the scope of what the other person can read on the sheet of paper you sent them when you applied for the job in the first place. I suggest you pick two or three steps from your CV that are interesting and important to you and explain them in more detail. It does not hurt to mention a difficult situation and describe how you managed it. You can use the STAR approach (Situation – Task – Approach – Result) when describing such a situation.
Do you fit the company?
Of course, you cannot expect to sail smoothly through your resume without having to answer some questions. Be ready for some uncomfortable questions, most interviewers are trying to catch you off guard and make you a bit uncomfortable. Just don't panic, think for a second and then answer the question. It is usually just a test of how you can cope with a complicated situation. One of those questions might be why you want to work at this company or in this industry. Be certain why you want to work in this industry and don't try to make up some over the top statement. It is also advisable to look at some recent deals of the firm, just in case you are asked. Mention and briefly explain the one deal you know and understand best.
How to prepare and what to expect – The technical part
Let's now look at the second part of the Assessment Center. In the technical section you will most likely have to answer some of the following things:
Know the 3 financial statements. Here you are most likely given an extract of a consolidated Balance Sheet, P&L and Cash Flow Statement. You need to know what each line item represents and how the three statements are linked together.
Know how to value a company. You w ill most certainly be asked about at least two different ways of how to value a company. Be sure to know the advantages and disadvantages of the procedures you mention.
Other key technical concepts are the time value of money, discount rates and some accounting principles (e.g. Working Capital and Leasing issues, there will be another blog post covering recent changes in leasing formats).
My Assessment Center at MP
My assessment Center was made up of three parts, the first one was similar to what I described above and involved asking me a couple of soft questions and having me walk through my resume. For the technical part I had to prepare a short company profile to pitch to some hypothetical investors. Afterwards, I was handed the three aforementioned financial statements with some questions attached regarding certain line items and accounting issues. Overall the interview took about 3 hours and was nothing to be scared of.
Some last tips
I would like to leave you with some quick tips that should help you do well in your interview.
Be confident, attitude goes a long way, show people that they want to work with you.
The latest information about MP
Ready to start?!
Our teams of specialised dealmakers and ambitious M&A
challengers, are ready to take on your challenge – and exceed your expectations, every day.
Market leader in 8 fields of expertise
600+ industrial M&A projects
60+ professionals form the largest industrial M&A team
Adding credibility to your deal
Maximising your value with our challenger mindset