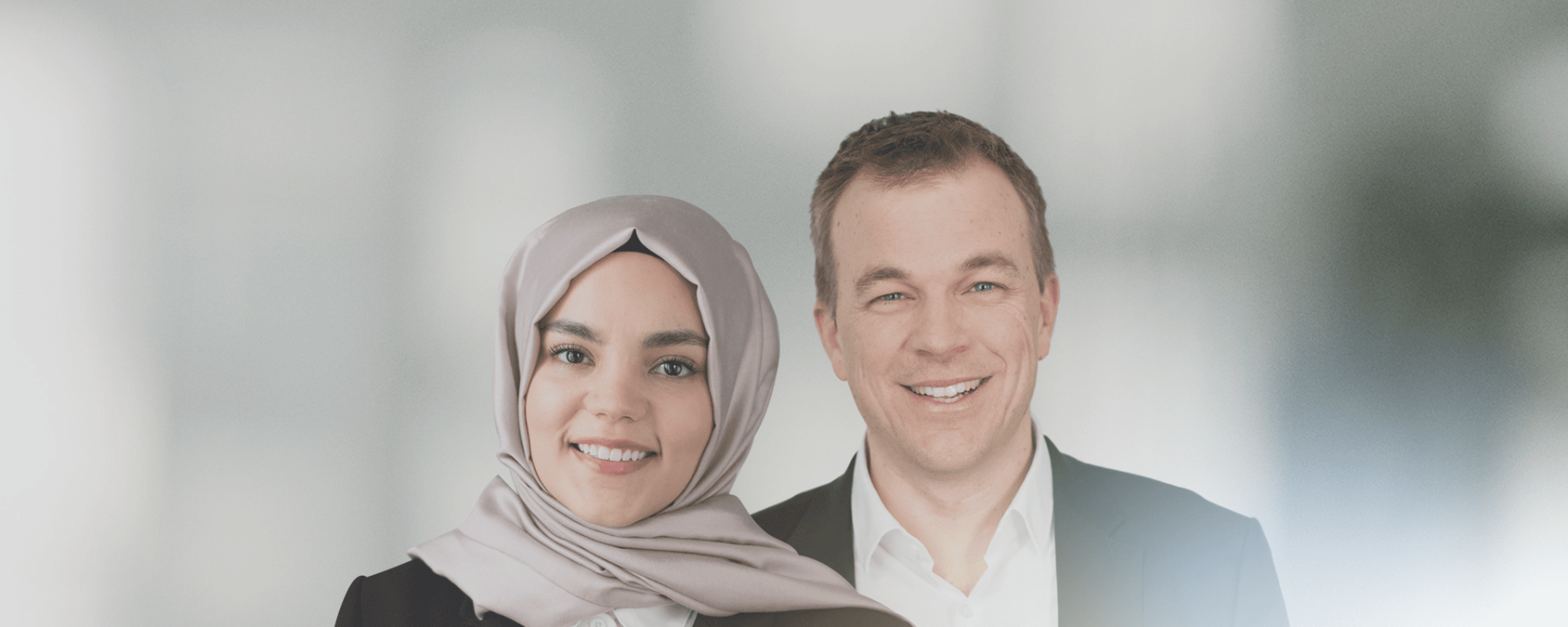 Leaders Talk: The what and why of MP
In the first part of an ongoing series, Sümeyye Güler, Business Development Analyst talks with Gregor Nischer, Managing Partner of MP Corporate Finance about the what and why of the organisation.
Sümeyye: Nice to have you here Gregor! You are Managing Partner of MP and are leading the Plastic and Packaging Team. What do people need to know about you; Could you describe yourself in a few words?
Gregor: I would say that key characteristics of myself are that I am curious, adventurous, focused and goal-oriented.
Sümeyye: You established MP at a very young age and had great impact on what it is today. What are you most proud of at MP Corporate Finance?
Gregor: At MP Corporate Finance we managed to build up a team of young and engaged people who work passionate to deliver our service throughout the world and handle our transactions on a global basis.
Sümeyye: MP Corporate Finance has quite a long existence of more than 20 years since its foundation. What was the most transformative key decision you made for MP Corporate Finance?
Gregor: One of the most transformative decision in the history of MP is the shift towards a dedication to industry sectors.
Sümeyye: The transaction quantity and volumes show that this was a successful transformation. Why was MP so successful in its industrial strategy?
Gregor: Simply said: Because it delivers unique added value to our customers. Extensively explained in other hand, I want to come with an analogy. If the industries in which we work are hypothetically compared to icebergs, we don't just have the iceberg in vision but dive in deep under the iceberg and understand the key value drivers, the trends and all other aspects of the industry. Thus, if we empathize with our client and take over their goals as ours during the projects, we are not only bringing in our profound financial knowledge, but also our expertise and understanding of the daily business of our clients. This, in return, delivers better results in any case for them and sets us way apart from our peers.
Sümeyye: And what sets MP Corporate Finance apart from other M&A Advisories as an organisation?
Gregor: What makes MP special as an organisation is the entrepreneurial approach we have. We are not delivering services but solutions. On top of that comes our capability to single-handedly execute deals globally.
Sümeyye: People and organisations have habits, thus, what are the most prevailing habits of MP as an organisation?
Gregor: I think the constant urge to improve unites us. Constructive feedback and critical thinking in order to be one step ahead are parts of our daily life.
Sümeyye: What does 'success' for the company look like to you?
Gregor: I feel success is when our employees are proud of working at MP and with us, the way we are proud of them. This is the equation of success at MP to me.
Sümeyye: What advice would you give to someone to succeed at MP?
Gregor: Focus on your strengths and be open to feedback to improve and unfold your strengths.
Sümeyye: What should the starter toolkit of a candidate willing to work in the M&A field contain?
Gregor: First of all: Passion! Further; skill to communicate, broad financial knowledge and strategic thinking.
Sümeyye: A lot of smart and skilled students are finishing their studies and standing before the question where to start their career. What do you think MP Corporate Finance's future holds for them and why should they start to work here?
Gregor: As the only independent and fastest growing Corporate Finance advisory in the European Mid-Market we are offering people to work in an appreciating and exciting environment with people around driven and inspired by heart to succeed. Our employee development program is allowing us to best support the personal development and training of each member of our team. Also, the flat hierarchies in our organisation are allowing to get quickly and deeply involved in transactions.
Sümeyye: Thanks, Gregor, for your insights and time!
Gregor: Thank you for having me!
The latest information about MP
Ready to start?!
Our teams of specialised dealmakers and ambitious M&A
challengers, are ready to take on your challenge – and exceed your expectations, every day.
Market leader in 8 fields of expertise
600+ industrial M&A projects
60+ professionals form the largest industrial M&A team
Adding credibility to your deal
Maximising your value with our challenger mindset