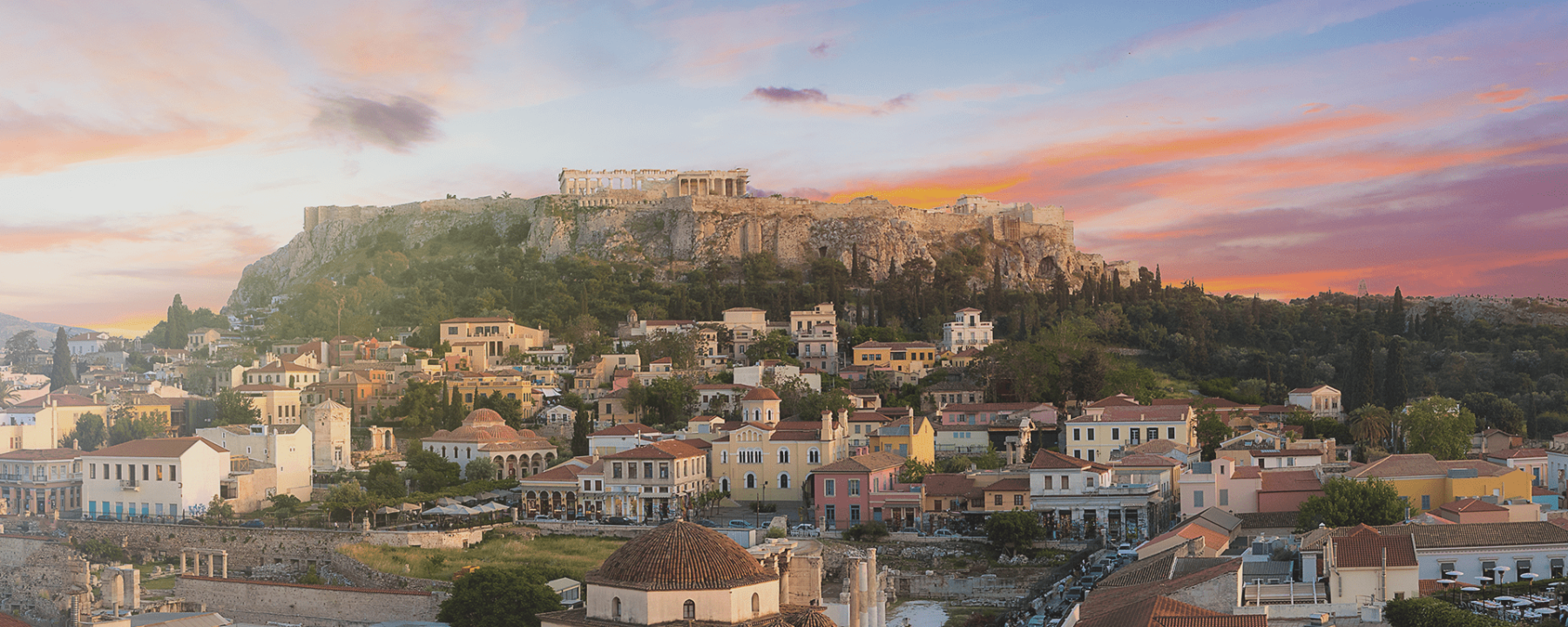 Deal Insight – Project PHOENIX
Today Munich, tomorrow Warsaw and next week maybe Beijing. As an Associate at MP I get to travel around the world.
I got to enjoy one or two € 40 steaks at the firm's expense, but I also had to learn that the traveling is not always as glamorous as it might seem. Project Phoenix – Argo s.a sold to Alpla – taught me how traveling in the finance branch really looks like.
During the time of the deal traveled to Athens at least ten times. When it is getting colder and colder in your home country it is very nice to travel south to enjoy the sun before winter really takes hold. Additionally, friends returning from Athens rave about the city´s new and exciting art scene, restaurants and bars. Unfortunately, the flight connections between Vienna and Athens are more focused on tourist rather than on business travelers (no early morning flights or as we call them "Pyjama bombers"). Therefore, my time of arrival was always 00:30am (VIE-FRA-ATH). No chance for me to enjoy the sun or to explore the city. All those times I traveled to Athens I rarely left the airport because we usually stayed at the airport hotel and meetings were held there or at the plant (10 minutes away from the airport). However, I can highly recommend the "Old Fashioned" at the hotel bar.
Although I couldn't explore Athens, there still was something new for me to see: a pharmaceutical packaging plant. I had visited many plants before, but this one was different. It was clean as a whistle. In fact it was so clean that I would have eaten of the floor. I had never seen a plant as clean as that and it surprised and fascinated me. By the way the deep interest in production plants that I have now came with the job at MP.
My personal highlight of all the trips to Athens was the final due diligence workshop. It was the first time I got to manage it by myself (finance and legal) and I felt awkwardly comfortable in this role. Like one of the big guys. I was part of discussions about the derivation of working capital and capex and found myself enjoying those debates. To be taken seriously and feeling appreciated can be very rewarding and motivating.
The latest information about MP
Ready to start?!
Our teams of specialised dealmakers and ambitious M&A
challengers, are ready to take on your challenge – and exceed your expectations, every day.
Market leader in 8 fields of expertise
600+ industrial M&A projects
60+ professionals form the largest industrial M&A team
Adding credibility to your deal
Maximising your value with our challenger mindset