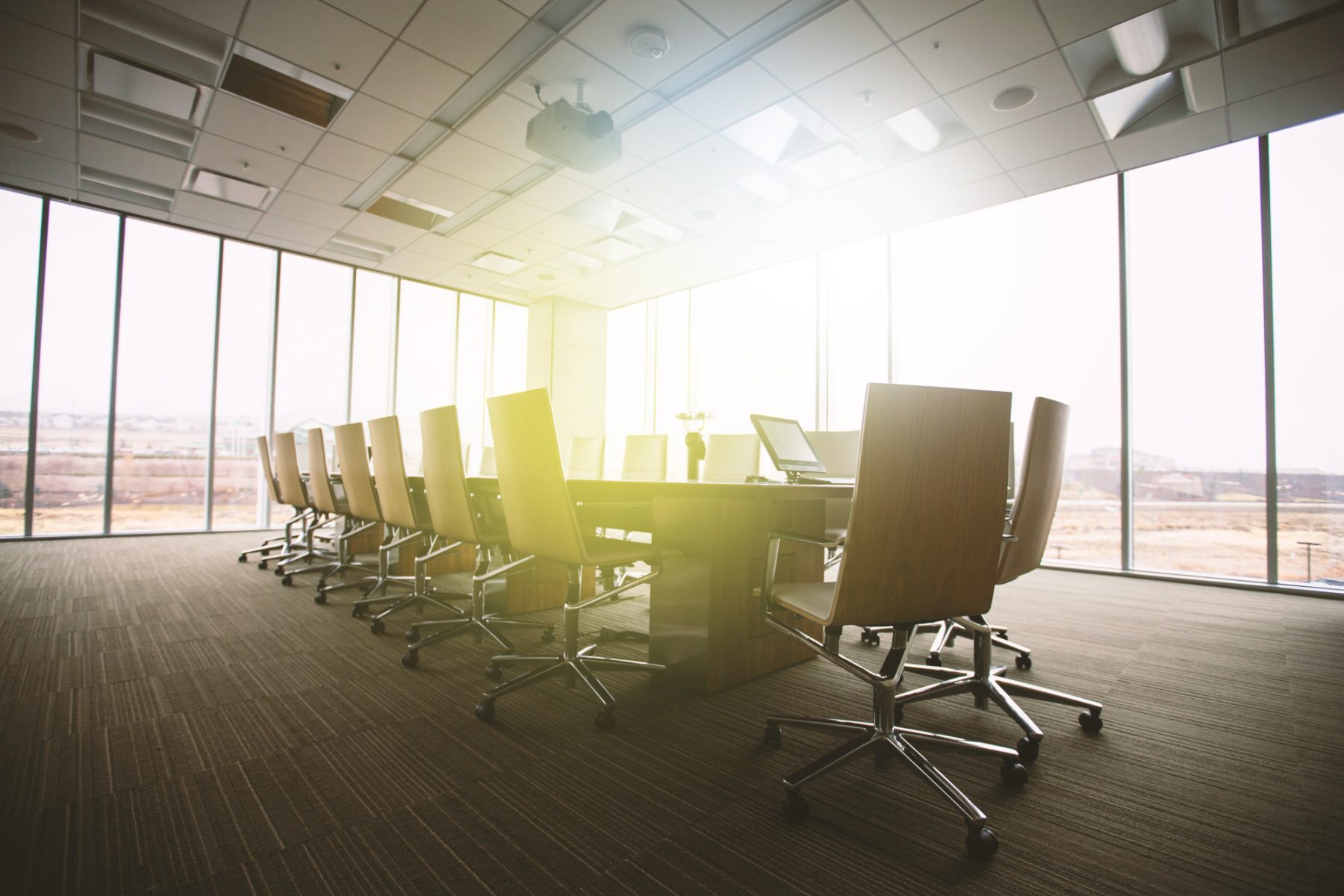 At MP we put a lot of emphasis and effort into training our staff to help them grow and become the professionals and individuals they aspire to be. From my junior days onwards, I received both internal and external training in cold calling, self-organisation, financial modelling, legal techniques and leadership among others.
Unconventional Training Experience
In one of the most interesting and captivating training, I got to enjoy since joining MP back in 2011, I recently joined a two-day event during which I was trained in techniques applied to negotiating with kidnappers and bank robbers. An M&A professional getting trained in police negotiator tactics? Not immediately applicable, is it?
The Relevance of Negotiation to M&A
Think about the situations you will get in as an M&A advisor though: sooner or later, you will meet your prospective buyer or the seller of your top target across the table with a host of lawyers filling the room. You are well prepared, you know what the fair price is, you know what the critical issues are and what needs to be addressed in the SPA and how. So does your counterpart. Only that they, of course, see things slightly different.
Handling Demanding Situations
Imagine the following situation: you made good progress during negotiations so far, guarantees have been agreed, key issues addressed to both parties' comfort. You only need to agree on the final purchase price and a few details before the deal is done. Now the seller demand: "I will not go below 50 million. It's either that or we can all go home." Difficult.
Well, how is that different from a kidnapper with a hostage at gunpoint threatening to shoot if the arriving police do not retreat immediately? Whether you are a police officer or an M&A advisor, in both cases you are faced with a demand that you are not able to comply with just like that. While in M&A there may not be lives at stake, it is still an edge situation that needs resolving in a way both parties can walk away from as winners. During two exciting days in Munich, I learned how to react to "threats" like the one mentioned and not to be afraid of a negotiating dead-end but rather to seek it pro-actively, based on my newly gained know-how on how to reverse back out in the end.
Key Takeaways
Given a full account of all takeaways would surely exceed the capacity of this blog. Suffice it to say that I went home with a lot of information to reflect on and a lot of aspects that appear only too logical once I was provided with the thrilling context of a hostage situation. To give only two of my personal highlights:
1) Enjoy the silence! Say what you have to say (and what you have prepared to say!) and then enjoy the silence. Your counterpart will have to react at some point.
2) Do not confuse thorough preparation with prejudice and bias! Do not assume what your counterpart may confront you with as this will limit your reaction if he or she reacts differently than expected.
Matthias Schranner knows what he is talking about. A former police negotiator and undercover investigator, he sure accumulated a fair share of practical experience in resolving edge situations. In a unique example-based teaching style, Mr Schranner set the basis for me to deploy advanced negotiating strategies and tactics applicable to the most challenging edge situations. An eye-opening and highly insightful two-day workshop! I cannot wait for my next negotiation and an opportunity to put to use these skills!
The latest information about MP
Ready to start?!
Our teams of specialised dealmakers and ambitious M&A
challengers, are ready to take on your challenge – and exceed your expectations, every day.
Market leader in 8 fields of expertise
600+ industrial M&A projects
60+ professionals form the largest industrial M&A team
Adding credibility to your deal
Maximising your value with our challenger mindset