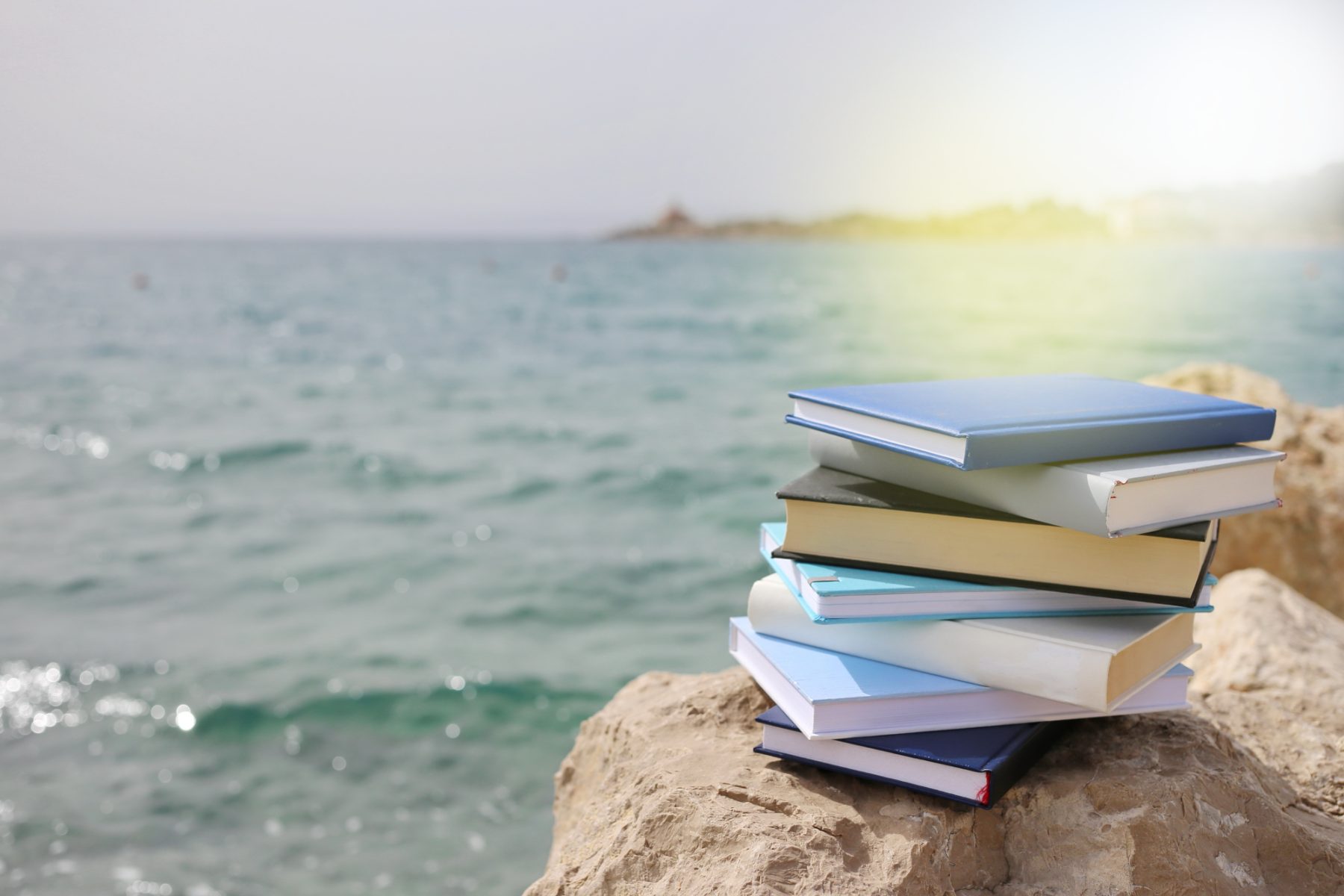 Ten finance books to read this summer
Summer has finally reached us. The months that we associate most with relaxation, sun and time off work. It is the time of the year you use to recharge your batteries for the finishing stretch of another challenging yet productive year. What better way to use your extra time than to learn about said challenging or fascinating times, as we call them in the spirit of perseverance. We have taken the liberty to carefully craft a small selection of books to spend your summer preparing for the second half of what has already been a very eventful year.
Disorder: Hard Times in the 21st Century; by Helen Thompson
Reciting three histories, professor of political economy at Cambridge University Helen Thompson, tackles the events that shape the current century. A thought-provoking read that first highlights the effect of oil on geopolitics, then moves on to economics, most notably energy and monetary economics and lastly dives into national politics, focusing on western economies and the rise of plutocracy.
Why We Fight: The Roots of War and the Paths to Peace; by Christopher Blattman
Christopher Blattman, a professor at the University of Chicago, wrote this fascinating book about human behaviour centred around the reasons for conflict. The book presents reasons why, thankfully, most conflicts don't result in violence.
Financial Cold War: A View of Sino-US Relations from the Financial Markets; by James A Fok
Perhaps the most significant development in the coming years will be the relationship between the world's two largest economies. Financial markets will most certainly be affected by the growing rivalry between the two superpowers, which is explained in this book by an expert on China and finance and long-term Hong Kong resident.
21st Century Monetary Policy: The Federal Reserve from the Great Inflation to COVID 19; by Ben Bernanke
Nothing is more impactful to our business than the availability and regulation of liquidity. Who would be better to talk about it than someone who has actually done it himself? Ben Bernanke explains the forces and rationale behind the monetary policies of the past fifty years.
Fragile Futures: The Uncertain Economics of Disasters, Pandemics and Climate Change; by Vito Tanzi
Regarding fiscal policy, this next book illustrates how it can be used to better react to shocks and the uncertainties that come with them. The former head of financial affairs of the International Monetary Fund explains how our world needs more and better governance.
Safe Haven: Investing for Financial Storms; by Mark Spitznagel
Moving on from explaining the uncertainty that currently surrounds us to finding solutions on how to deal with it. Hedge Fund manager and expert in the field Mark Spitznagel answers questions on how to allocate your money during tumultuous times.
Capital Allocators: How the World's Elite Money Managers Lead and Invest; by Ted Seides
In this book, investor and podcast host Ted Seides draws from roughly 150 interviews with industry heavyweights and effortlessly boils them down for us mortals to understand. Seides presents his best and most valuable lessons on investment, executive and leadership skills.
Mastering the Market Cycle: Getting the Odds on Your Side; by Howard Marks
Hardly any book has aged better and has become more relevant than this one. Written by one of the founders of distressed investing, it gives you an insightful guide on navigating the market cycle and also teaches you about the forces that influence them.
The Man Who Solved the Market: How Jim Simons Launched the Quant Revolution; by Gregory Zuckerman
Moving on from one of the most successful distressed investors to arguably one of the most successful investors of our time. We are talking about Gregory Zuckerman's captivating biography of Jim Simons, who went from world-class mathematician to code breaker for the US military to the driving force behind the quant revolution in finance.
Nudge: Final Edition; by Richard H. Thaler and Cass R. Sunstein
The more than decade-old "bible" on how to make better and more profound decisions has been updated by its authors, a Nobel prize laureate and a Holberg Price winner. In its most recent and final edition, the book deals with issues you and I deal with daily. This ranges from health, personal finances and climate change to "sludge", nuisances we don't want to deal with. 
The latest information about MP
Ready to start?!
Our teams of specialised dealmakers and ambitious M&A
challengers, are ready to take on your challenge – and exceed your expectations, every day.
Market leader in 8 fields of expertise
600+ industrial M&A projects
60+ professionals form the largest industrial M&A team
Adding credibility to your deal
Maximising your value with our challenger mindset