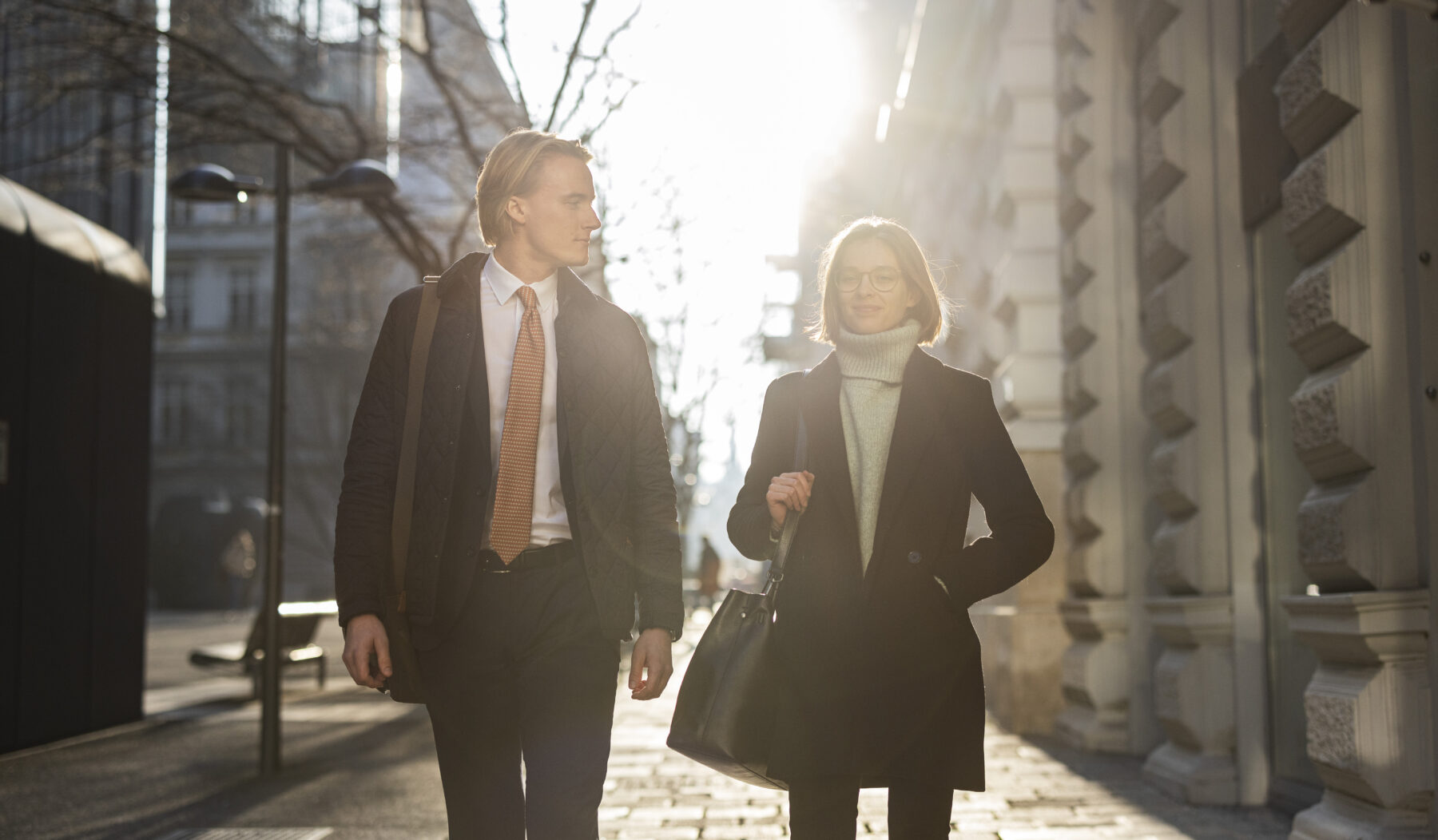 The new MP – It's a big deal
25 years ago, at the foundation of MP, there was a vision — a vision to grow MP into an international M&A boutique.
Today, 25 years later, after thousands of days of travelling, meetings, negotiations, setbacks and most importantly, more than 600 projects, we are grateful and proud to be market leader in industrial M&A, with the largest industrial M&A team in Europe. This is way more than we ever thought possible. That is a big deal.
Therefore we are thrilled to launch our new Corporate Identity today. Our new style matches our dedication to success. We're clearer, brighter and more dedicated than ever. And we are ready to exceed your expectations everyday.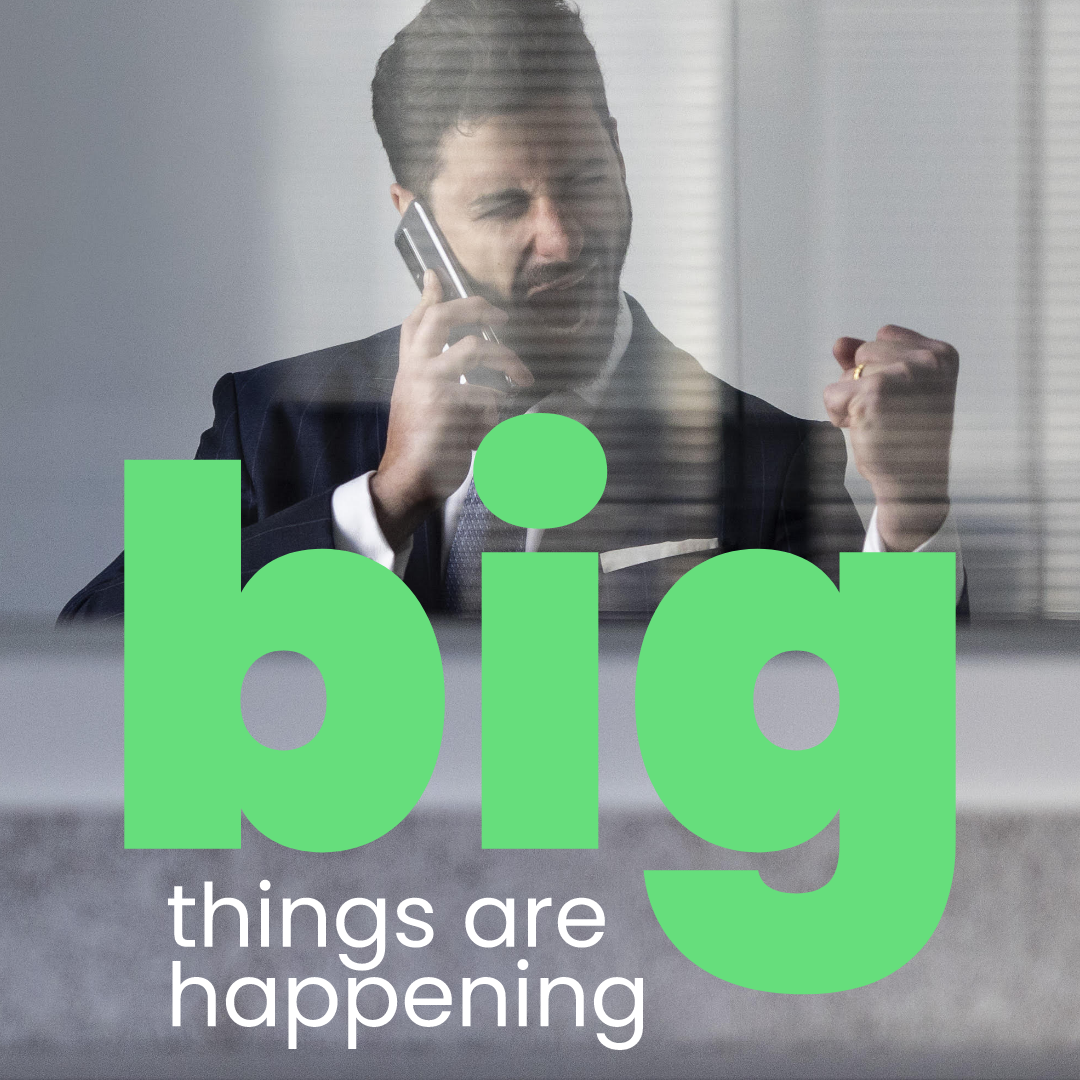 The latest information about MP
Ready to start?!
Our teams of specialised dealmakers and ambitious M&A
challengers, are ready to take on your challenge – and exceed your expectations, every day.
Market leader in 8 fields of expertise
600+ industrial M&A projects
60+ professionals form the largest industrial M&A team
Adding credibility to your deal
Maximising your value with our challenger mindset