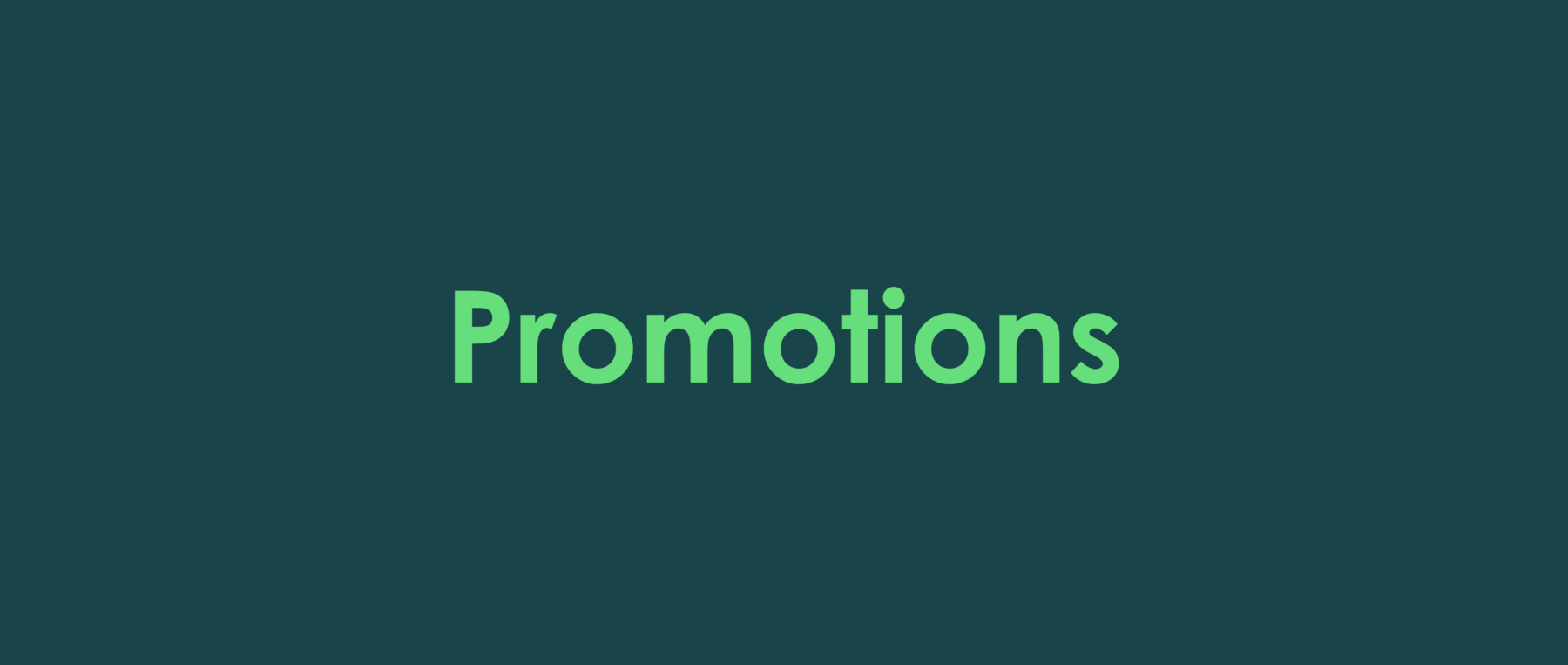 Celebrating professional growth
We are excited to announce the recent well-deserved promotions of our colleagues Zalán Balási, CFA, Marco Bocek, Isaac Bouzerde, Alexandru Caratas, Atakan Güleryüz, Erdem Kıranoğlu, Paul Köster, Lukas Likar, Aron Martos, Lorenz Sattlegger, Clemens Stadler and Tomas Vlcek. Their achievements inspire us all to reach new heights of excellence.
These promotions exemplify our commitment to recognizing and nurturing talent within our organization. We are confident that these accomplished individuals will continue to thrive in their new roles, contributing to our collective success. At MP Corporate Finance, staff and employees have unlimited opportunities to unlock their potential – and exceed expectations every day.
We look forward to witnessing their continued growth and impact within our organization!
It's a big deal!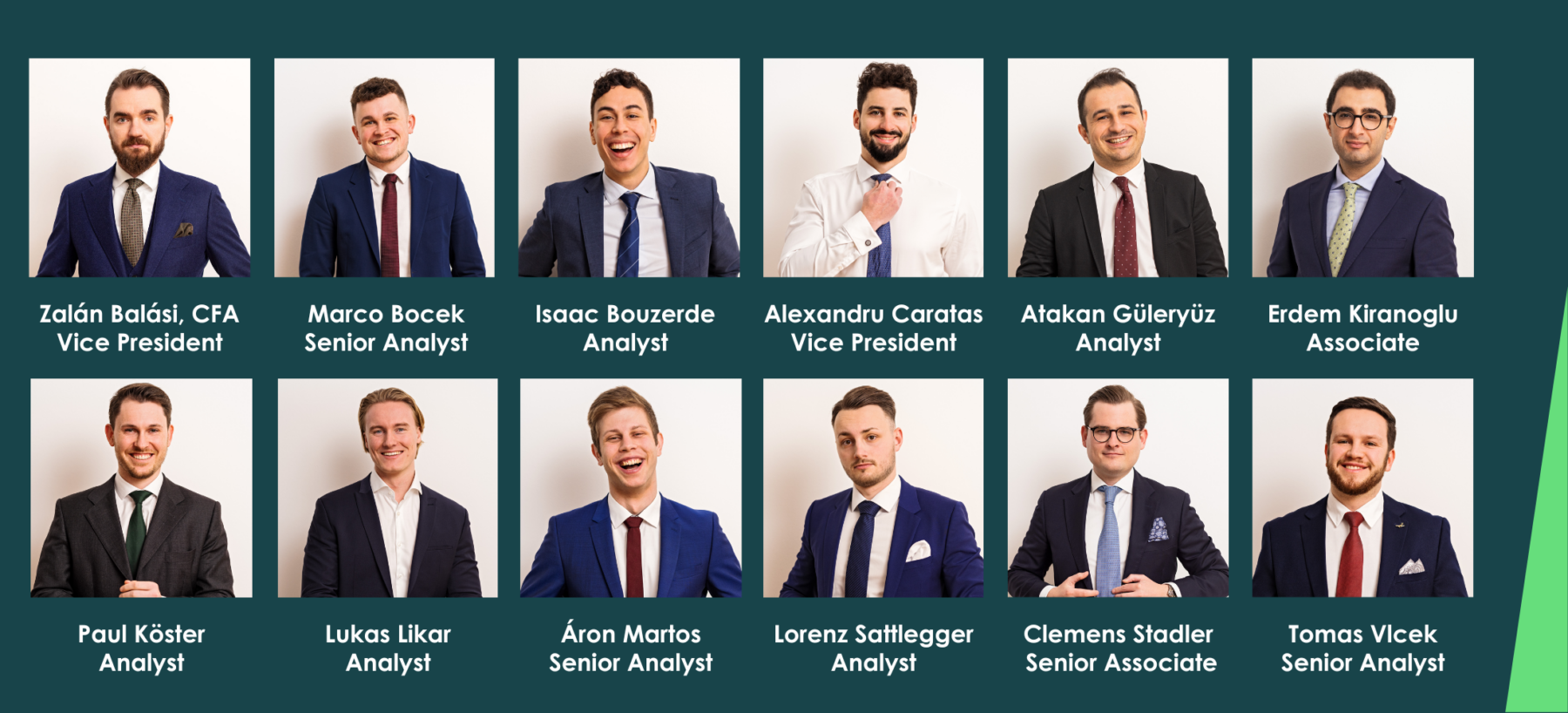 The latest information about MP
Ready to start?!
Our teams of specialised dealmakers and ambitious M&A
challengers, are ready to take on your challenge – and exceed your expectations, every day.
Market leader in 8 fields of expertise
600+ industrial M&A projects
60+ professionals form the largest industrial M&A team
Adding credibility to your deal
Maximising your value with our challenger mindset