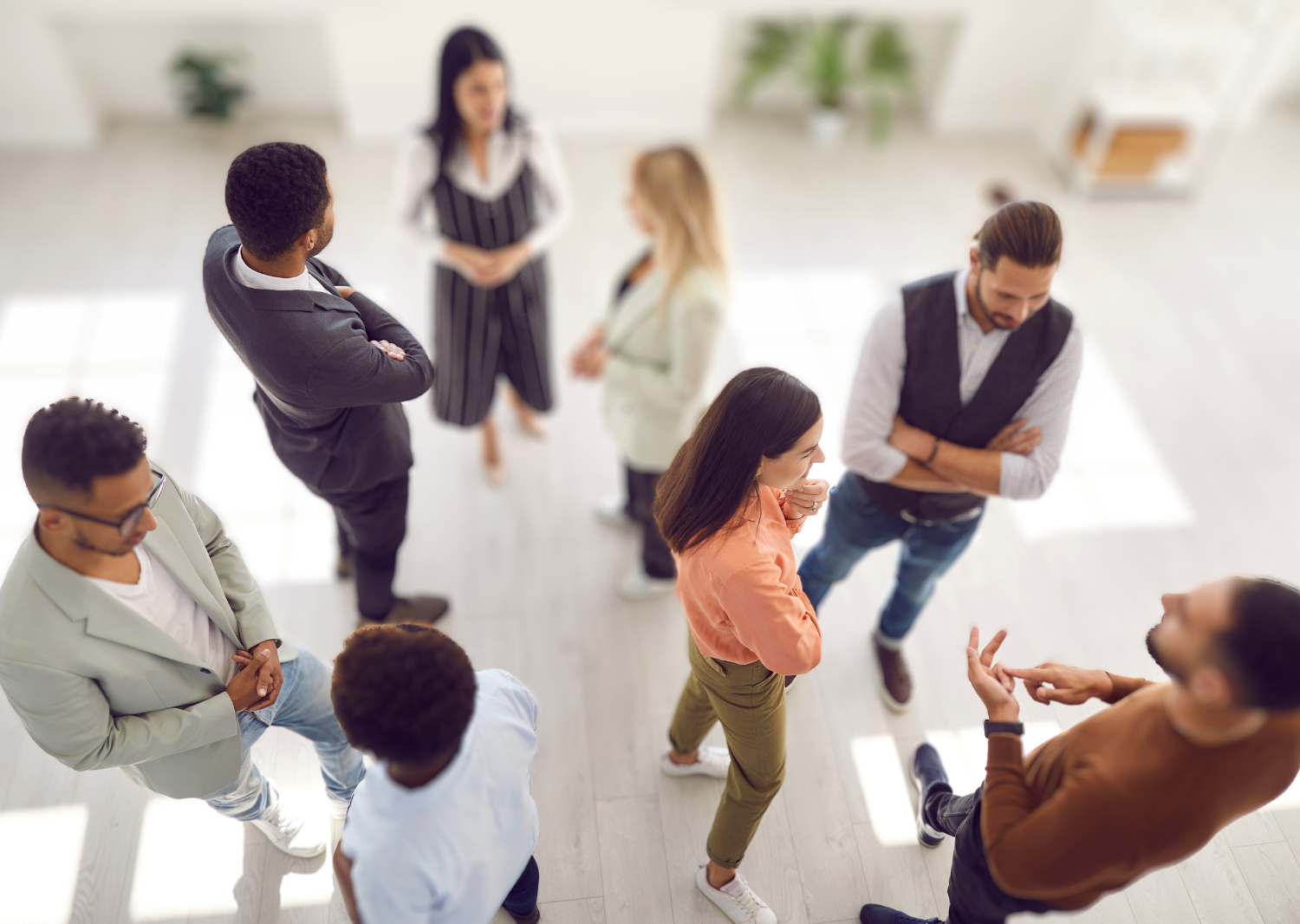 MP Alumni – Connections are a big deal
At MP, we believe in the power of meaningful connections and maintaining strong bonds. That's why we recently held our first MP Alumni Event, bringing together both current and former employees to (re)connect and share experiences.
We highly value the input and contributions our alumni make to our community and are committed to nurturing these meaningful relationships. That's why we've newly established the MP Alumni Club to further foster mutual exchange and stay connected through charity, networking, educational and athletic events. Because at MP connections are a big deal.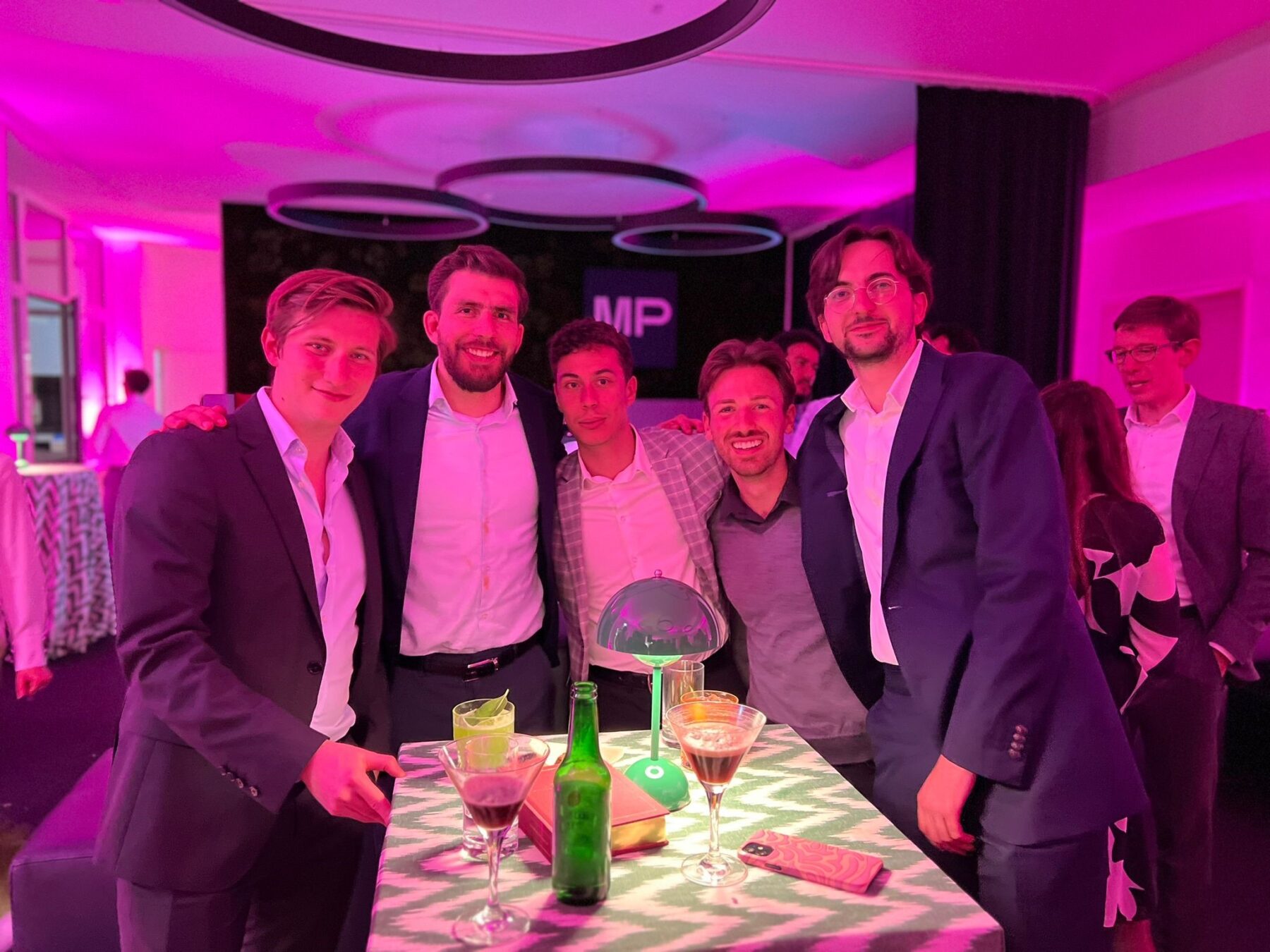 The latest information about MP
Ready to start?!
Our teams of specialised dealmakers and ambitious M&A
challengers, are ready to take on your challenge – and exceed your expectations, every day.
Market leader in 8 fields of expertise
600+ industrial M&A projects
60+ professionals form the largest industrial M&A team
Adding credibility to your deal
Maximising your value with our challenger mindset