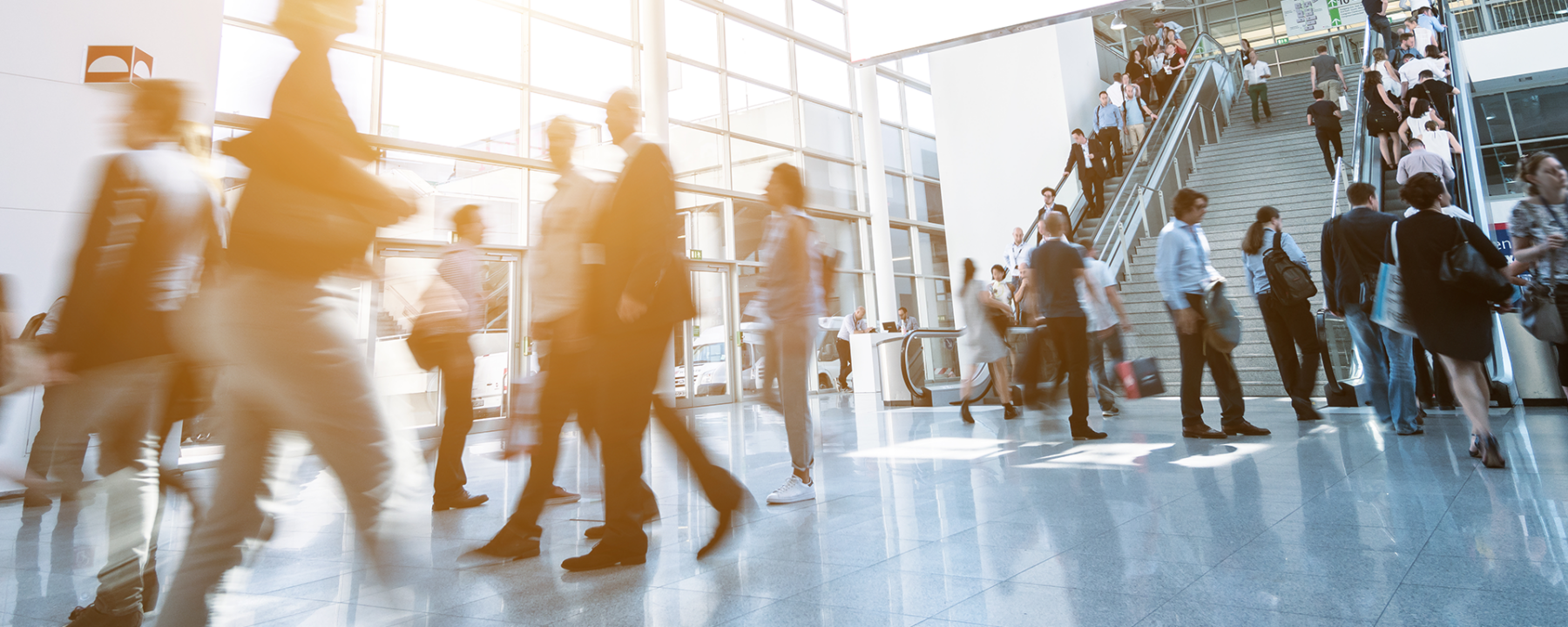 Key take-away summary of Interpack 2023
Interpack 2023 – the most important packaging event this year – just closed and we completed our key take-away summary from our meetings and impressions at Interpack 2023.
Check out these valuable insights by clicking on the following link: Key take-away summary, to gain access to MP's unparalleled views and observation on the market as well as current market trends & drivers. That is an excellent opportunity to stay ahead of the curve and gain a competitive edge in your field.
MP and our accomplished packaging industry experts would be delighted to discuss with you on how we could assist you in achieving your M&A success. Get in touch with us!
The latest information about MP
Ready to start?!
Our teams of specialised dealmakers and ambitious M&A
challengers, are ready to take on your challenge – and exceed your expectations, every day.
Market leader in 8 fields of expertise
600+ industrial M&A projects
60+ professionals form the largest industrial M&A team
Adding credibility to your deal
Maximising your value with our challenger mindset