INVESTMENT BANKING - MP London
M&A - Associate (f/m/x)
Impact business, outperform with us!
YOUR OPPORTUNITY:
You may not be aware of our results-oriented, top-tier work environment and the collaborative entrepreneurial spirit that binds us together as a team. The intellectually stimulating challenges and the potential impact on businesses that MP has may be surprising to you. Similarly, we have limited knowledge about you. However, if you are a performance-driven, inquisitive, and analytically minded high achiever seeking to immerse yourself in the dynamic world of Investment Banking, where you can make a significant impact on business in a fast-paced and entrepreneurial setting – then come grow with us!
Currently, we're looking for talented and entrepreneurial people to join the largest Industrial M&A Team in Europe at our newly opened office in London as M&A Associate (f/m/x).
KEY RESPONSIBILITIES:
As an M&A Associate at MP, your responsibilities may include, but are not limited to:
Research – Assisting our senior M&A experts in their structured business development initiatives through conducting research within our dedicated specialised subsectors
Presentation – Creating process documentation such as pitchbooks, information memorandums, management presentations, etc
Valuation – Applying a range of valuation techniques to support the advice provided to our clients including DCF, multiple analyses, LBO and other valuation approaches
Execution – Supporting the team in precisely executing the transaction process both internally and by interacting with clients, investors and other advisors
Relationship – Developing your relationship skills through c-level client contact as well as direct exposure to senior M&A professionals from day one
PREFERRED CANDIDATE:
Education – Excellent academic credentials (Master's Degree) from a top-tier university with demonstrated quantitative skills and a well-developed knowledge of accounting and financial concepts incl. strong PowerPoint and Excel skills
Work Experience – Minimum three years of M&A/Corporate Finance experience at a bulge bracket investment bank, leading M&A boutique, BIG four accounting firm, strategy consultancy or in the corporate strategy department of a leading global player is a MUST
Personal Skills – Structured and analytical thinking, service-provider mentality, entrepreneurial passion, hard-working and attention to detail, flexible and curious mind-set, international exposure, team player, excellent communication and presentation skills
Language Skills – English (excellent writing and speaking skills are a MUST), German and a third language are desirable
Right to Work in UK (Work sponsorship for this role will not be provided)
OUR OFFER:
Professional diversity and lived collegiality
Inspiring projects in an international context
Unrivalled long-term growth opportunities & individual career development
Comprehensive development programme (internal & external) in course of our MP Academy
Participation in MP Fitness Programme
The gross annual salary for this full-time position will be EUR 100,000,– (equivalent to approx. GBP 87,300,–) plus bonus (for Associate1-level; minimum 3 years of experience).
MP Corporate Finance is an equal opportunity employer. We encourage applications from candidates of all backgrounds and experiences.
Are you seeking an intellectually stimulating career in an entrepreneurial and fast-paced environment where you will impact business? Then, outperform with us and apply now!
Life at MP
Every business is a people business: It takes real connection to get a deal done. It's a chemistry, where expertise and a goal-getter's mentality come together in a personal approach. Visit life at MP to learn more about working with us.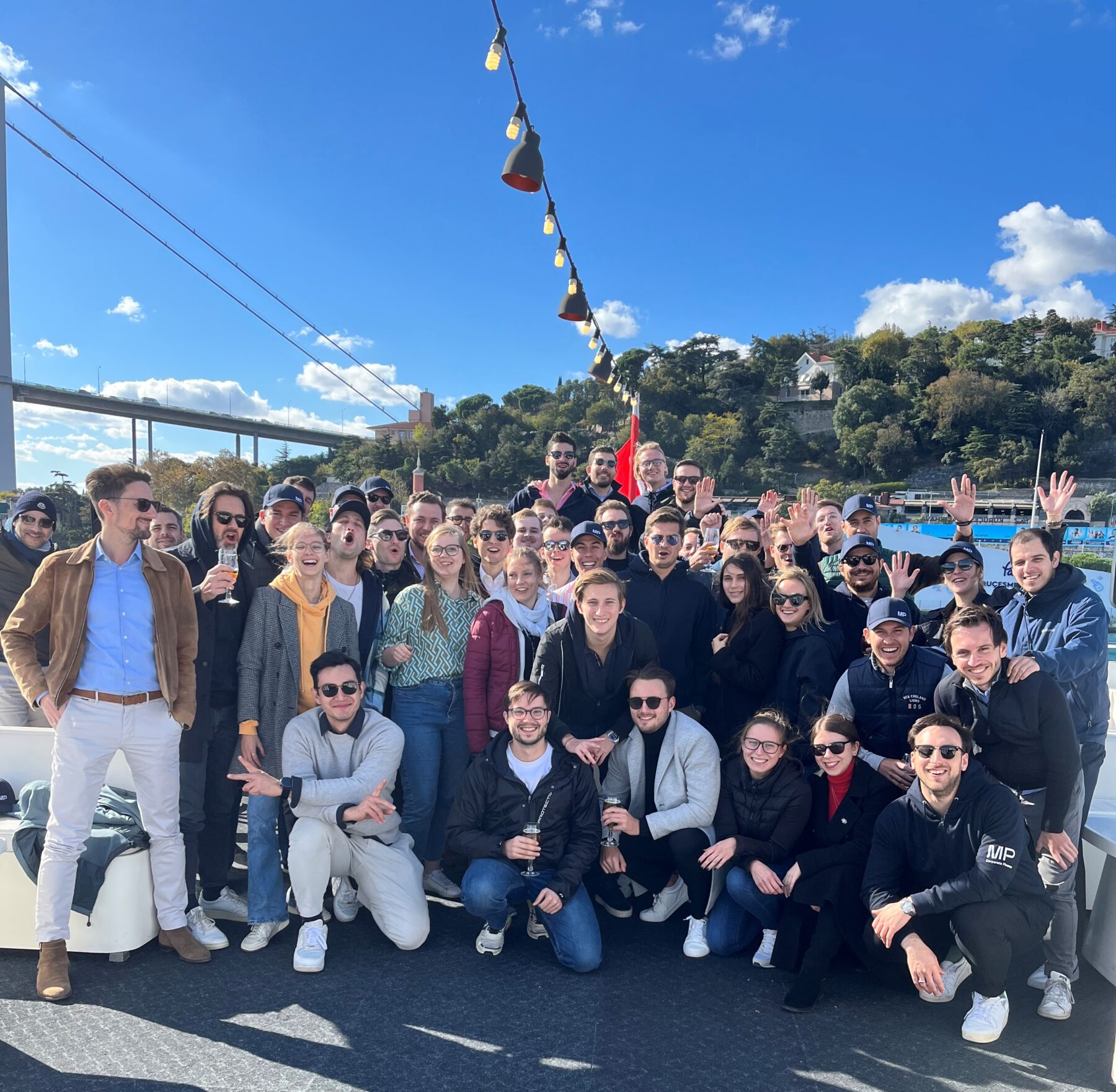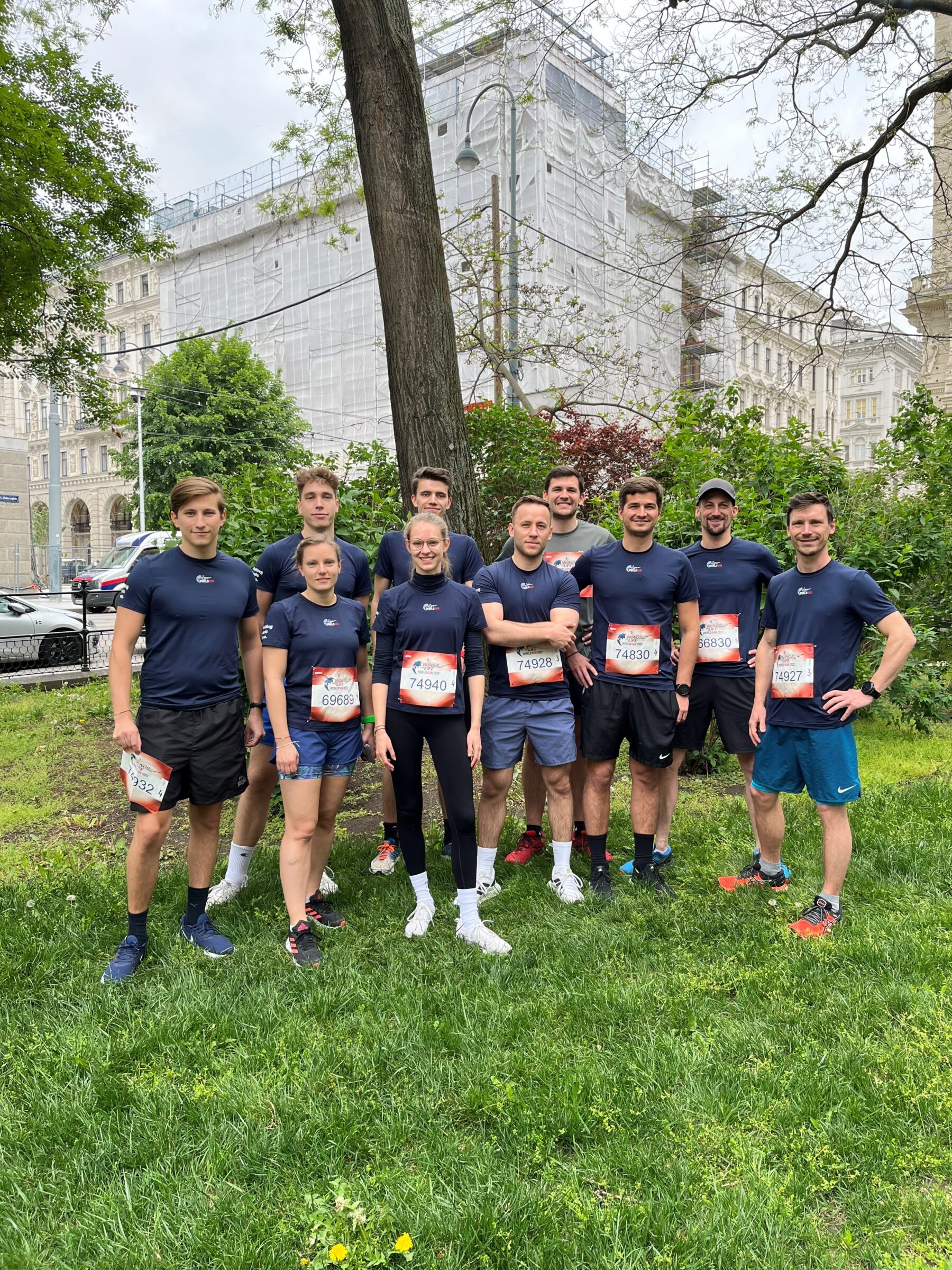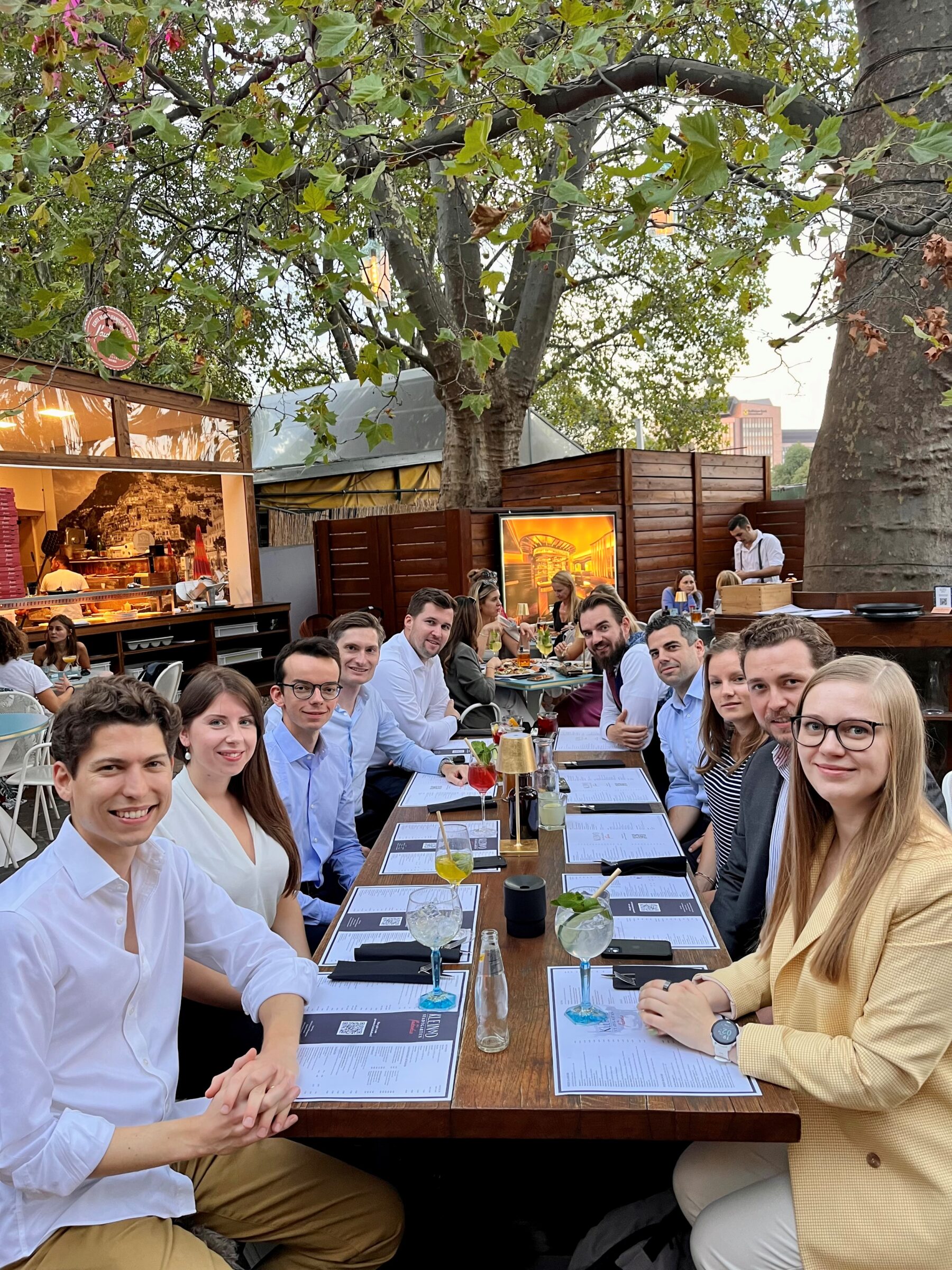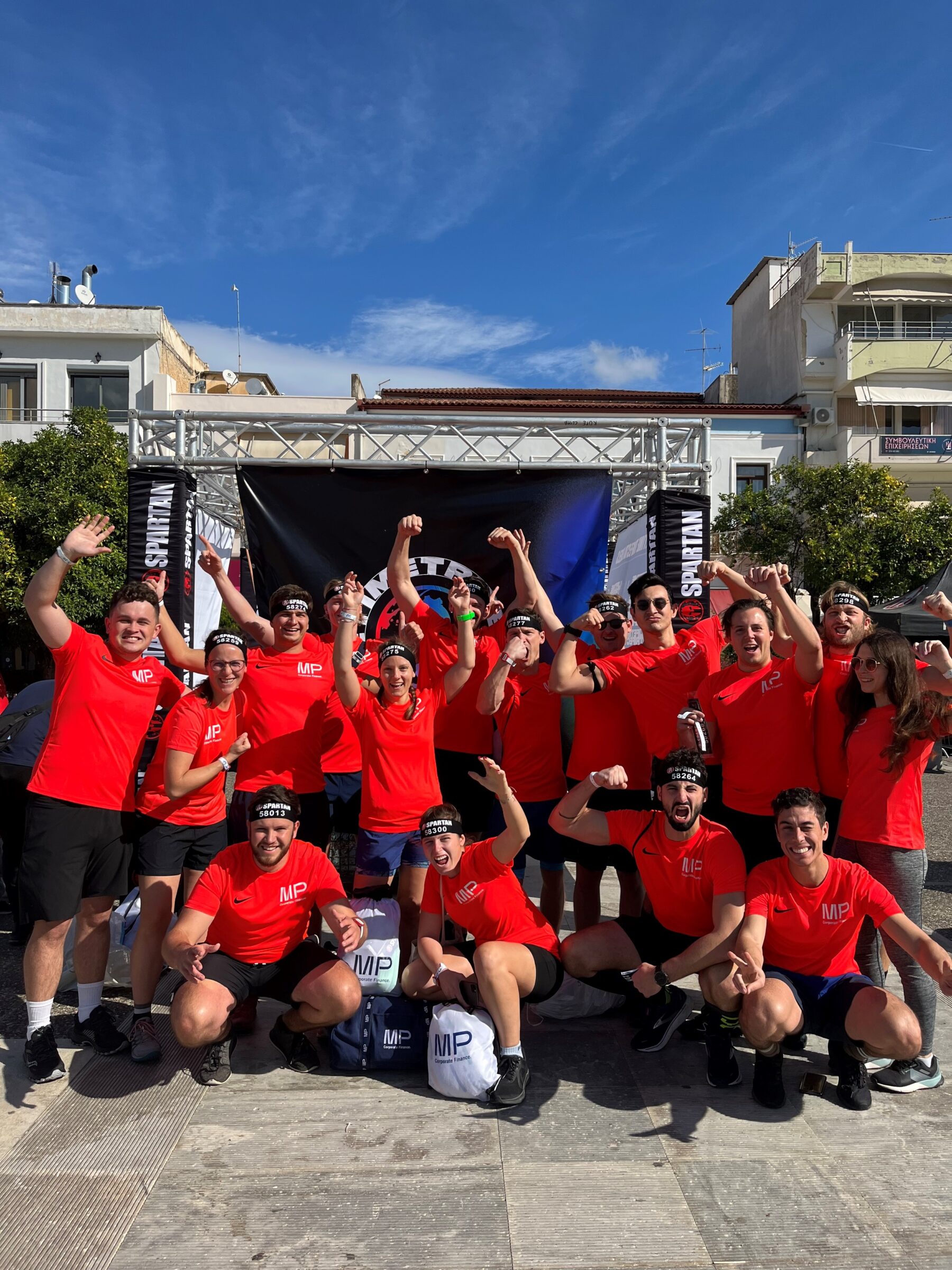 The latest information about MP
Ready to start?!
Our teams of specialised dealmakers and ambitious M&A
challengers, are ready to take on your challenge – and exceed your expectations, every day.
Market leader in 8 fields of expertise
600+ industrial M&A projects
60+ professionals form the largest industrial M&A team
Adding credibility to your deal
Maximising your value with our challenger mindset