Our Deals
We're proud of our track record of successful deals! And in addition, their specifics can be a great source of information when you're considering a new project. Read on to learn all the ins and outs:
Clondalkin Group sold Flexoplast to Trioworld
MP Corporate Finance acted as the exclusive M&A advisor to the Clondalkin Group in the sale of Flexoplast
Flexoplast is an innovative producer of premium PE-based flexible packaging solutions for food, beverages and industrial applications. The company has a leading market position in the Western European frozen food packaging segment. Flexoplast operates two production facilities in the Netherlands with a staff of about 180 employees.
The Clondalkin Group, a portfolio company of Dutch private equity investor Egeria, has made significant investments in the company's asset base over the last years. This allowed Flexoplast to broaden its product offering and bring aboard new customers. Thus, the company has shown a strong development also during COVID-19 times and continuously increased its sales and bottom line.
MP has been retained by the Clondalkin Group to manage the sales process with the goal to exit Flexoplast to a suitable new owner and realize value for the existing shareholder.
MP Value Add
Management of a highly competitive auction process with several strategic bidders resulting in significant valuation step-up from initial indications to final proceeds to seller.
Swift execution of the deal within less than 4 months and ahead of initially planned schedule despite the ongoing COVID-19 pandemic.
Utilization of tools to enable a clean exit for the seller and strictly limit any post-transaction risk exposure.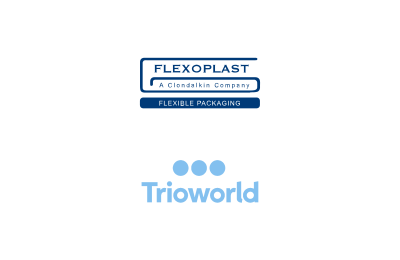 Clondalkin Group sold Flexoplast to Trioworld
The latest information about MP
Ready to start?!
Our teams of specialised dealmakers and ambitious M&A
challengers, are ready to take on your challenge – and exceed your expectations, every day.
Market leader in 8 fields of expertise
600+ industrial M&A projects
60+ professionals form the largest industrial M&A team
Adding credibility to your deal
Maximising your value with our challenger mindset