Our Deals
We're proud of our track record of successful deals! And in addition, their specifics can be a great source of information when you're considering a new project. Read on to learn all the ins and outs:
Clondalkin Group sold LPF Flexible Packaging to Südpack
MP CORPORATE FINANCE ACTED AS THE EXCLUSIVE M&A ADVISOR TO Clondalkin Group in the sale of LPF Flexible Packaging to Südpack
LPF Flexible Packaging is a global manufacturer of flexible packaging for more than 40 different applications. Located in Grootegast in the Netherlands, the company supplies brands and companies primarily in the food and drink, confectionary, healthcare, animal feed, industrial and agricultural sectors.
As a premium innovation partner, the packaging specialist works with cutting-edge technologies. The company has long-standing experience in flexo and gravure print, extensive industry expertise most particularly in the field of food and drink and is considered one of the leading market players in terms of barrier properties.
Since 2005, LPF was part of the Clondalkin Group, which had 7 production sites in the Netherlands, Germany and Switzerland and delivers to a wide range of customers across the world. The Clondalkin Group is owned by Dutch private equity investor Egeria since 2016.
Through the acquisition Südpack will strengthen its portfolio of high-performance laminates and leverage cross-selling synergies with its existing customer base and operations at the sites in Ochsenhausen and Bioggio in Switzerland.
MP Value Add
Through its deep sector know-how MP Corporate Finance ran a tailored process and facilitated discussions with a small, selected group of likely buyers to derive the most suitable partner for LPF going forward.
MP successfully maneuvered through the challenges imposed by the global COVID-19 pandemic and managed the cross-boarder M&A process despite the continuously changing restrictions.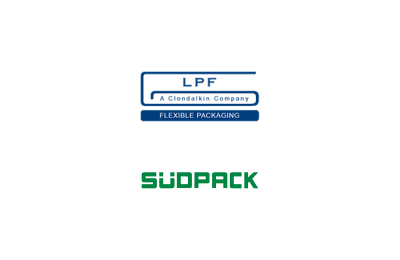 Clondalkin Group sold LPF Flexible Packaging to Südpack
The latest information about MP
Ready to start?!
Our teams of specialised dealmakers and ambitious M&A
challengers, are ready to take on your challenge – and exceed your expectations, every day.
Market leader in 8 fields of expertise
600+ industrial M&A projects
60+ professionals form the largest industrial M&A team
Adding credibility to your deal
Maximising your value with our challenger mindset