Our Deals
We're proud of our track record of successful deals! And in addition, their specifics can be a great source of information when you're considering a new project. Read on to learn all the ins and outs:
Sale of EMS One-Stop-Shop Regional Champion in MedTech
MP Acted as the exclusive M&A Advisor to the owners of Elektron Systeme Group in the sale of 100% of shares to Grundig Business Systems.
The shareholder of the Elektron Systeme Group, a leading EMS one-stop shop and full-service partner for leading MedTech and industrial OEMs in the German EMS hotspot of Nuremburg, signed an agreement for 100% sale of shares to Grundig Business Systems. Founded in 2009, Elektron Systeme grew into an innovative EMS contract manufacturer for various applications. With its highly automated facility, the company is a pioneer in the production of highly reliable electronics for the MedTech industry. Grundig Business Systems is a German-based Electronic solutions manufacturer with a strong foothold in the EMS business. The company is backed by financial investors VR Equity Partners and INDUC. The merger of the two companies will create a combined force with considerable potential for creating a regional leader in the EMS hotspot of Nurnberg. The sale of 100% of shares enables the successful succession for the shareholders with growth potential as a part of global EMS market.
MP Value Add
MP's dedicated team successfully advised the shareholder of the Elektron Systeme Group through all the stages of the structured sales process. The deal team structured the process to maximise shareholder value, thus positioning the company appropriately and discussing only with the most suited strategic investors and financial buyers that could detect such value. MP orchestrated the deal and planned carefully the whole process from preparation of marketing documents to bid appraisals, due diligence and negotiation with the potential bidders.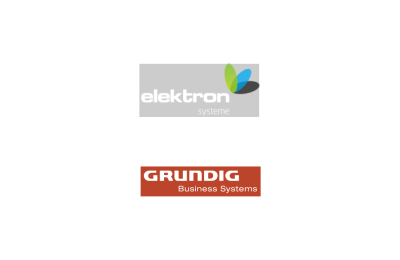 The shareholder sold Elektron Systeme and IBP to Grundig Business Systems
The latest information about MP
Ready to start?!
Our teams of specialised dealmakers and ambitious M&A
challengers, are ready to take on your challenge – and exceed your expectations, every day.
Market leader in 8 fields of expertise
600+ industrial M&A projects
60+ professionals form the largest industrial M&A team
Adding credibility to your deal
Maximising your value with our challenger mindset