Our Deals
We're proud of our track record of successful deals! And in addition, their specifics can be a great source of information when you're considering a new project. Read on to learn all the ins and outs:
Tubex Group sold its extruded plastic tubes business to Multitubes Group
MP Corporate Finance acted as the exclusive M&A advisor to Tubex Group in the sale of its extruded plastic tubes business
Starting Point and Strategic Rationale
Tubex Group, a leading player in innovative tubes and cans packaging, sold its extruded plastic tubes business of their German subsidiary Tubex Wasungen to PE-backed Multitubes Group via an asset deal. Founded in 1912, Tubex Wasungen is specialised on high-quality packaging solutions, becoming the first to introduce the revolutionary shoulder-less extruded plastic tube, offering unmatched raw-material savings, perfectly addressing today's high sustainability demand. The Multitubes Group is a Dutch specialist in sustainable extruded plastic tubes packaging, backed by Dutch Private Equity Mentha Capital.
By acquiring Tubex' plastic tubes business, the Multitubes Group gains access to a high-quality customer portfolio, unique innovations and additional production capacity, which fits perfectly with Multitubes growth strategy to expanding its European footprint.
MP Value Add
MP's dedicated team successfully advised Tubex during the divestment of its German extruded plastic tubes business along the entire M&A process from shortlisting the most suitable candidates through documentation all the way to signing & closing the deal.
Despite the ongoing geopolitical and economic challenges, MP was able to execute a resource-efficient and international process together with the owner and their legal advisor to allow for a mutually successful transaction for Tubex and the Multitubes Group.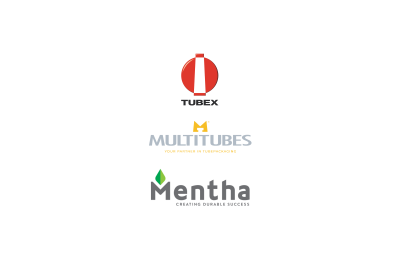 Tubex Group sold its extruded plastic tubes business to Multitubes Group
The latest information about MP
Ready to start?!
Our teams of specialised dealmakers and ambitious M&A
challengers, are ready to take on your challenge – and exceed your expectations, every day.
Market leader in 8 fields of expertise
600+ industrial M&A projects
60+ professionals form the largest industrial M&A team
Adding credibility to your deal
Maximising your value with our challenger mindset