Our Deals
We're proud of our track record of successful deals! And in addition, their specifics can be a great source of information when you're considering a new project. Read on to learn all the ins and outs:
Schur acquired Flexofol
MP Corporate Finance acted as exclusive advisor to Schur Flexible in the acquisition of German flexible packaging producer Flexofol. The transaction is a partof successful buy & build – strategy in the flexible-packaging industry.
In course of the realisation of the buy and build concept that was initiated by MP Corporate Finance together with a sector management team and capiton AG, MP Corporate Finance acted as exclusive financial advisor to Schur Flexibles in the acquisition of German flexible packaging company Flexofol. This transaction followed the prior acquisitions of Schur Flexibles and CFS Kempten in 2012 and 2011 and is another significant step in the realisation of the concept.
Flexofol is a Kempten based producer of high end flexoprinted packaging solutions focussing on the dairy and meat industry. Schur Flexible is a well-known packaging company in Europe with operations in Denmark, Germany, Poland and the Netherlands which produces high-end flexible packaging solutions for premium applications in the food, tobacco and health care industry. capiton AG is an independent, partner owned private equity company with funds of approximately € 786 million under management. At present, caption AG's portfolio consists of 12 medium-sized companies. In its capacity as provider of equity finance, capiton supports management buy-outs and supplies growth financing to established, medium-sized companies.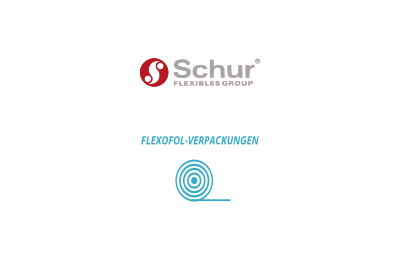 Schur Flexibles acquired Flexofol from the founders
For M&A in the packaging industry MP is in my view the first address in Europe. The proactive, hard-working and very pragmatic attitude were elementary success factors in our Project.

Jakob A. Mosser, Founder and CEO at Schur Flexibles
The latest information about MP
Ready to start?!
Our teams of specialised dealmakers and ambitious M&A
challengers, are ready to take on your challenge – and exceed your expectations, every day.
Market leader in 8 fields of expertise
600+ industrial M&A projects
60+ professionals form the largest industrial M&A team
Adding credibility to your deal
Maximising your value with our challenger mindset