Our Deals
We're proud of our track record of successful deals! And in addition, their specifics can be a great source of information when you're considering a new project. Read on to learn all the ins and outs:
The Shareholders sold Ultimate Packaging to ProAmpac
MP Corporate Finance acted as the exclusive M&A advisor to the shareholders in their sale of Ultimate Packaging
Ultimate Packaging is one of the largest independent flexible packaging manufacturers in the U.K., specializing in the development of innovative packaging solutions to increase product shelf life, convenience and recyclability across a range of product sectors.
In order to enable the shareholding family to retire, MP was tasked to find a suitable partner that shares the founders' values and philosophy to secure the future growth of Ultimate.
With this acquisition, ProAmpac strengthens its position in flexible food packaging and extends its reach across the U.K.. Furthermore, the combination will help ProAmpac to better serve its customers with an enhanced offering of recyclable and compostable solutions.
Cincinnati-based ProAmpac is owned by Pritzker Private Capital along with management and other co-investors. The addition of Ultimate Packaging is ProAmpac's fourth acquisition in 2021 and the third UK acquisition in a short timeframe. Thus, ProAmpac achieved to become one of the largest players in the region within just a few months.
MP Value Add
MP successfully handled different shareholder interests and ultimately negotiated a deal that met the expectations of all involved parties.
Through intimate buyer and seller knowledge MP selected the perfect timing to conclude a deal with the most suitable partner and the deal could be finalized smoothly.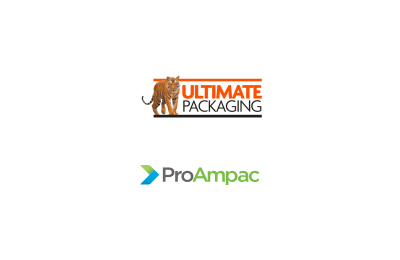 The Shareholders sold Ultimate Packaging to ProAmpac
The latest information about MP
Ready to start?!
Our teams of specialised dealmakers and ambitious M&A
challengers, are ready to take on your challenge – and exceed your expectations, every day.
Market leader in 8 fields of expertise
600+ industrial M&A projects
60+ professionals form the largest industrial M&A team
Adding credibility to your deal
Maximising your value with our challenger mindset