Our Deals
We're proud of our track record of successful deals! And in addition, their specifics can be a great source of information when you're considering a new project. Read on to learn all the ins and outs:
Turkven acquired a majority stake in Elif
MP Corporate Finance acted as advisor to Turkven in the acquisition of a majority stake in Elif by Alpha Flexibles
Elif is a global supplier of flexible packaging solutions for home and personal care, food, beverage and pet industries. The company serves a multinational customer base in more than 50 countries across the DACH, CEE and North Africa regions. Elif's packaging solutions cover a wide range of pre-made bags, packaging films and industrial films. The company has over 1,400 employees in two world-class factories located in Turkey and Egypt.
Elif is a leading player of flexible packaging solutions for personal and home care markets and is renowned at customers for its high-quality products and capabilities in continuously developing new innovative packaging solutions.
Turkven is a leading private equity firm in Turkey with a strong track record of investing in and developing regional leaders. Through Alpha Flexibles B.V. international investors advised by Turkven have acquired a majority stake in Elif to support the company's ongoing expansion.
MP Value Add
Based on deep sector expertise in packaging MP provided strategic buy-side advisory to the acquiror throughout the transaction process.
With in-depth knowledge of the flexible packaging industry, MP assisted Turkven in the evaluation of the transaction and formulation of a forward-looking strategy.
In course of the acquisition process, MP already identified potential value-enhancing routes of growth for Elif allowing the company to continue its expansion with the backing of a strong partner.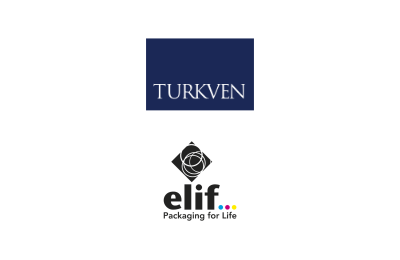 Turkven acquired a majority stake in Elif
The latest information about MP
Ready to start?!
Our teams of specialised dealmakers and ambitious M&A
challengers, are ready to take on your challenge – and exceed your expectations, every day.
Market leader in 8 fields of expertise
600+ industrial M&A projects
60+ professionals form the largest industrial M&A team
Adding credibility to your deal
Maximising your value with our challenger mindset